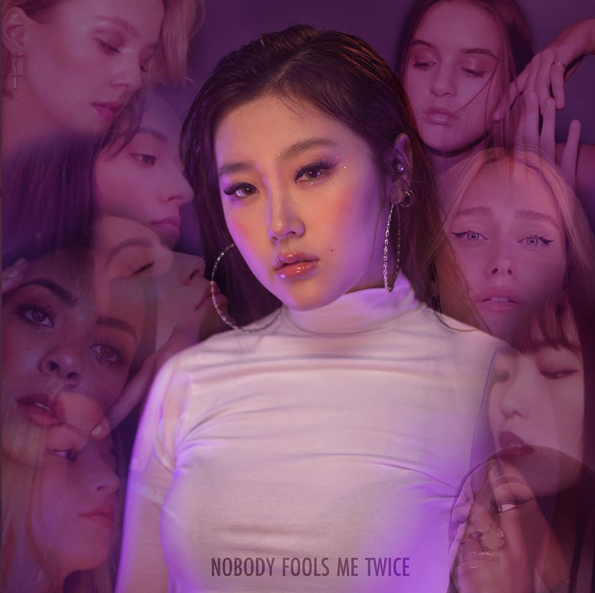 Global Pop Group Now United which was put together by Spice Girls and American Idol founder Simon Fuller will be releasing their first Korean Single Nobody Fools Me Twiceon 8th August. The group is comprised of 15 different members from 15 different countries including a member from South Korea Heyoon Jeong.
The group has been active for over 2 years now and they managed togrow their fanbase rapidly.The group has found sustained success specially in Brazil. Now United held four concerts across the country in 2019 with tickets selling out in less than 24 hours.
Checkout the teaser for the upcoming single below.