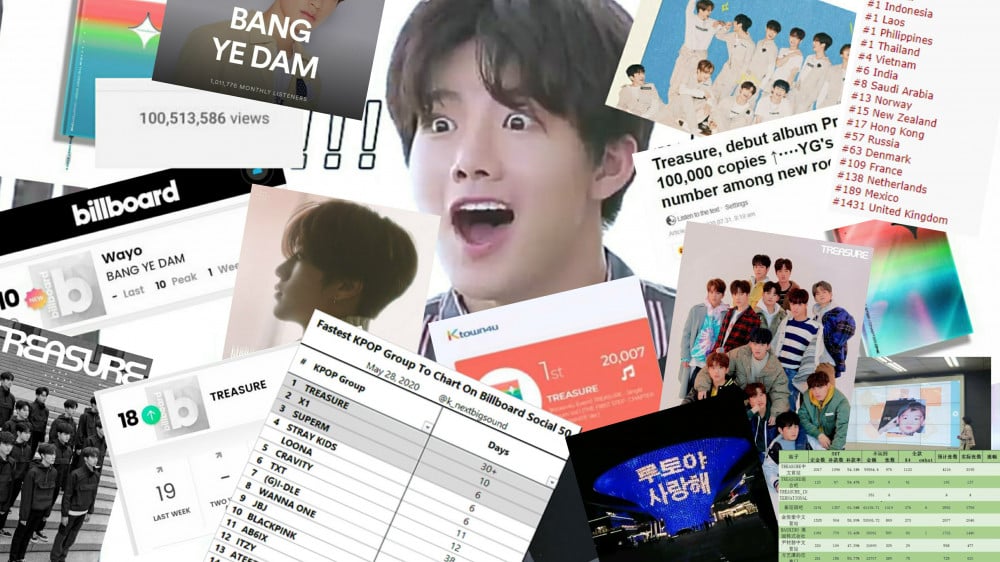 After competing with 28 trainees on 'YG Treasure Box', long drought, and a member loss, the next scenario happened on TREASURE is what fans didn't see coming!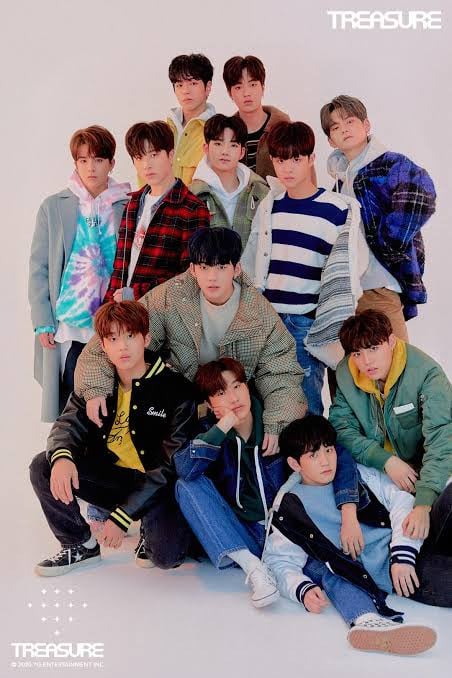 1. TREASURE debuting at #40, #39, #19, #18 on Billboard Social 50
This newest boy group from YG Entertainment enterted the Billboard Social Chart not just once, not twice, even thrice... but FOUR times before debuting! Their name appeared first on late-May this year until it re-entered on June and got its peak on July at #18.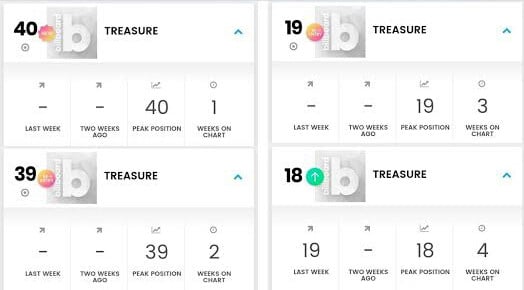 2. Bang Yedam inventing the word "First" with 'WAYO'
TREASURE main vocalist Bang Yedam launched his pre-debut solo single 'WAYO' last June 5. At its first 24 hours, it bags several achievements: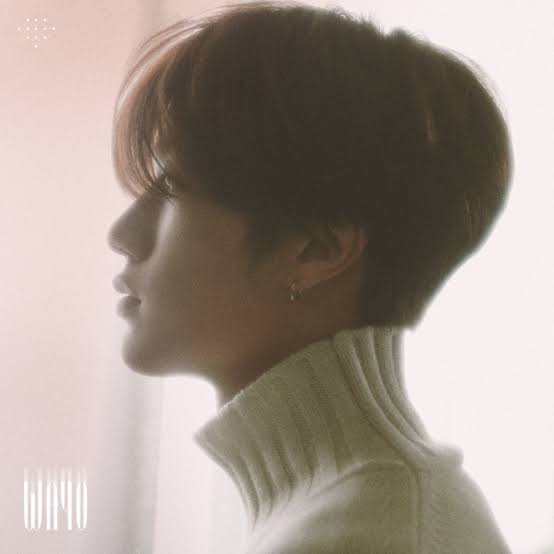 Yedam being the first ever 2020 rookie artist to land on iTunes Worldwide Song Top 20, sitting at #19, iTunes Global Digital Artist at #88 and Billboard Digital Songs at #10.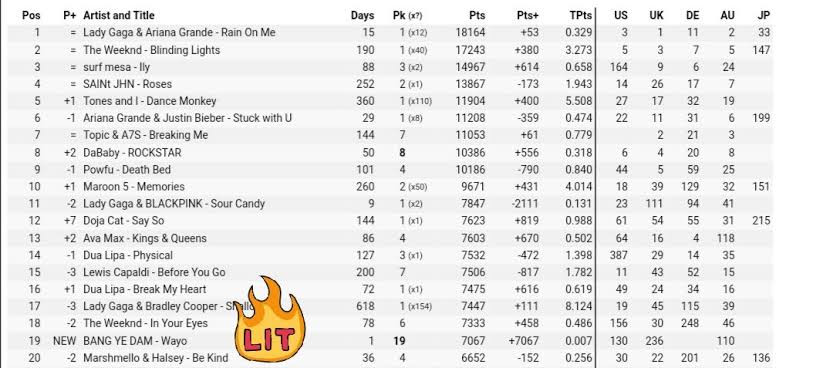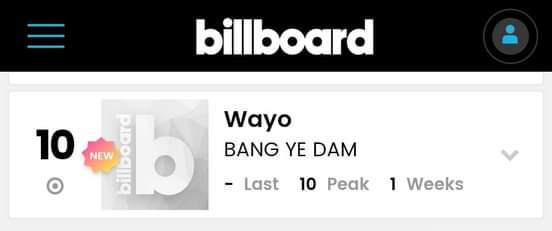 On the other hand, WAYO also swept the iTunes chart in 10 countries, ranking at #1.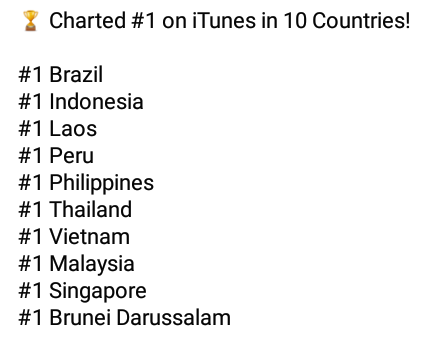 3. Social Metrics' Growth as Undebuted Boy Group
Earlier the same day before Bang Yedam's solo release, TREASURE's official Youtube Channel reached the 1 million mark. In addition, the group's official Instagram account that time was already at million mark.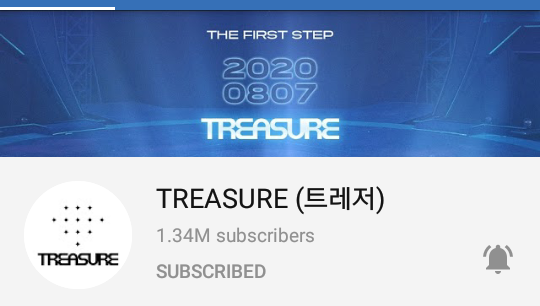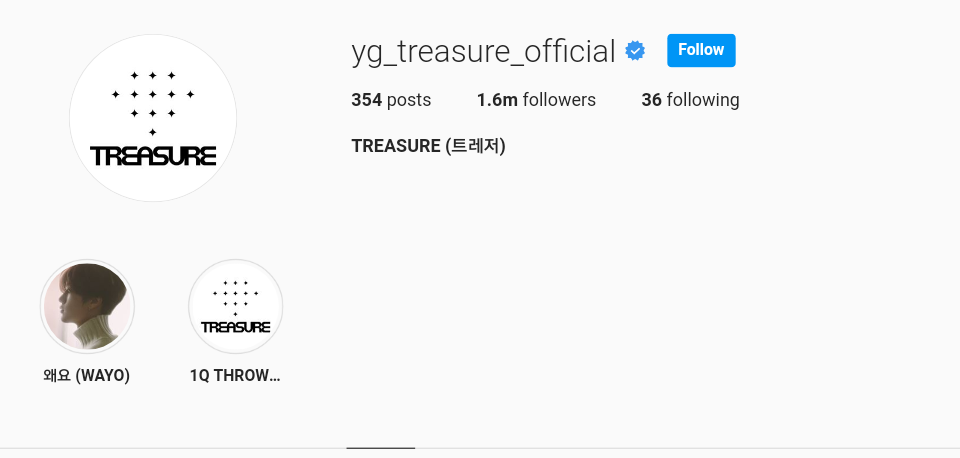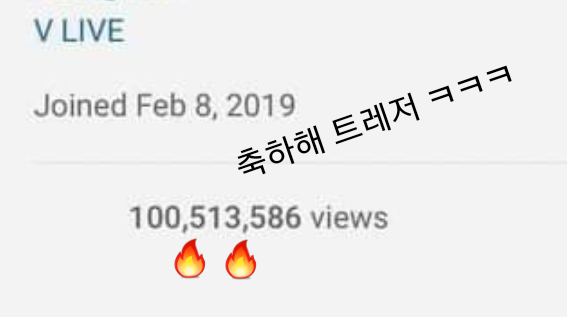 4. TREASURE as the fastest boy group to enter Billboard Social 50 before debut
Upon YG's announcement of debut date last July, TREASURE officially surpassed X1 and SuperM as the fastest KPOP group to enter the said chart before debut.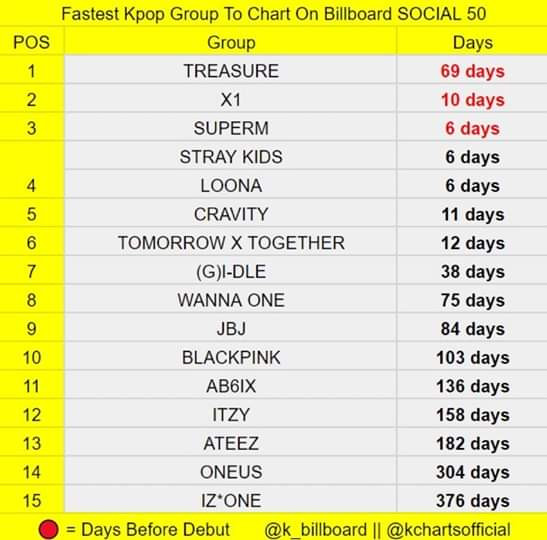 They set the record within 69 days, with an almost 2-month gap from X1 who had it 10 days before their debut.
5. The First Step: Chapter One at 100,000 pre-order sales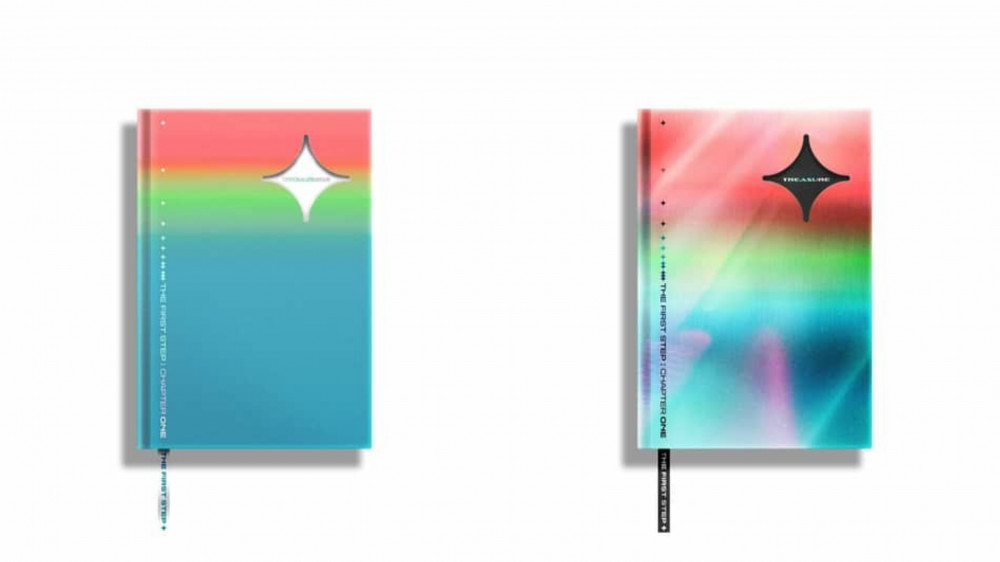 TREASURE set a back-to-back record after their debut single album The First Step: Chapter One reached 20,000 on its first day and 100,000 pre-order sales in just 2 days.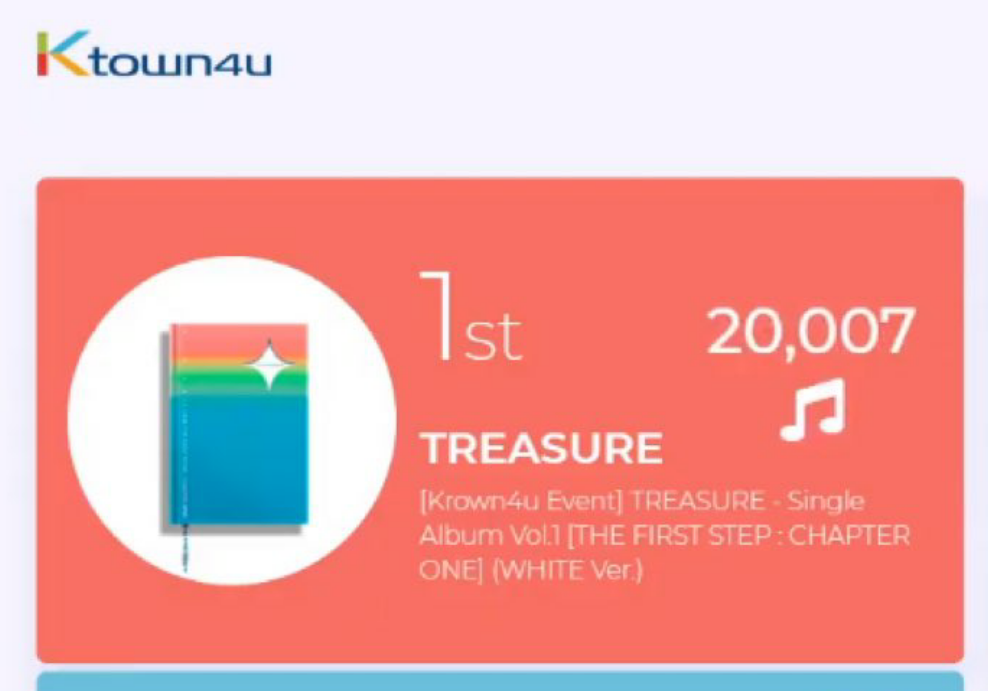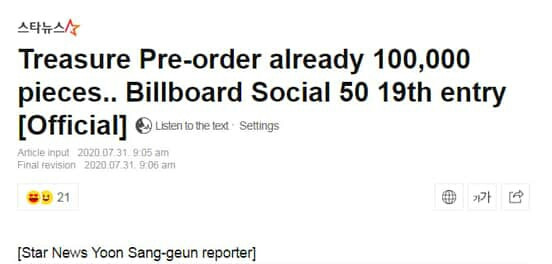 They broke the inter-agency record as the highest debut album sales among YG artist and the 2020 rookie highest first week sales, beating CRAVITY's Season 1 Hideout: Remember Who We Are with 52,000 pre-order.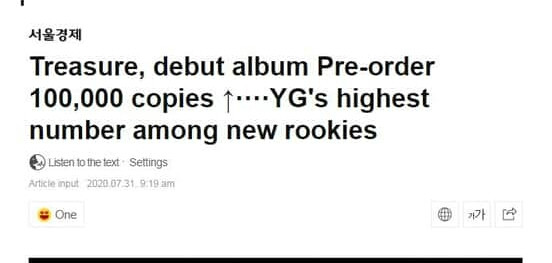 6. Most Liked V LIVE Broadcast of a 4th Generation Idol
Just recently, a Twitter statistics-related account released the ten most likedV LIVE videos and TREASURE surprisingly got the 1st spot! In addition, they sit into 2 more spot with Hyunsuk's diary cam and Mashiho's vertical cam of Going Crazy, both from 2018's YG Treasure Box.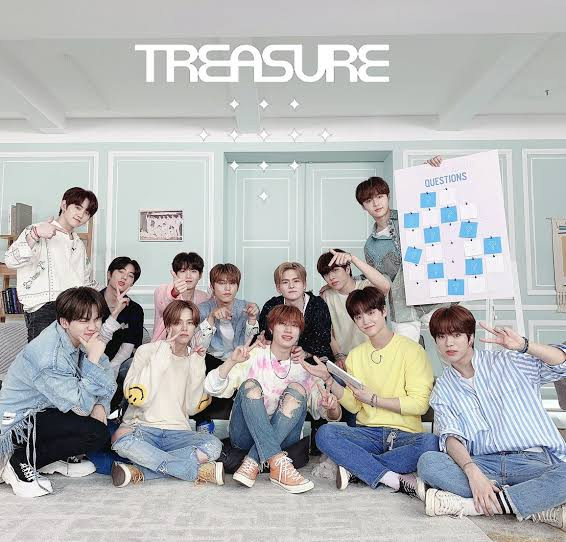 [BONUS]

7. Chinese Treasure Makers' Fund Donation Drive to Support TREASURE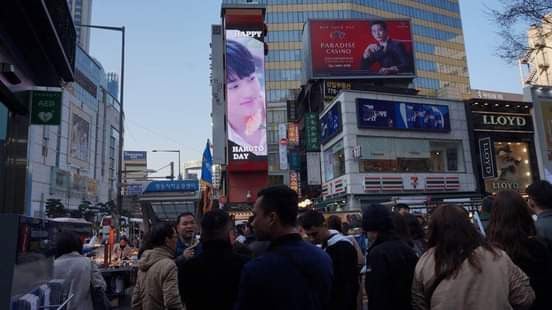 Not just a budget alloted for TREASURE's album, but they also need to promote the group via LED birthday advertisement for the members' special day.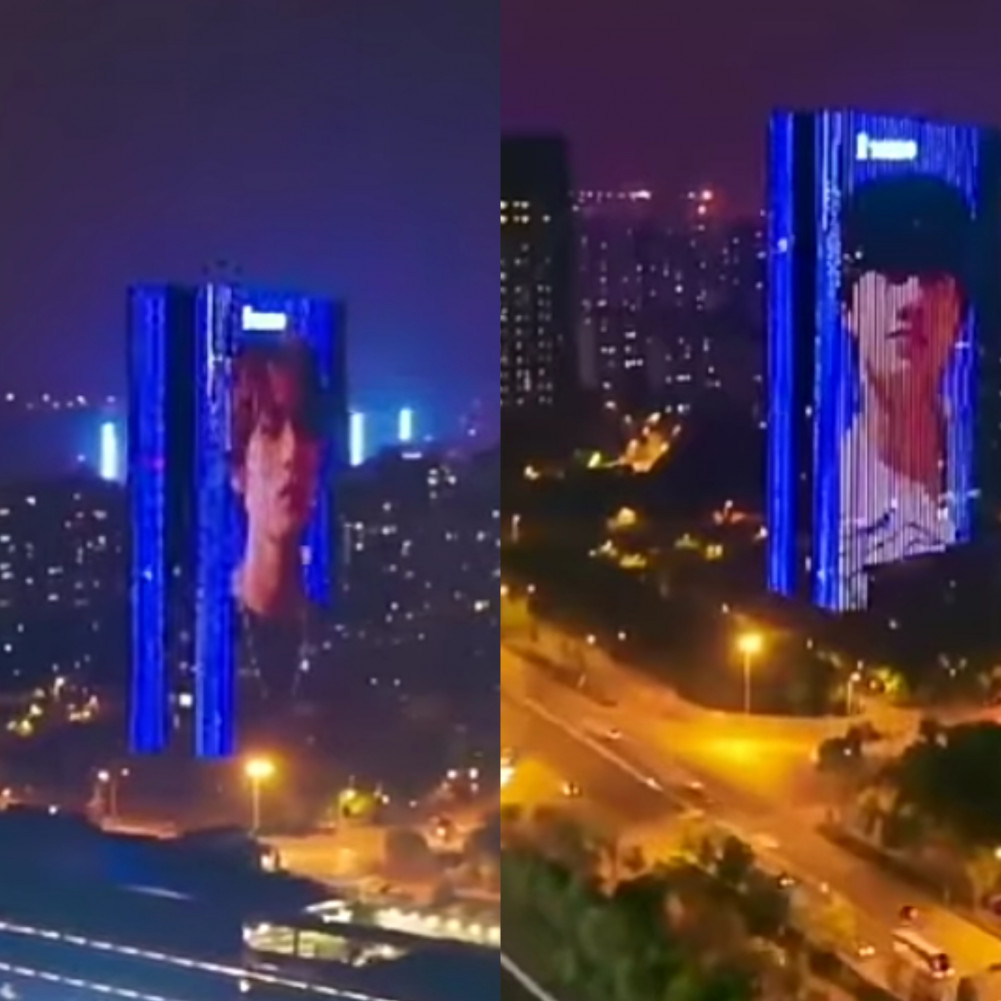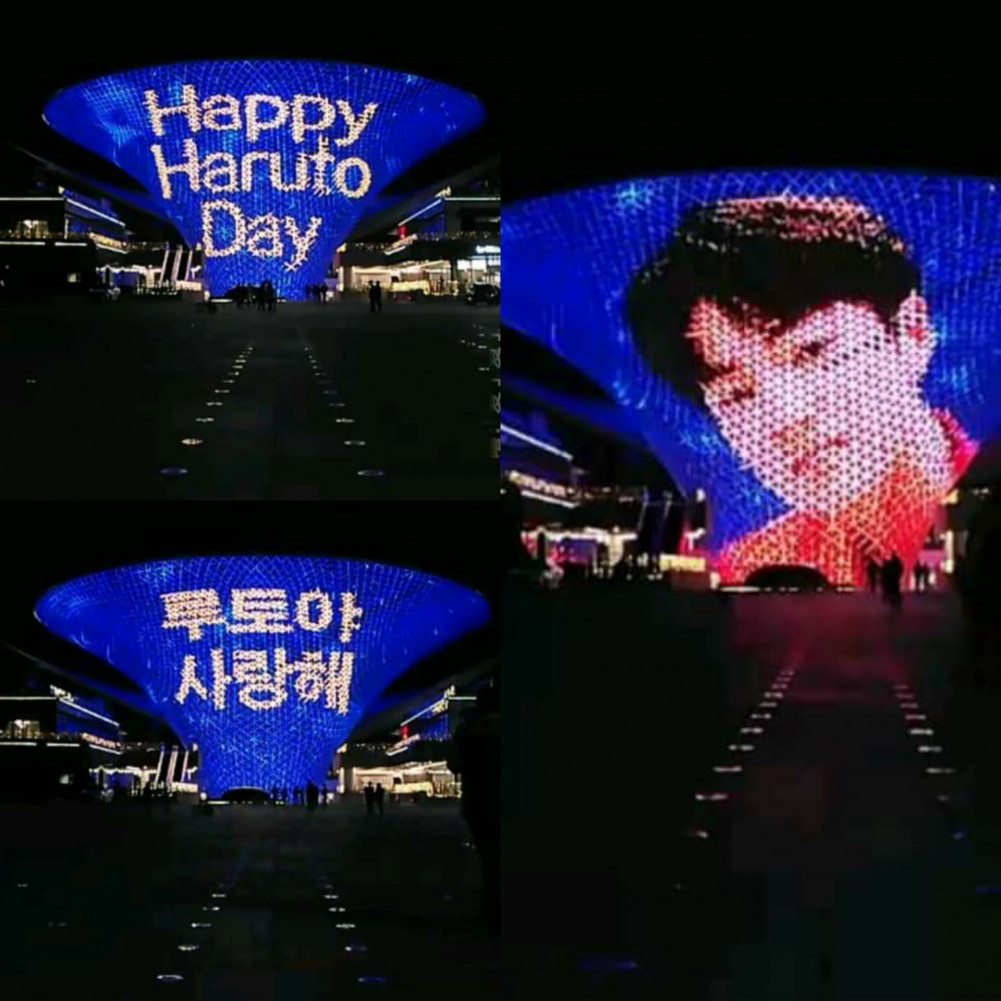 [AD PROJECTS OUTSIDE CHINA]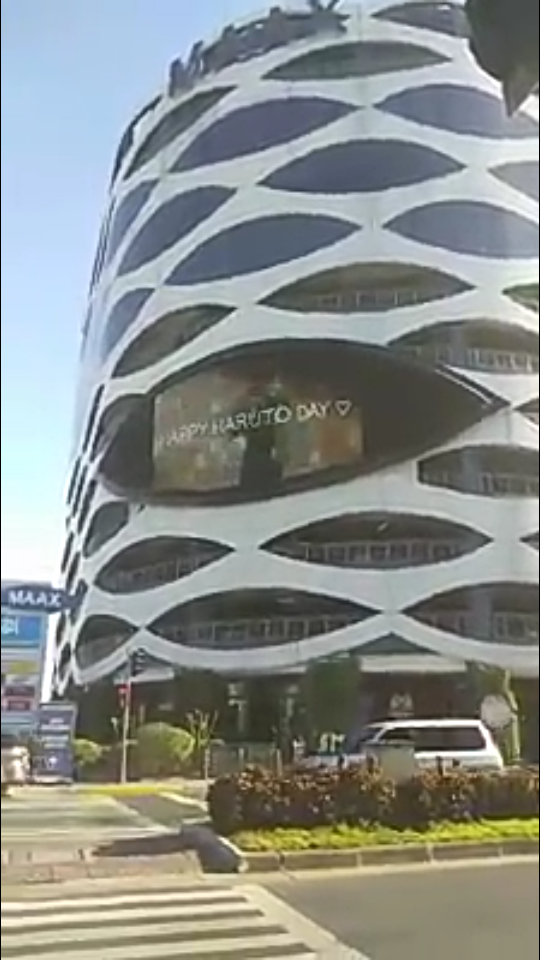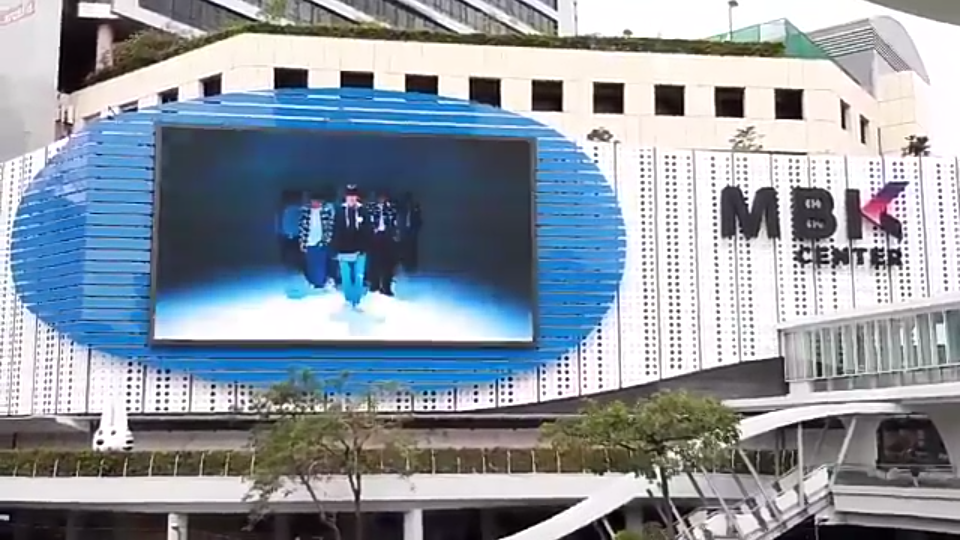 9. The TREASURE Effect at Hapjeong Station (a.k.a more birthday ads)

Do you think only China fanbase can do that? Nope. ofcourse, the home country has its own advertisement promotion for TREASURE and mostly can be found at Hapjeong Station exit points.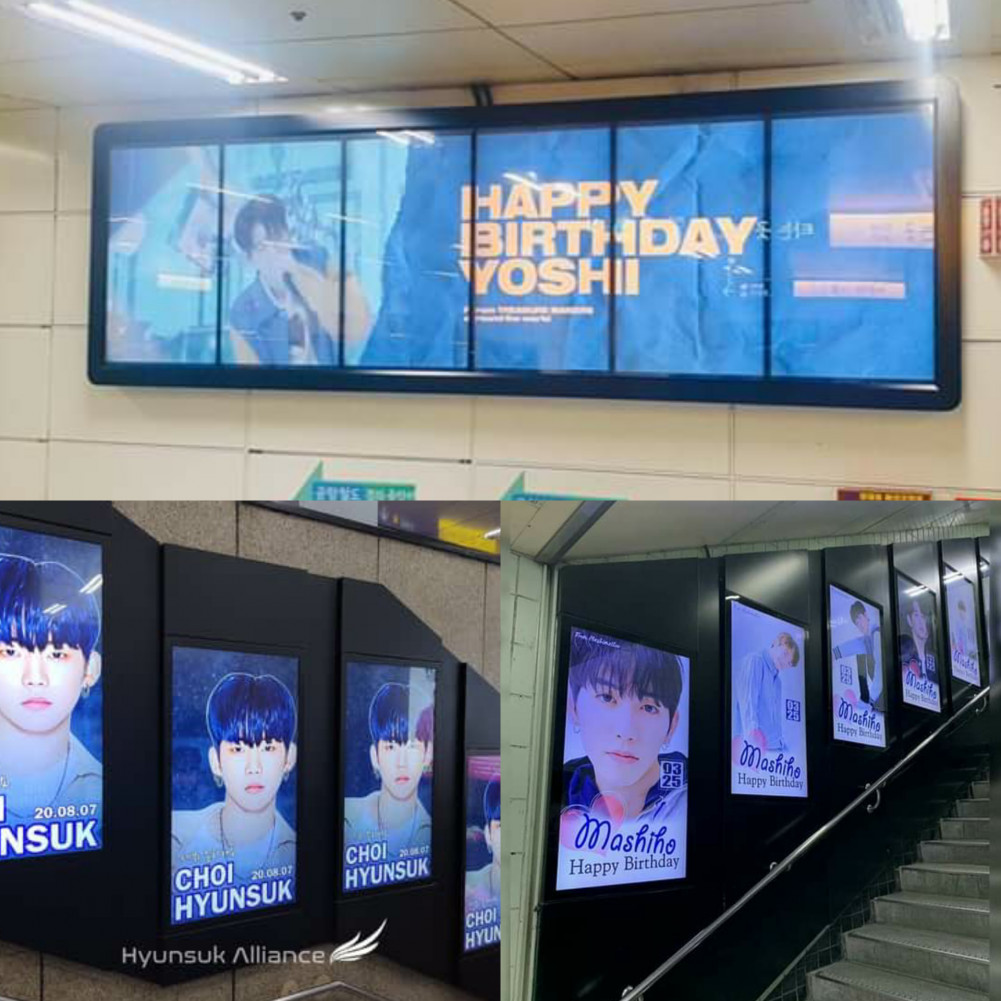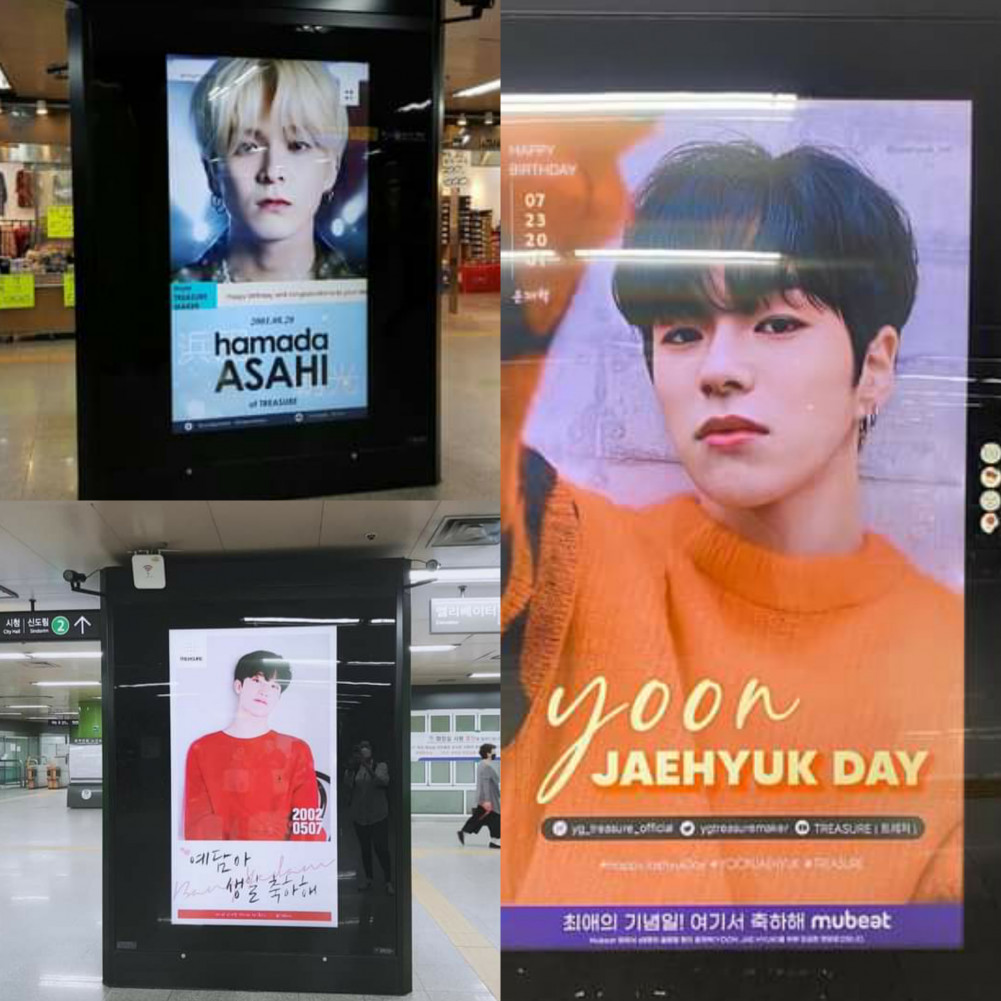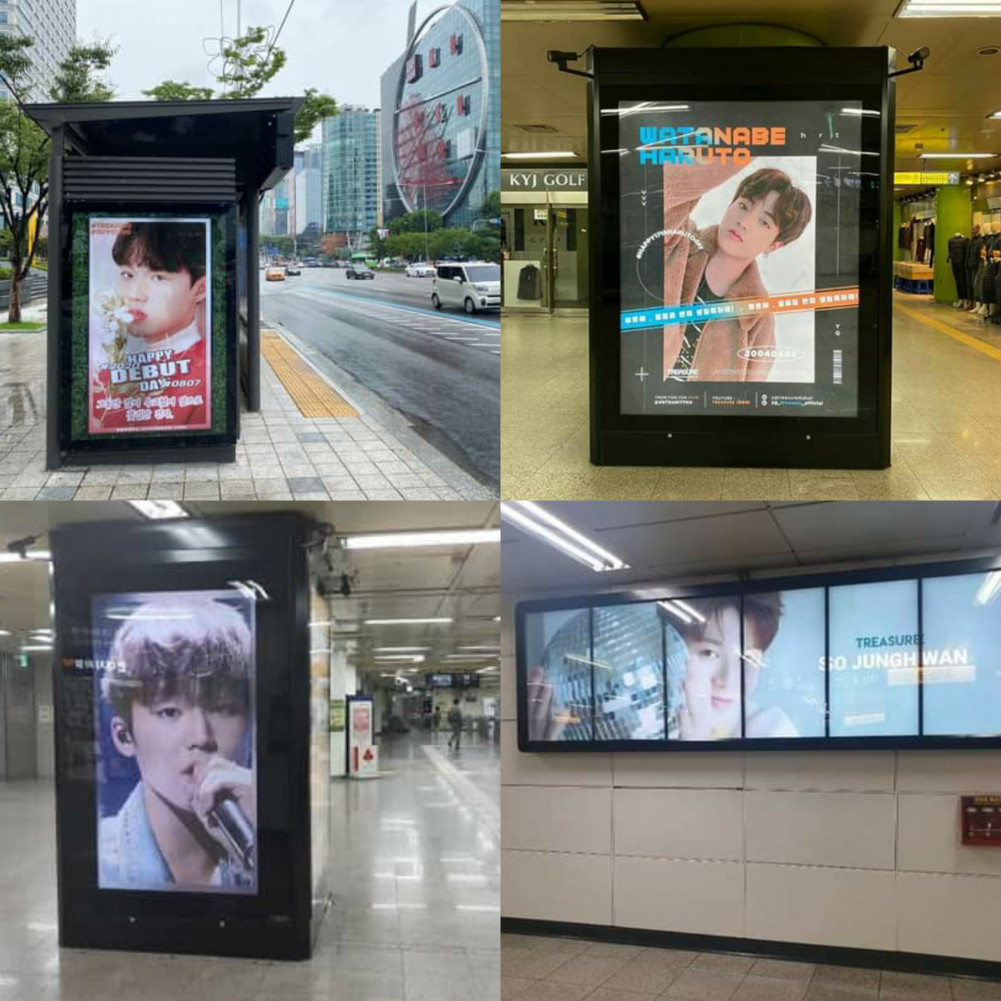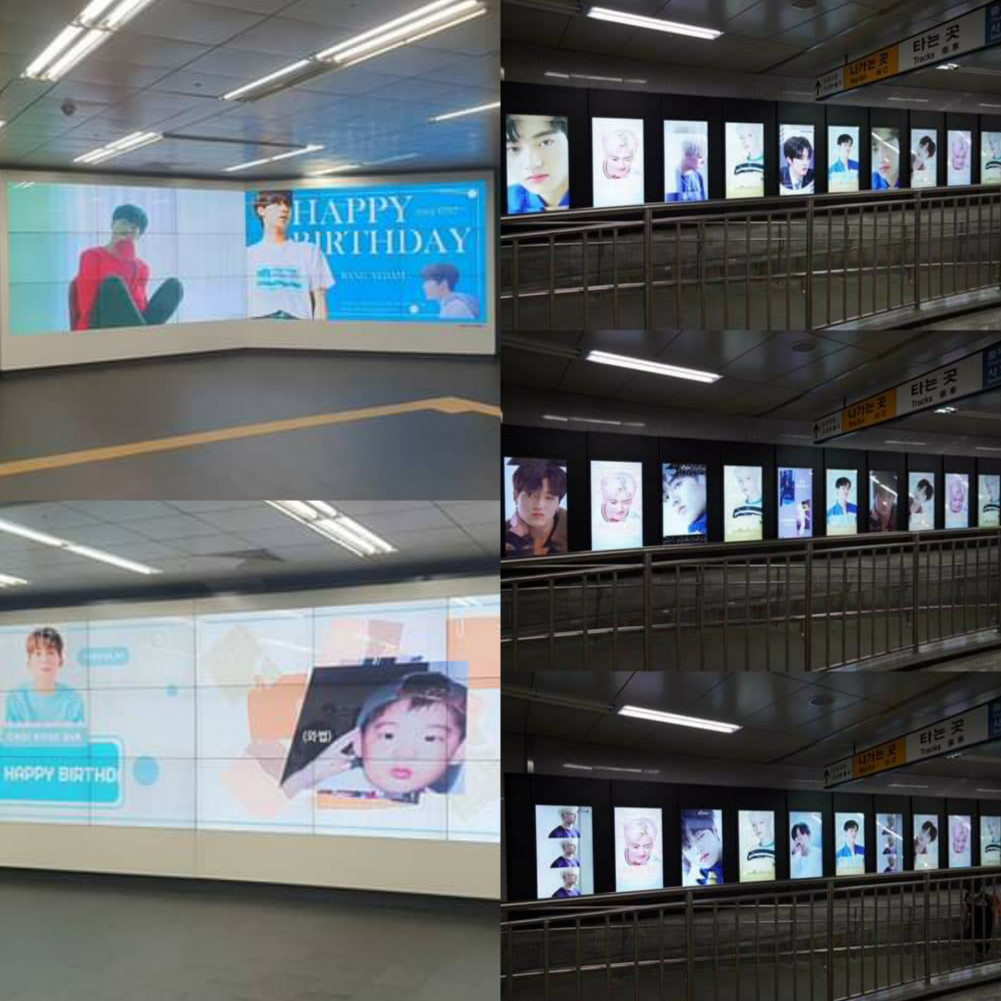 Everyone's hyped up with TREASURE's upcoming debut on August 7!Are you also anticipating it?