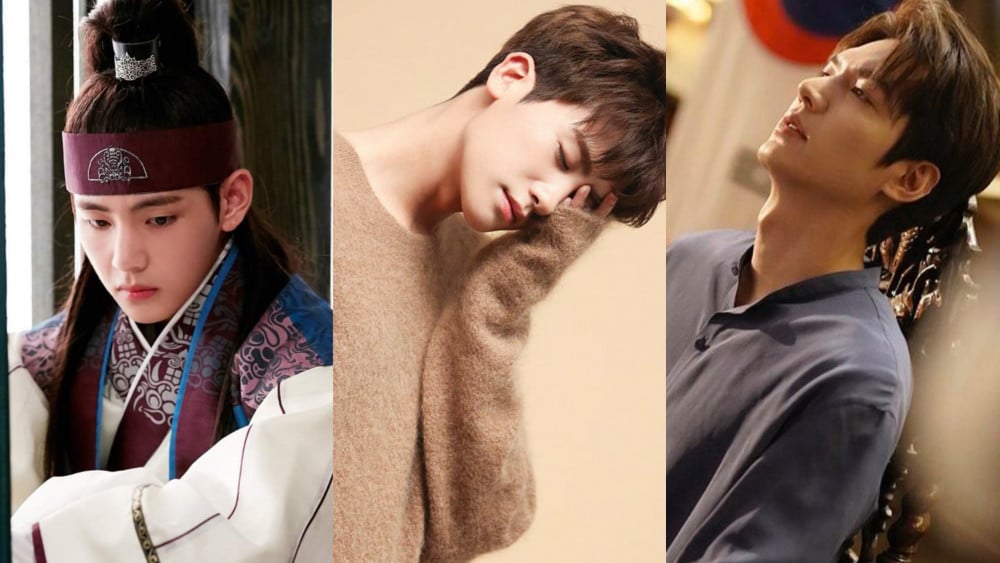 JJ Magazine, one of the most popular lifestyle and fashion magazines in Japan, published the list of top 10 hottest Korean drama actors on their official site.
The list includes Korea's most charming and good-looking elite group of lads whom people love to watch on screen.
1. Park Hyung-sik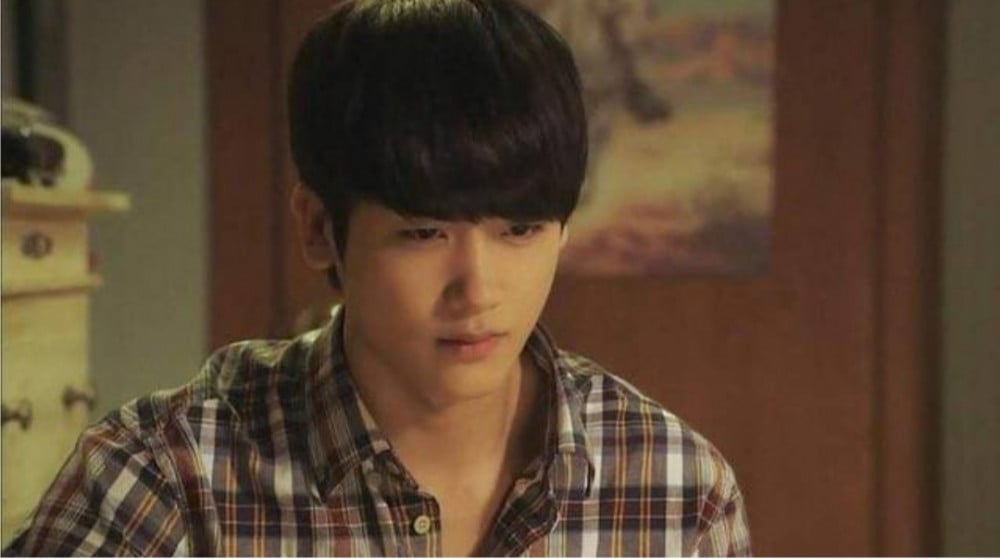 "Park Hyung-sik was originally a singer. After that, he appeared in many popular dramas and attracted the attention of the general public. He is a good-looking young man with a cute image and beautifully trained muscles. There is no doubt that you will have a refreshing smile when you will watch him."
2. V (Kim Tae-hyung)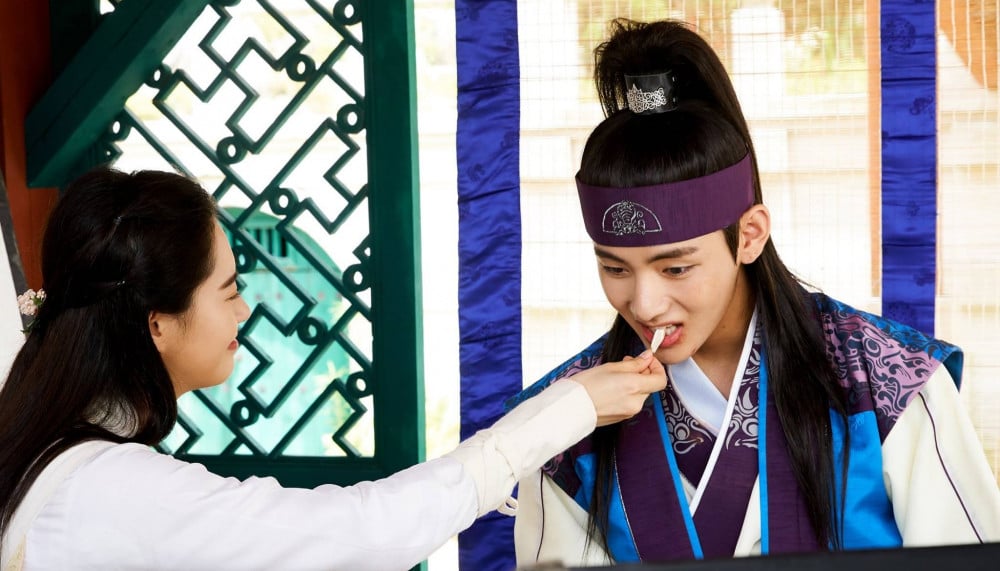 "V is a handsome man with a tall nose and sharp eyes. He is nicknamed Tete among fans and also serves as an advertising model for duty-free shops in South Korea. He has a low-pitched amazing singing voice with a gap in the face. Many people will be fascinated by this gap."
3. Lee Min-ho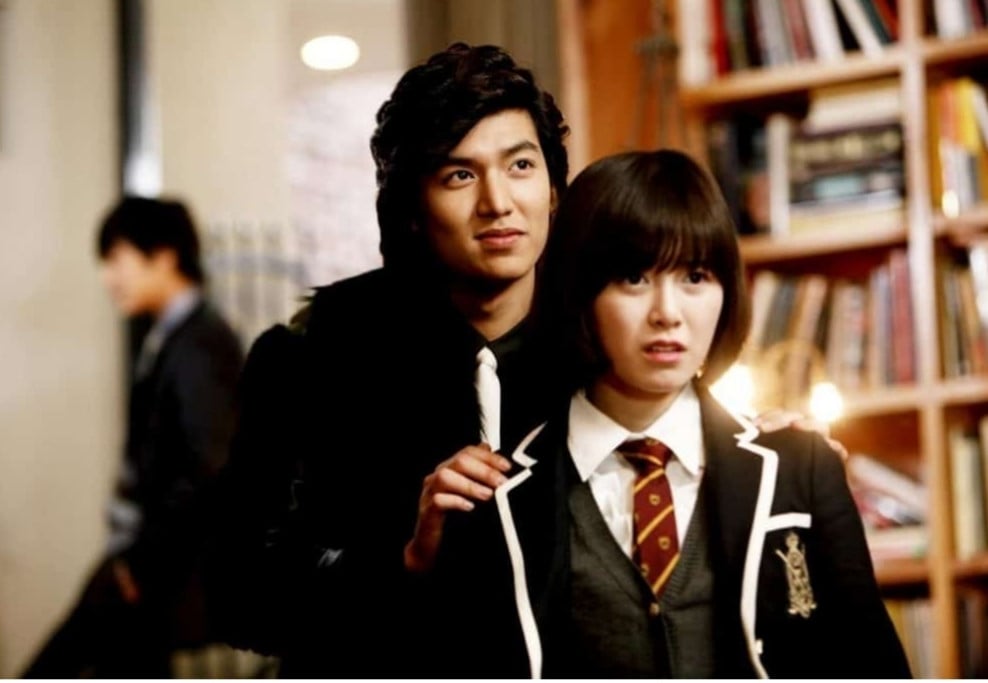 "He is one of the most well-known actors in Korea and has also had a talk concert in Pacifico Yokohama before. He is so popular that he has many fan clubs in Japan! He also serves as an advertising model in Korea. He has a sharp face, and I will continue to pay attention to him as a man."
4. Kim Hyun-joong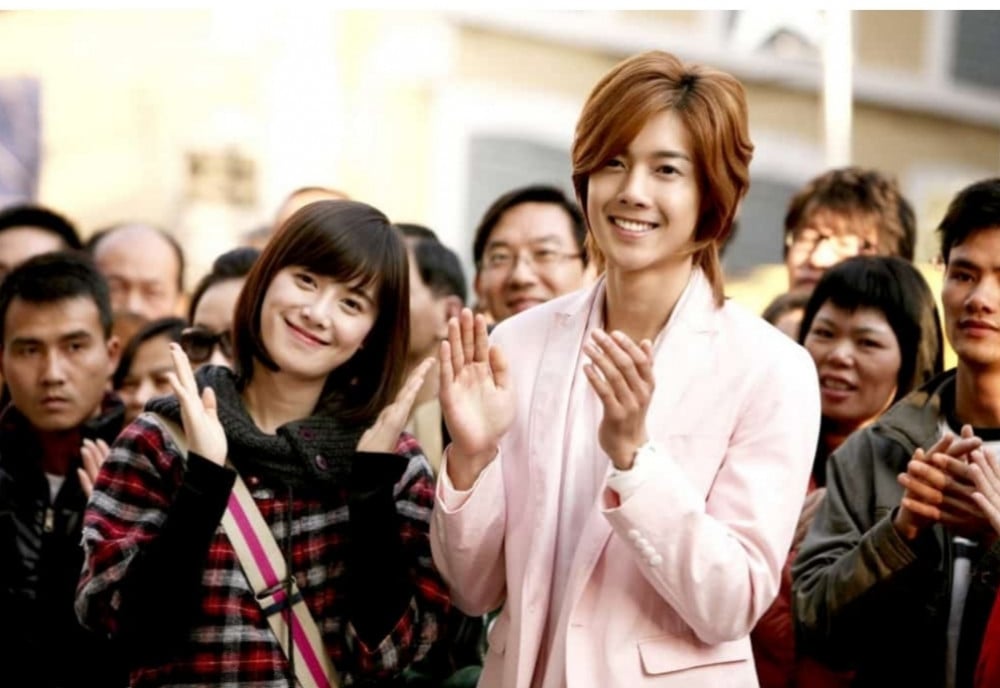 "One of the popular actors with a sweet mask and a cute smile. There are probably many people who know him in Japan too. He is also active in music in Japan and just released his album in February this year. The songs so far have also been used as the opening theme song of the Abema TV drama and the ending theme of the news program. Keep an eye on him from now on."
5. Kim Soo-Hyun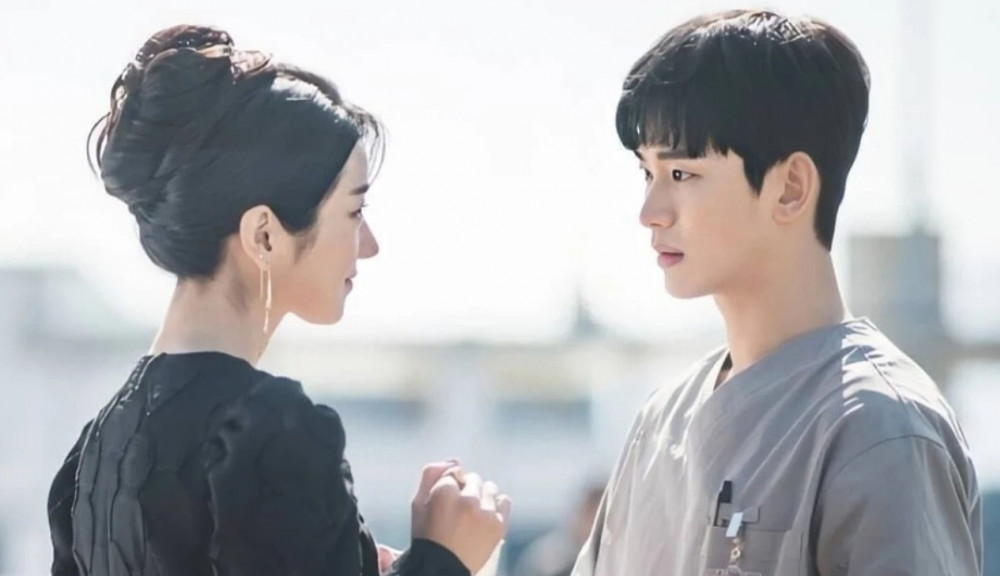 "He has a little mysterious atmosphere, and he got a lot of attention in 'Dream High' ! Since then, he has been the model for countless advertisements in Korea, becoming a national actor loved by men and women of all ages. In June of this year, a drama starring him will be broadcast. I look forward to his success in the future."
6. Taecyeon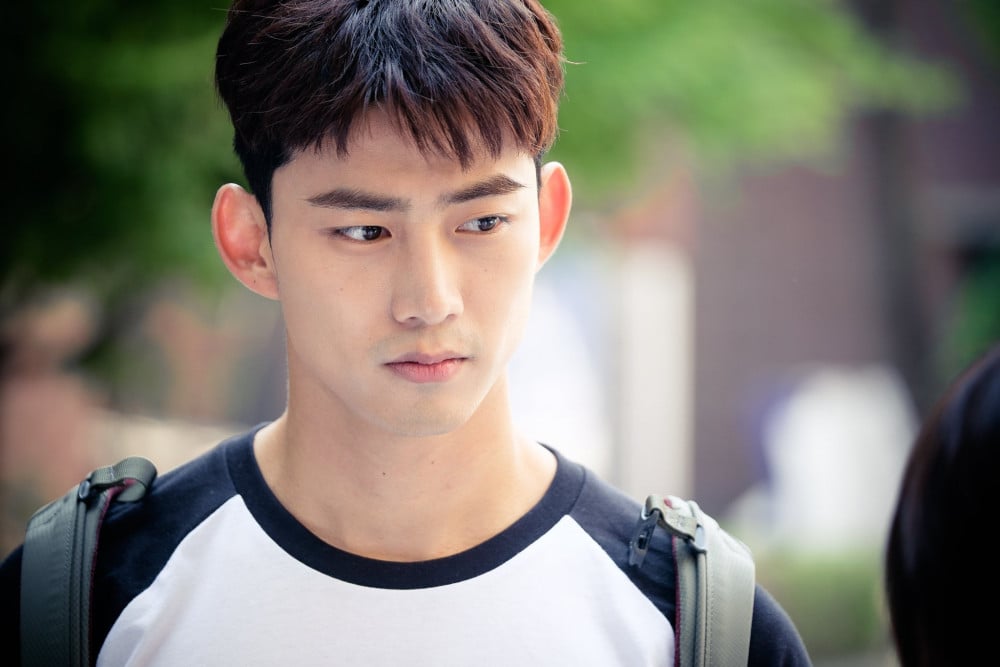 "As a singer, he smiles. When he smiles, he heals us. In 2PM, he sings, he dances, and raps. In March of this year, they also released their best album in Japan. How can you be not fascinated by the trained physical beauty?"
7. Ji Sung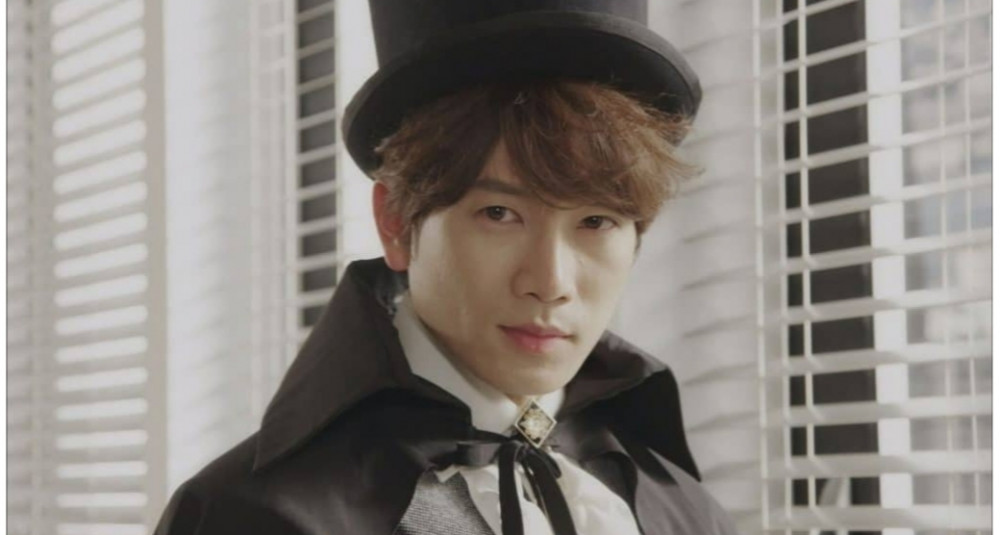 "Ji-sung, who has a handsome appearance, has appeared in numerous dramas and has a good reputation for acting. Actually he is now 43! An adult actor with dignity."
8. Park Seo-joon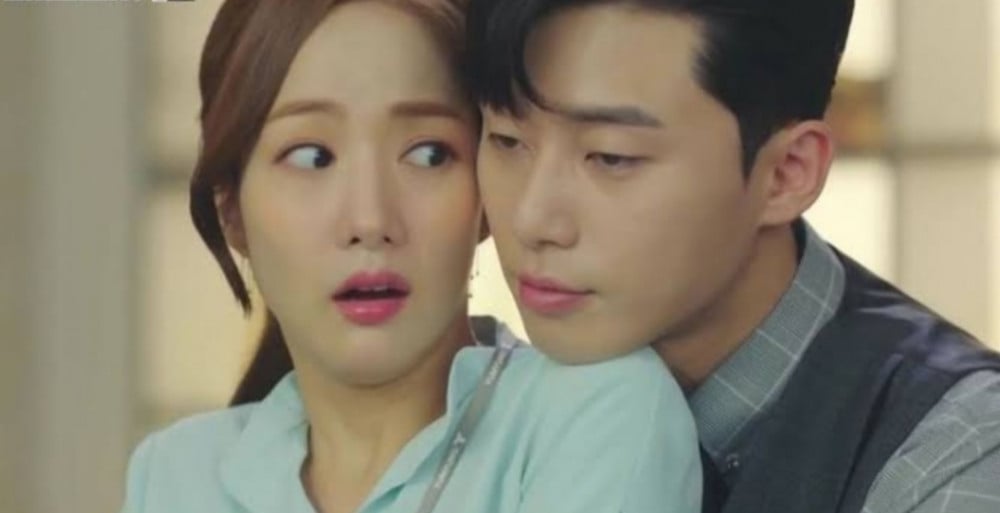 "A smart, perfect man with humor is Park Seo-joon. Selected as an advertising model of 'Korean glue', which is also a symbol of a national star. It has become a hot topic by appearing in the popular drama 'Itaewon Class' that is being exclusively distributed on Netflix. If you watch this drama, please come and check out 'Kill Me, Heal Me'."
9. Nam Joo-hyuk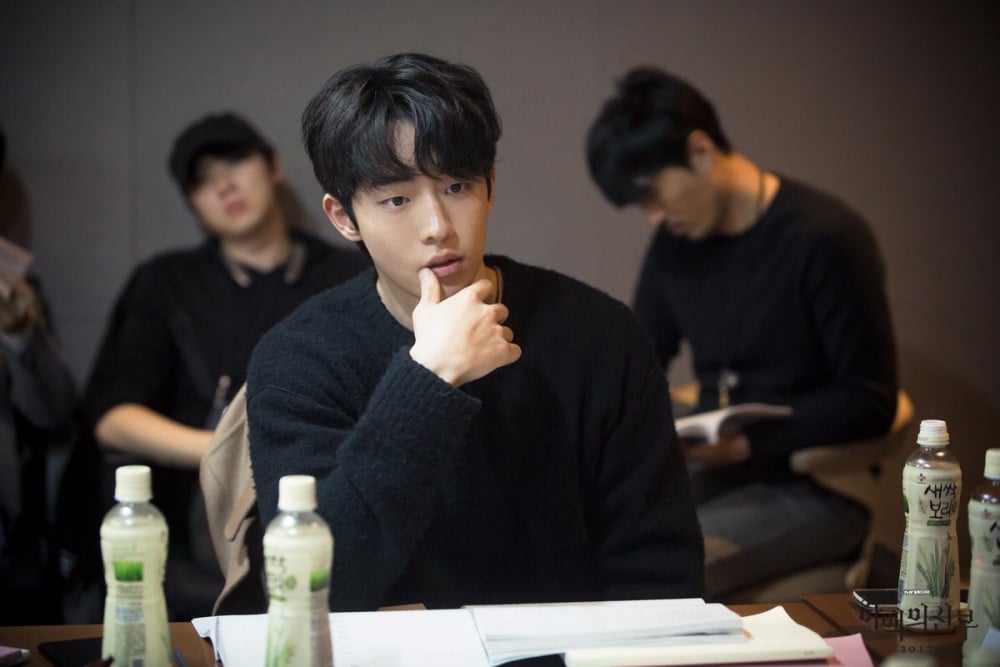 "Nam Joo-hyuk has a good style and is active both as an actor and as a model. In fact, he likes basketball so much that he originally wanted to be a basketball player! You should be captivated by him, who has good athleticism and a cute smile"

10. Lee Jong-suk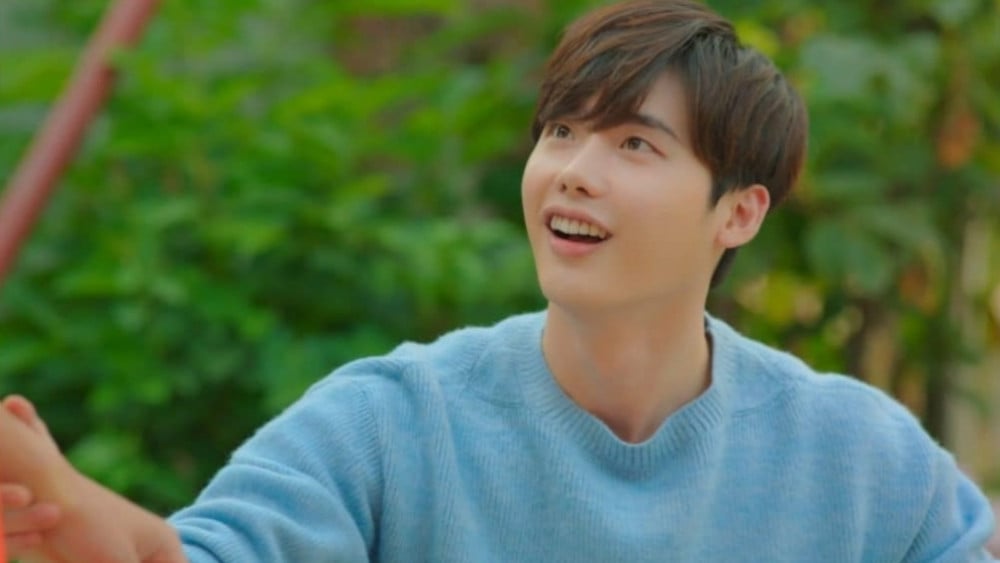 "He has a cute look and an innocent smile. He has served as an advertising model in Korea many times and is so popular that he has a fan club in Japan. He looks nice and slender, but it's mushy and the gap doesn't fill. He has appeared in many dramas, so please take a look."