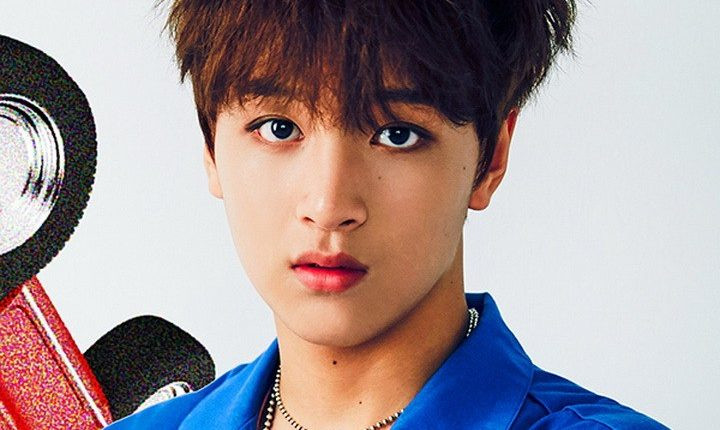 On June 6, Haechan went on V-Live to talk about his birthday and the things his members gave him. At first, he talked about how he was happy to see NCTzens when he and NCT127 went to film something.
However, he opened up about something that looked like has been bothering him his members.

He said, "There's something I really want to say...It's not something I want to say to all of you, but rather just to a few people."

"Honestly, spending time with my fans is so much fun and makes me happy," continued Haechan. "No matter what way you choose to express your love for us, we'll gratefully accept it. But there are some people waiting outside of our dorm. Not just for the nine of us—it's also the same for the NCT Dream dorm. It's really stressful. Honestly, it's really hard to deal with."

He went on "To be honest... I know that even if I say this, they'll still come. Because we've asked them directly, and we've also sought the help of others, but nothing's worked... It's weird to say, 'It's okay for us to feel uncomfortable.' We just want to be able to rest in our dorm or do things like hanging out and eat together. It's hard for us when there are people who make us uncomfortable like that."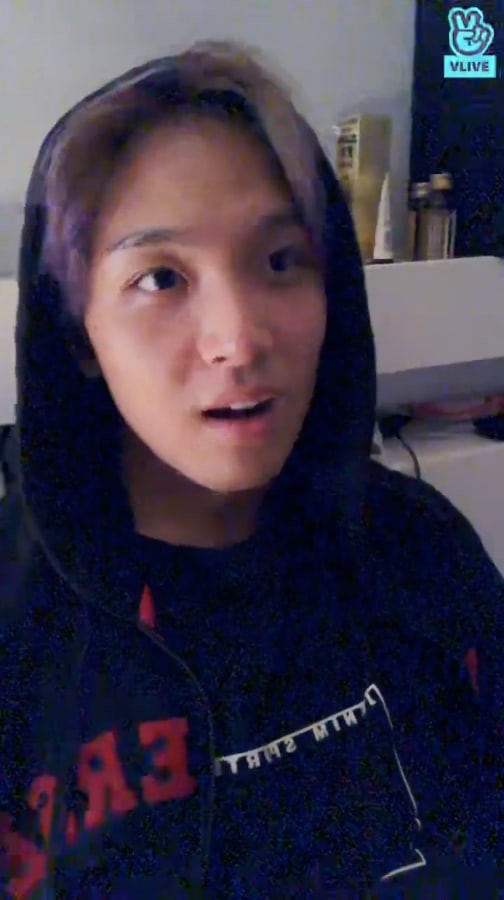 "I know that you're doing it because you like us—" before breaking off and adding, "No, actually, it's even harder to understand why you're doing this kind of behavior if you like us. But it's not just us. Our neighbors have also been complaining to us a lot about this, but all we can do is tell them we're sorry."
"Because of the unfortunate situation right now, we don't have that many opportunities to see our fans," said Haechan. "So when we happen to run into a fan on the street, or if we're out somewhere and someone comes up to us and says, 'I'm a fan,' that truly makes us so happy. We're nothing special, and the fact that someone likes us and approaches us to talk feels great. And because they like us, we want to do something for them. So if someone asks us for an autograph, we're eager to do it... But these people aren't like that. Really, they're on a different plane. Like I said before, I know they'll still come [even if I say this], but I hope they don't feel good about it. I hope they know it's a shameful thing to do."
Haechan then continued to clarify that: "This is really an extremely small minority of people. Even when there are a lot of them outside, it's still only about 20 people, tops."
"I just want them to know," he concluded, "that all of the members are under a lot of stress because of them."
I hope that all the NCT members are able to live in peace and don't have to deal with people not respecting their privacy.