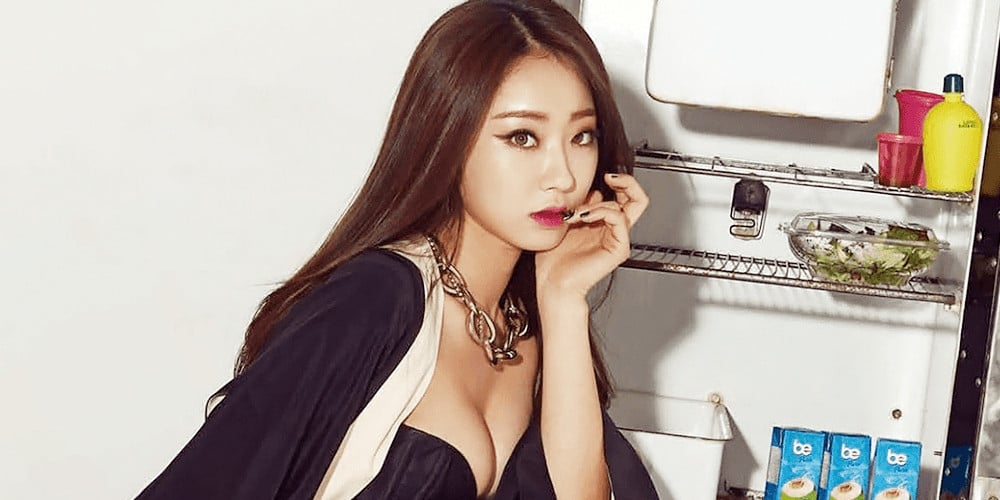 Kyung Li talked about Nine Muses' disbandment.
She was featured on the June 20th episode of 'ON & OFF'. On the show, she talked about Nine Muses and its disbandment, saying, "I was active as a Nine Muses member for 8 years. When we were disbanded, I was in a state of disbelief. We were about to release an album, but it never happened and we disbanded instead. It was so sudden and I had a hard time."
She explained, "I wanted to do something, so I had individual schedules, but I had hard times. So I stopped doing everything for months. I realized I couldn't do anything with those feelings."