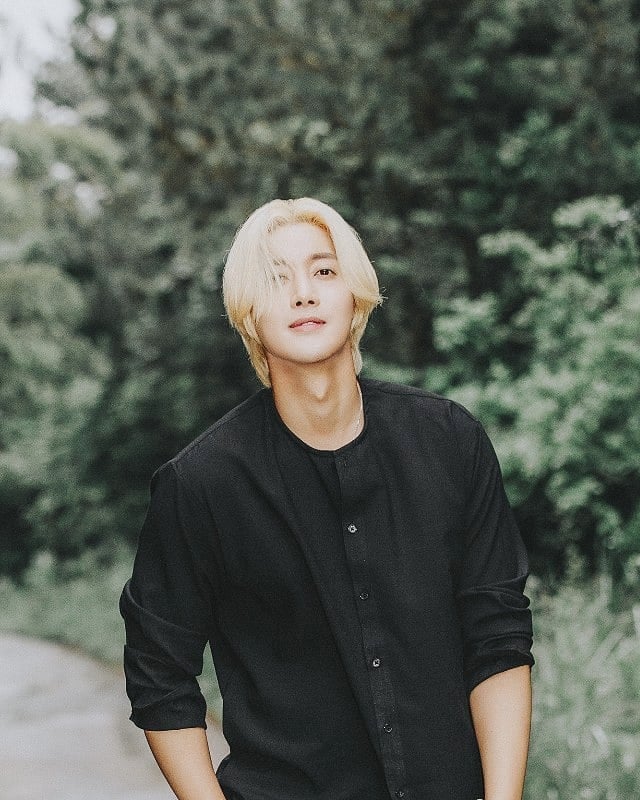 Kim Hyun-Joong, a member of SS501 showed off his new blonde hair on his Instagram.
He recently left KeyEast entertainment after 10 years and has been updating fans on his everyday life through his YouTube Channel.
As well as uploading video clips of his performance with a philharmonic orchestra last year.
What do you think of his new hair color?