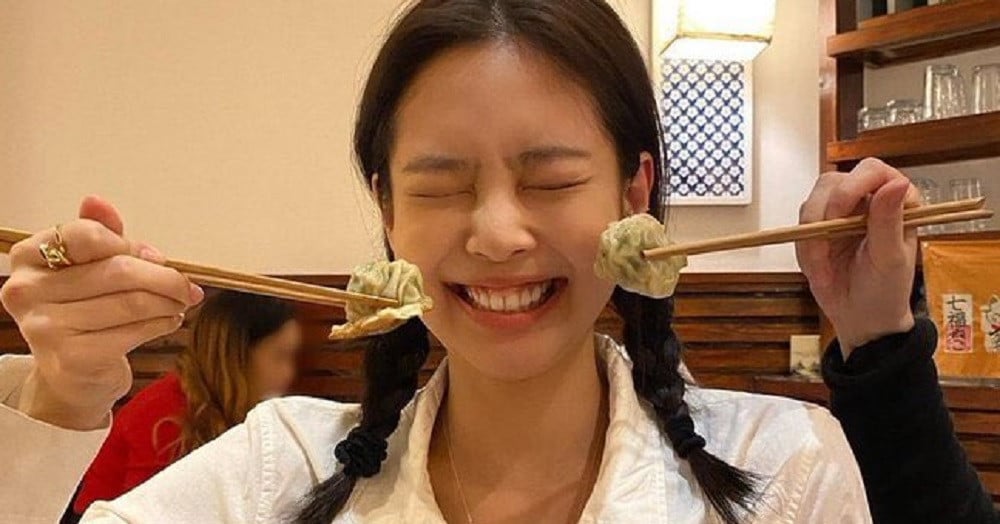 BLACKPINK's Jennie is trending worldwide on Twitter.
On June 26 KST, the BLACKPINK member's name '#JENNIE' began trending worldwide after adorably denying her persona as a human "dumpling". When a fan called her a dumpling during a video interaction, Jennie replied, "Why do you keep calling me dumpling? I'm not a dumpling!".
To this reaction, fans refused to take Jennie's denial and began posting a series of Jennie's moments as a dumpling lookalike:
The hashtag also includes a cute dumpling emoji at the end. In other news, it is less than 24 hours away from the drop of BLACKPINK's pre-release single, "How You Like That"!
Do you agree that Jennie is the perfect human version of a dumpling?