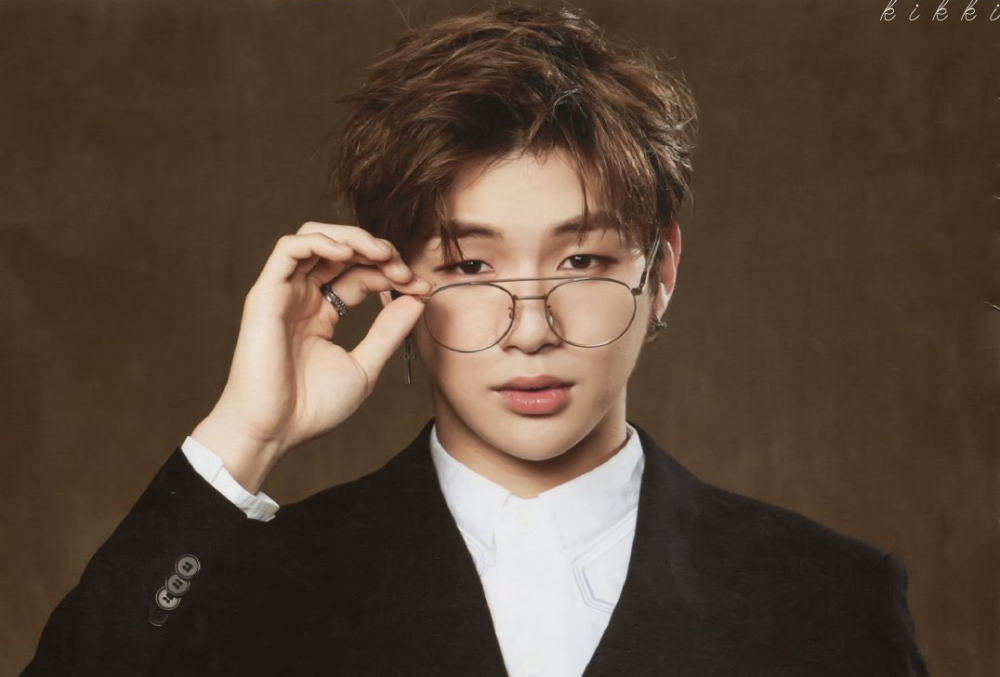 Kang Daniel has been voted by students as the #1 star they want to be their teacher.
In celebration of Teacher's Day, the education company Seven Edu ran a poll from April 14 to May 11 asking elementary through high school students which star they would want to be their teacher.

Out of the 27,013 responses, 13,275 (49.1%) chose Kang Daniel. This is his second year in a row winning this poll.

In second place was the winner of the TV Chosun program Mr.Trot, Lim Young Woong, with 10,035 votes (37.1%). He and Kang Daniel recently met backstage of Show Champion where Kang Daniel revealed his mother is a big fan of Lim Young Woong.

Third and fourth place went to actors Lee Seung Gi with 1,999 votes (7.4%) and Park Bo Gum with 1,267 votes (4.7%).
Teacher's Day is a holiday dedicated to thanking and giving respect to teachers. It is set on May 15, the birthday of King Sejong the Great, the creator of the Hangul alphabet.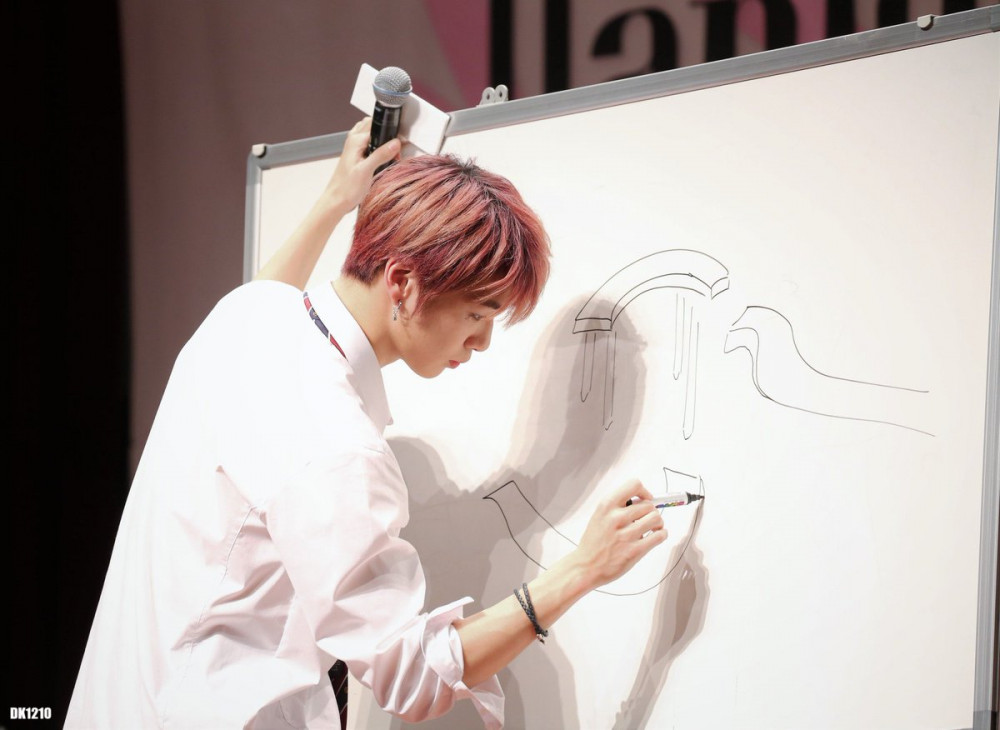 In other news, Kang Daniel is preparing for a comeback soon with the second installment in his color series, which started with 'CYAN' last March. He also recently appeared in 88rising's online concert 'Asia Rising Forever' and will be appearing on the June 2020 cover of The Star magazine.