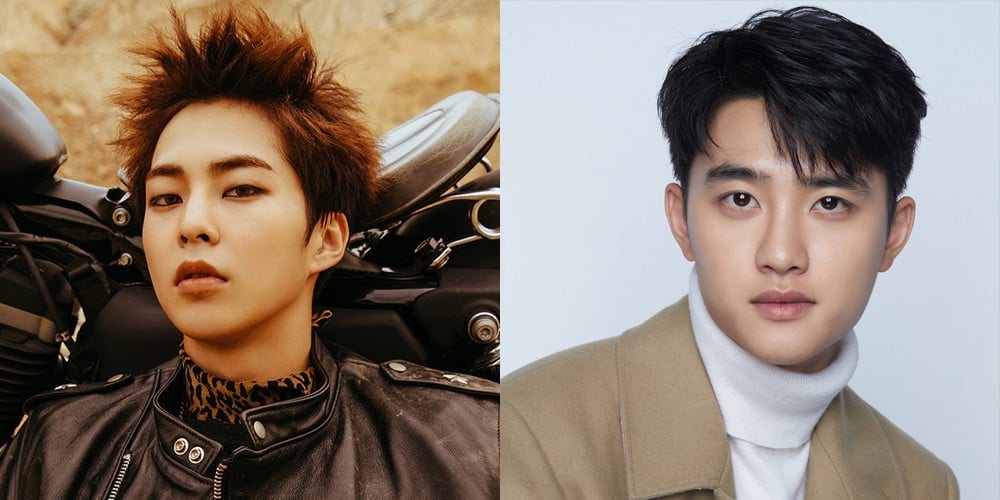 Army musical 'The Promise of the Day' starring EXO's D.O., Xiumin, Gugudan's Kim Se Jung, and more has been delayed due to the COVID-19 pandemic.

'Return: The Promise of the Day' was previously due to premiere on June 4 and run until July 12, but on May 30, production company Insight Entertainment announced the musical has been postponed until June 16. Insight Entertainment explained, "The government made an announcement on the resurgence of COVID-19. We've decided to postpone the premiere to follow government measures to temporarily halt the operation of multi-purpose facilities in metropolitan areas."

The musical, starring D.O., Xiumin, Kim Se Jung, Yoon Ji Sung, F.T. Island's Hongki, INFINITE's Sungyeol, Kim Min Suk, Lee Jung Yul, Lee Jae Kyoon, and Lee Ji Hye, tells the stories of soldiers who are tasked with retrieving the remains of heroic fallen soldiers who sacrificed themselves during the Korean War.

In other news, COVID-19 cases have once again been on the rise, and the daily confirmed cases reached 79 on May 28.