*the following content is not intended to hurt or offend anyone*
1.S.coups & Wooseok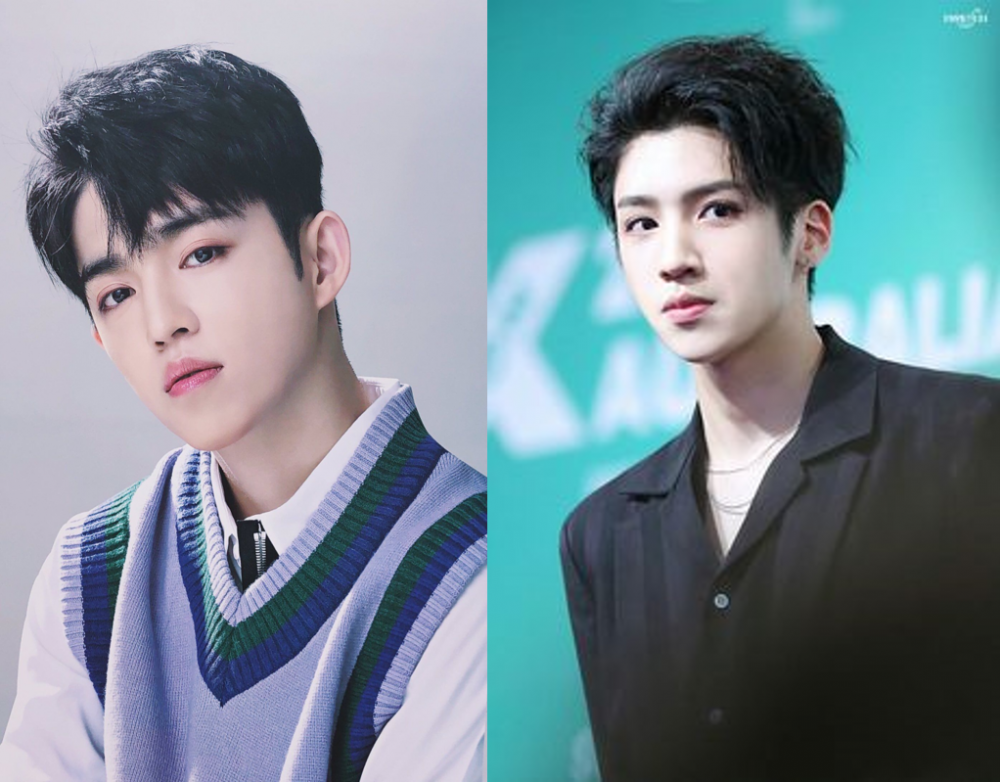 They resemble each other but not exact copies
S.coups & Kang Ha-Neul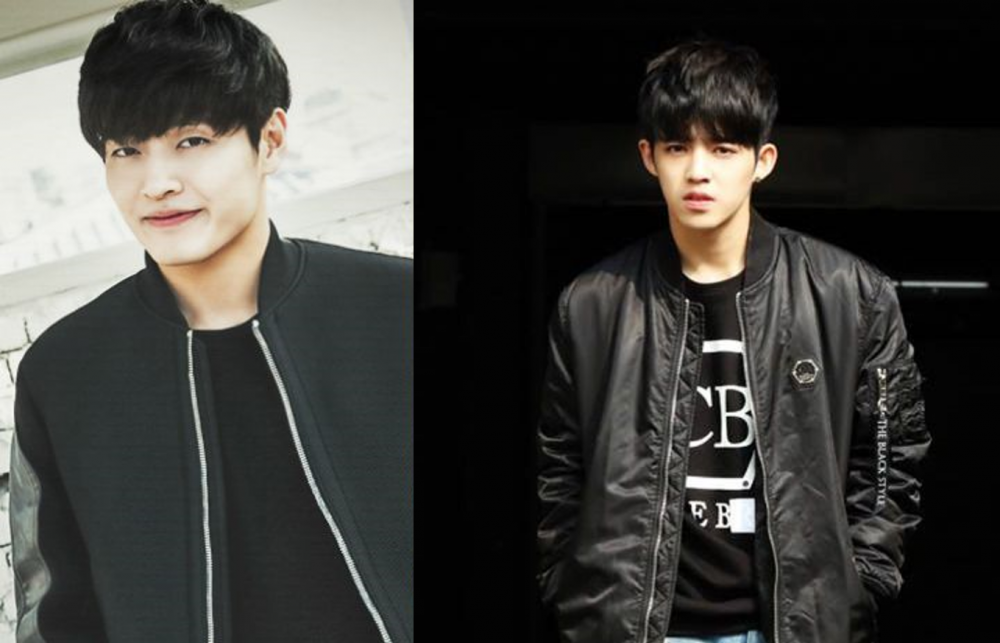 The pair almost look like father and son!
2.T.O.P, Donghae, Hong Jonghyun, Jacob & Kim Woo Bin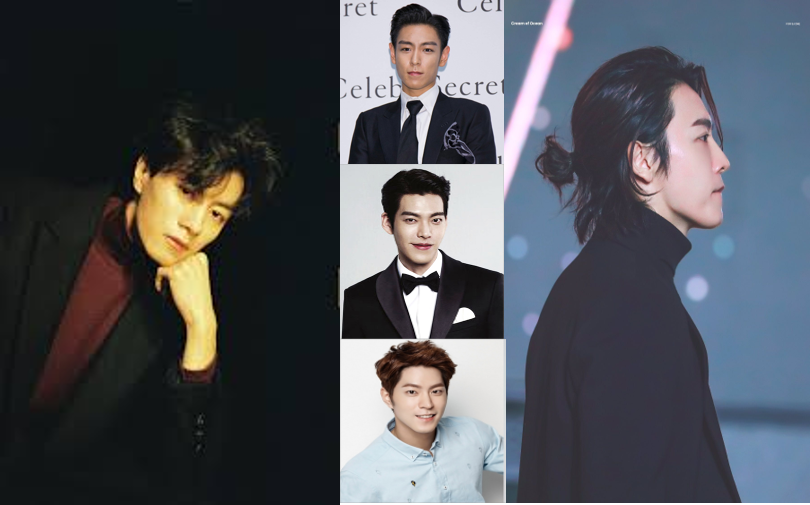 These people seem to share surprisingly similar features
3. Daehyun, Baekhyun & V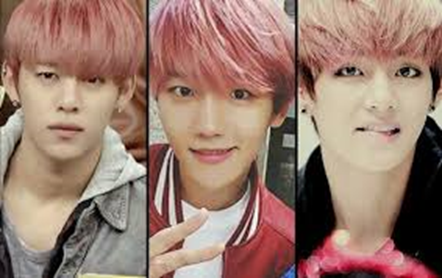 They look like a family!
4.Jongho & Jonghyun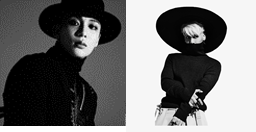 Jongho looks like a younger and chubbier version of the talented late Shinee member Jonghyun, and they both share the trait of amazing vocals!
5.Mino, GD & Xiumin

Sometimes you might even mistake Xiumin and Gd for each other
6.Yook Sungjae & Yoo Young-Jae

Their names are also so similar!
7.Suga, Junyoung, Woozi & CL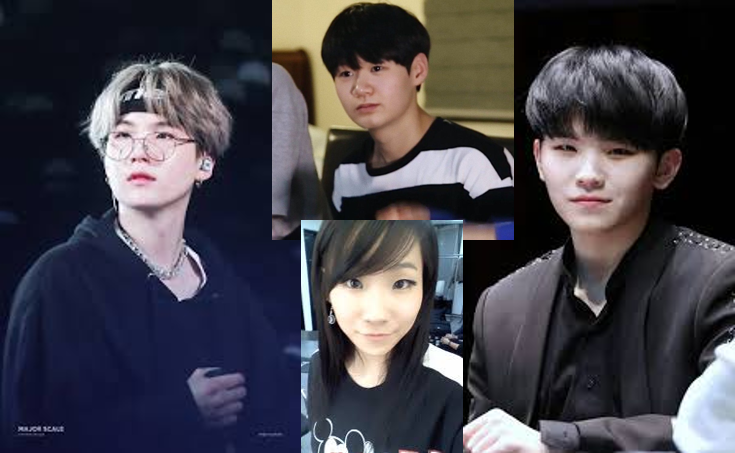 This group looks like a family with very feline-like characteristics!
8.Ravi & Lee Sun-Kyun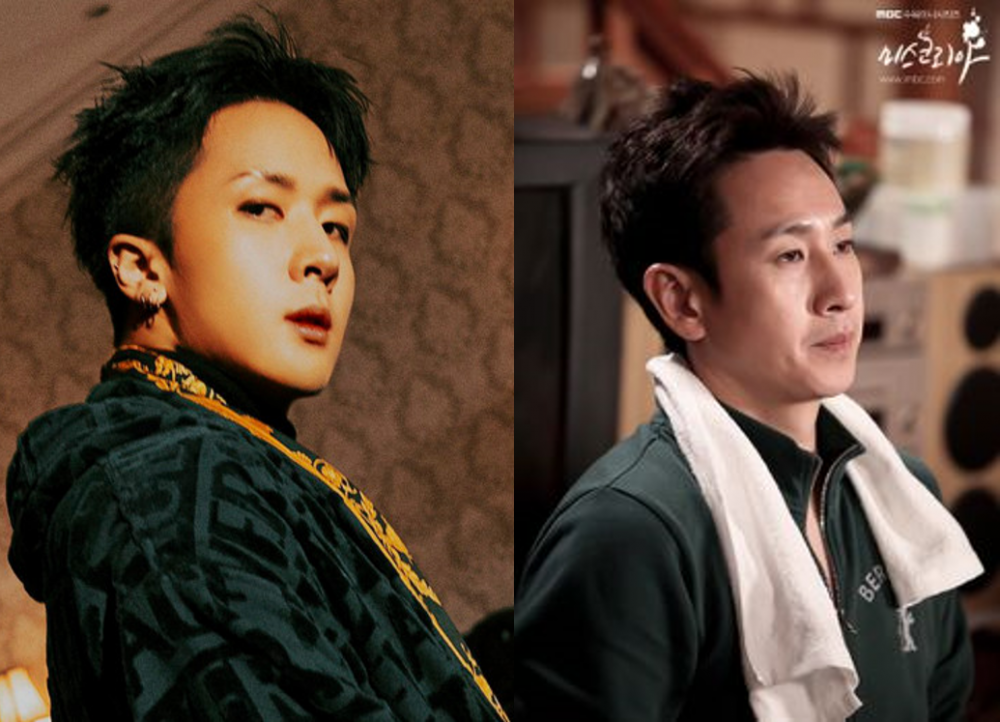 They look like father and son!
9. San & B.B Trippin's Uzin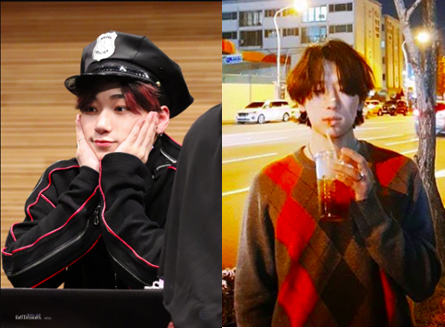 This dancer almost looks like he is San big brother!
*Thank you very much for reading!*