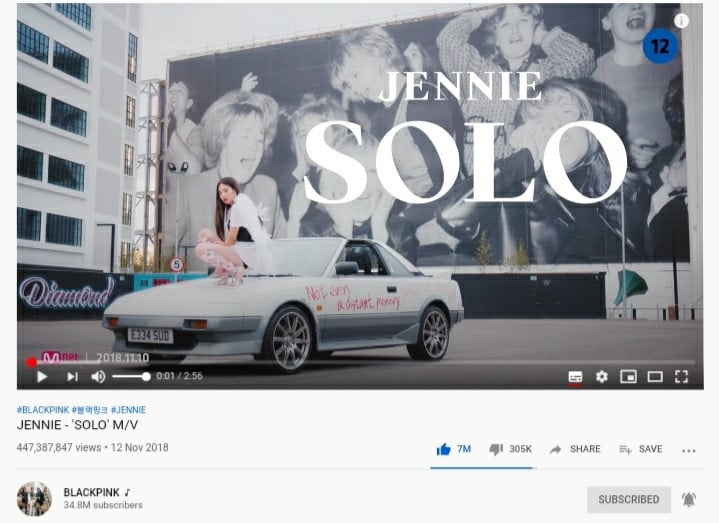 Once again the members of BLACKPINK are setting new records.
This time it's Jennie Kim with her 2018 music video for "SOLO" that has reached 7 Million likes on YouTube. This makes her the 1st female kpop soloist to achieve this record and 2nd kpop soloist overall to achieve it.
Kpop Legend Psy with his 2012 viral sensation "Gangnam Style" is the only solo Korean artist that has more likes than 'SOLO' by Jennie.
Currently having 447,387,847 million views, "SOLO" is also the most viewed female soloist Kpop music video ever, and the 5th most viewed soloist Kpop music video of all time, once again behind Kpop Legend Psy with his music videos.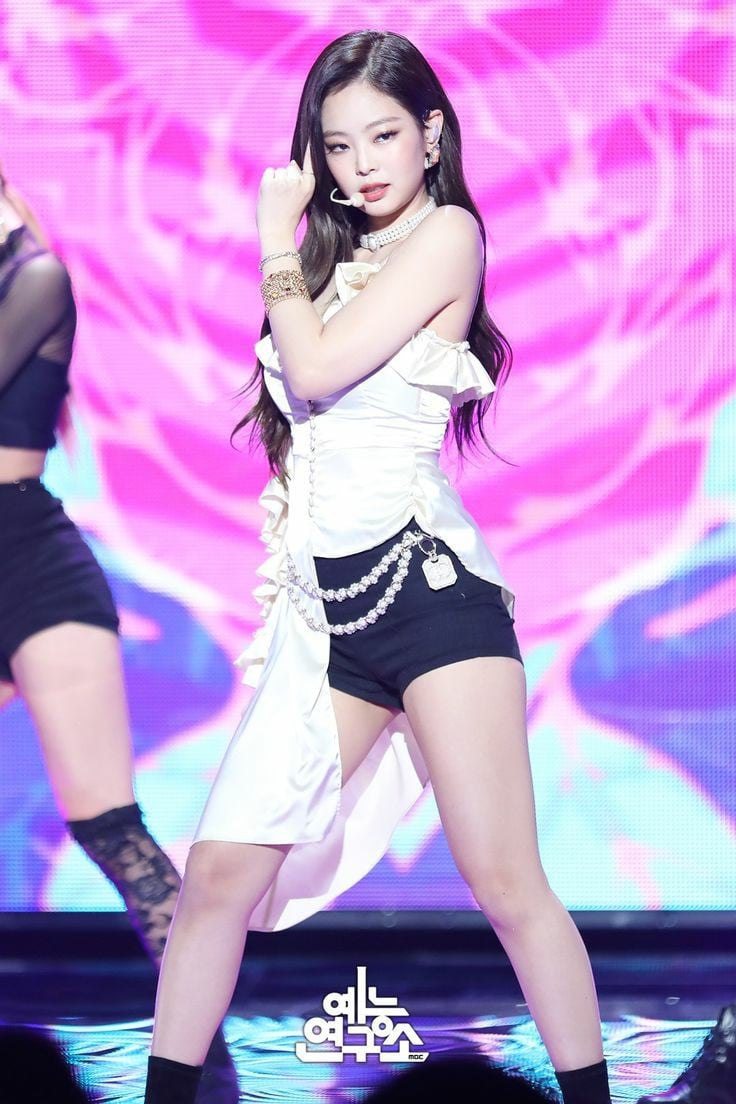 Jennie only debuted 4 years ago in August 2016 and is already one of the most influential Idols out there. One thing is for sure, despite all the hate she receives she will be one of Kpop greatest Idols of all time & Blinks can't wait to see how even bigger she will become in the future.

You can view the MV below if you haven't done so.