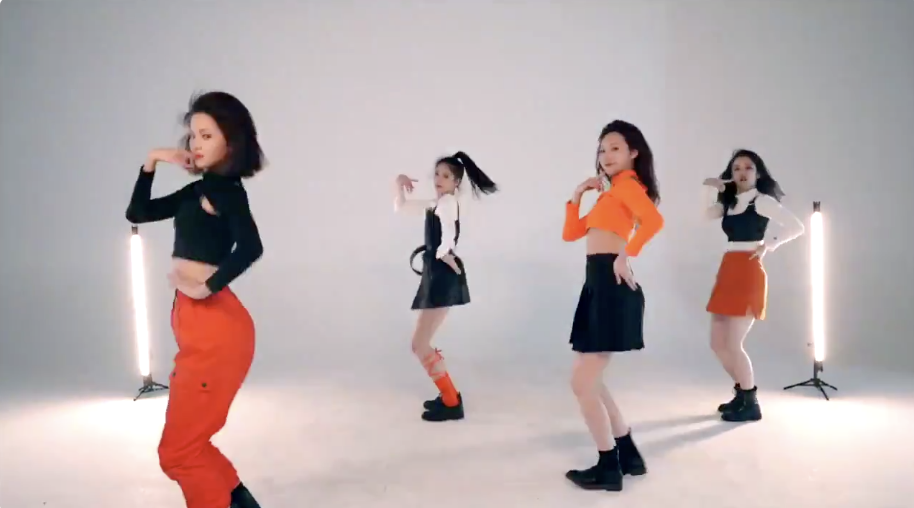 Banana Culture's pre-debut group Trainee 18 was spotted performing moves copied from LOONA's choreography.
A number of female trainees were spotted performing choreography to Beyonce's "Freakum Dress". However, fans were quick to call out the group's choreographer for plagiarism and point out the moves were carbon copies of routines in LOONA's choreography for "Favorite".
What do you think of the issue?
Tip: Matty