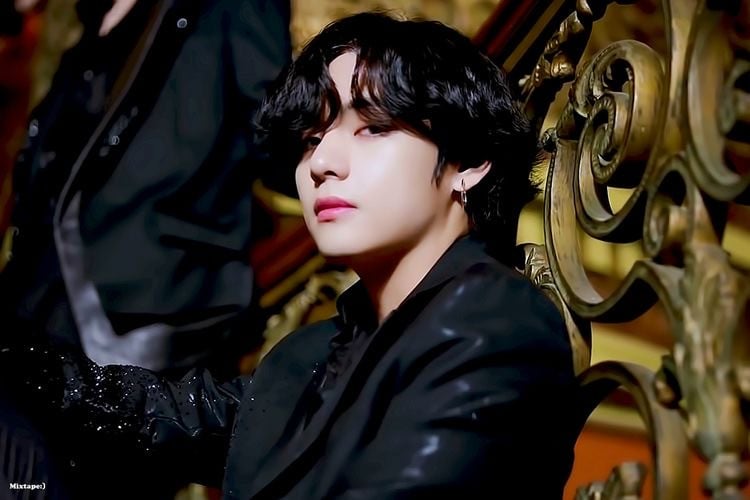 With his first solo soundtrack "Sweet Night", V of BTS has conquered the global music charts with numerous records.One of the most notable achievement is his steady rule over the biggest music markets in the world.
Within a few hours, "Sweet Night" debuted straight on top of the US iTunes. Notably, V is the only Korean soloist to maintain the reign as the song has ranked on top since the release.
V currently holds the record as the only Korean soloist to simultaneously chart two songs on the top ten of the US iTunes. Furthermore, V is also one of the six Korean artists to top the chart alongside Younha, PSY and fellow bandmates RM, J-Hope, and Jungkook.
Along with the US, V also conquered some of the other prestigious music markets such as the UK, China, and his hometown South Korea to name a few.
V is the second Korean soloist to top the UK iTunes after PSY in 2012. Sweet Night is also recorded as the first Korean OST to triumph on the chart for more than a day.
In addition, V joined PSY as the only Korean artist to simultaneously reign on the US and UK charts. Sweet Night is also the first-ever Korean OST to debut at #1 on WorldWide iTunes and European iTunes chart in the history.
Notably, V also ranked #1 on one of the biggest Chinese music streaming platform and debuted straight at #1 on Melon, the most reputed streaming platform in Korea. Sweet Night recorded the highest ULs (Unique Listeners) on the platform for a male soloist in 24 hours as well.
V further proved his global popularity by topping the charts in 78 countries worldwide. He is currently the artist with the seconds most #1s behind PSY with 86 countries for his 2012 viral hit Gangnam Style. V also had the biggest opening for a Korean soloist on the iTunes charts worldwide.
Written, produced and sung by V for the popular drama series "Itaewon Class", Sweet Night is an indie pop track highlighting his soulful voice and diverse artistry. With his first solo music project outside of the band, V has proven his massive popularity and cemented his name in history with various 'first-ever' records. Many Congratulations!