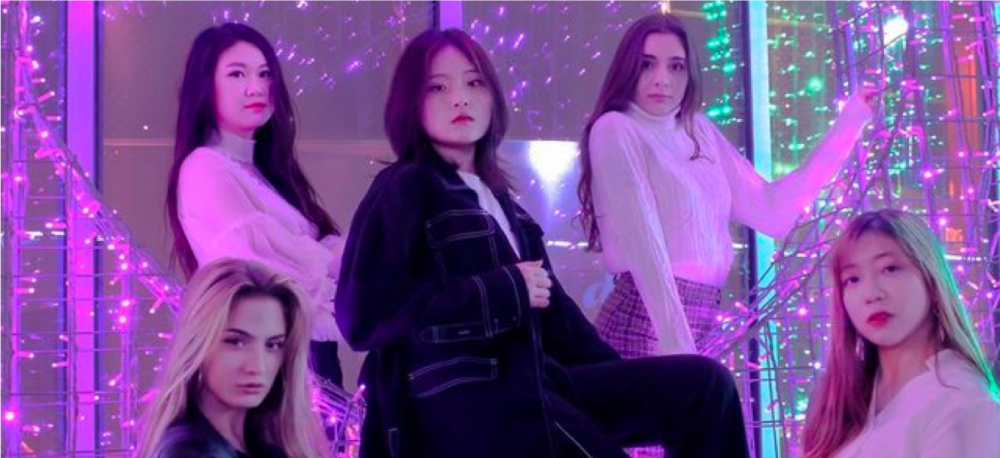 UnionWave Entertainment recently released group teaser photos for their upcoming girl group who is set to debut in Korea sometime this year.
Netizens have been abuzz about this new group as there are two Korean members (Gyeongmin, Chaerin) and three international members (Najeong, Nia, and Mariam). Miriam isoriginally from Italy, Nia is Spanish, Najeong is from HongKong, and Gyeongmin and Chaerin are native Koreans. There has not been much other information released about the group however. Not even a group name has been released.
UnionWave Entertainment itself is a company that originated in Switzerland, but recently expanded and opened an office in South Korea.
Online communities seem torn on this upcoming group, but one thing is for certain: they are beginning to garner more attention leading up to their debut.
What are your thoughts on this upcoming girl group?
Check out their teasers on UnionWave's instagram below!
Note: this article was update on 02/13/2020 to correct the member's nationality after being contacted by UnionWave Entertainment with clarification.