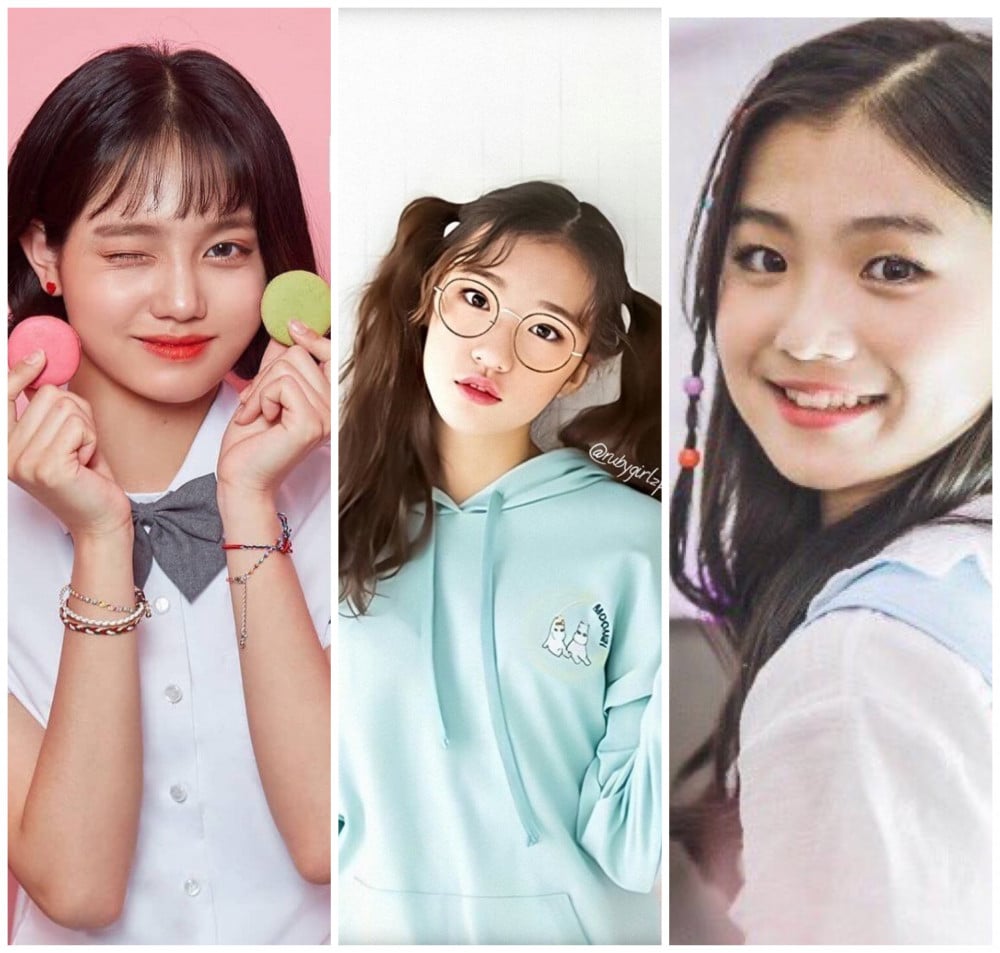 YG has announced plans to prepare their upcoming girl group this year. With that said, the trademark "Baby Monsters" was set this January, and it's strongly likely that it will go towards their upcoming girl group (especially considering it was a name originally planned for BlackPink when they were younger).
This girl group is said to be having a cute & girly image. This not only will be a new concept for YG but a refreshing addition amongst the girl crush trend that is currently taking place in Kpop.

Trainees such as Jane Wang & Vicky Wei currently have exposure as they are participating in "Idol Producer".

However, there are other notable candidates likely to be in the group.


Ahn Subin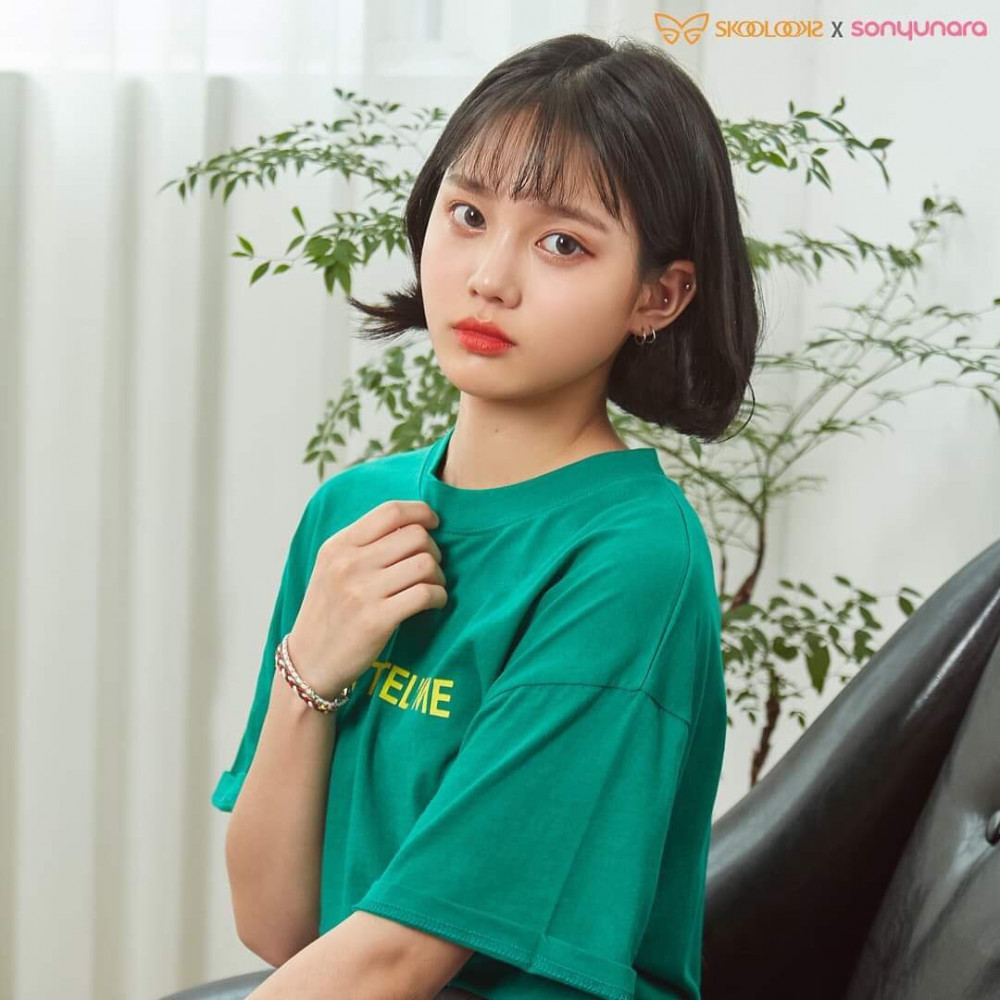 Subin is a former Skoolooks Model, who even modeled for the Produce 48 era. She is said to be the ace of the upcoming girl group.

You can see her promotional video here.


Kim Eunkyul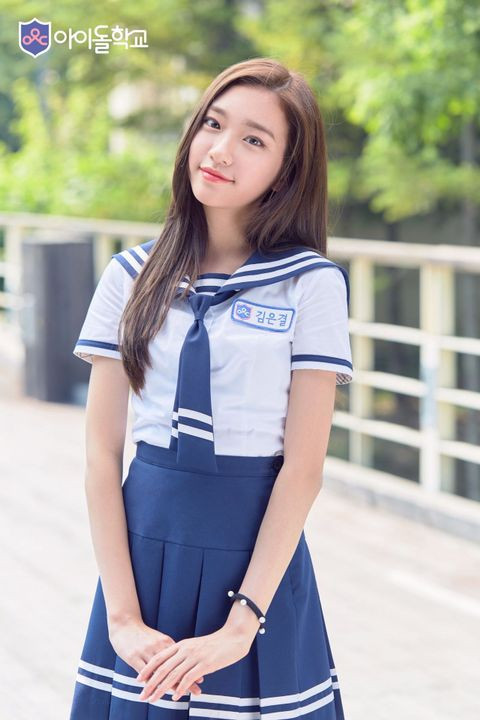 Eunkyul is a former Idol School contestant and was 12 years old at the time. She was ranked as high as #6 in the early period of the show, making her a fan favorite.



Kim Hayeon/Hui Yan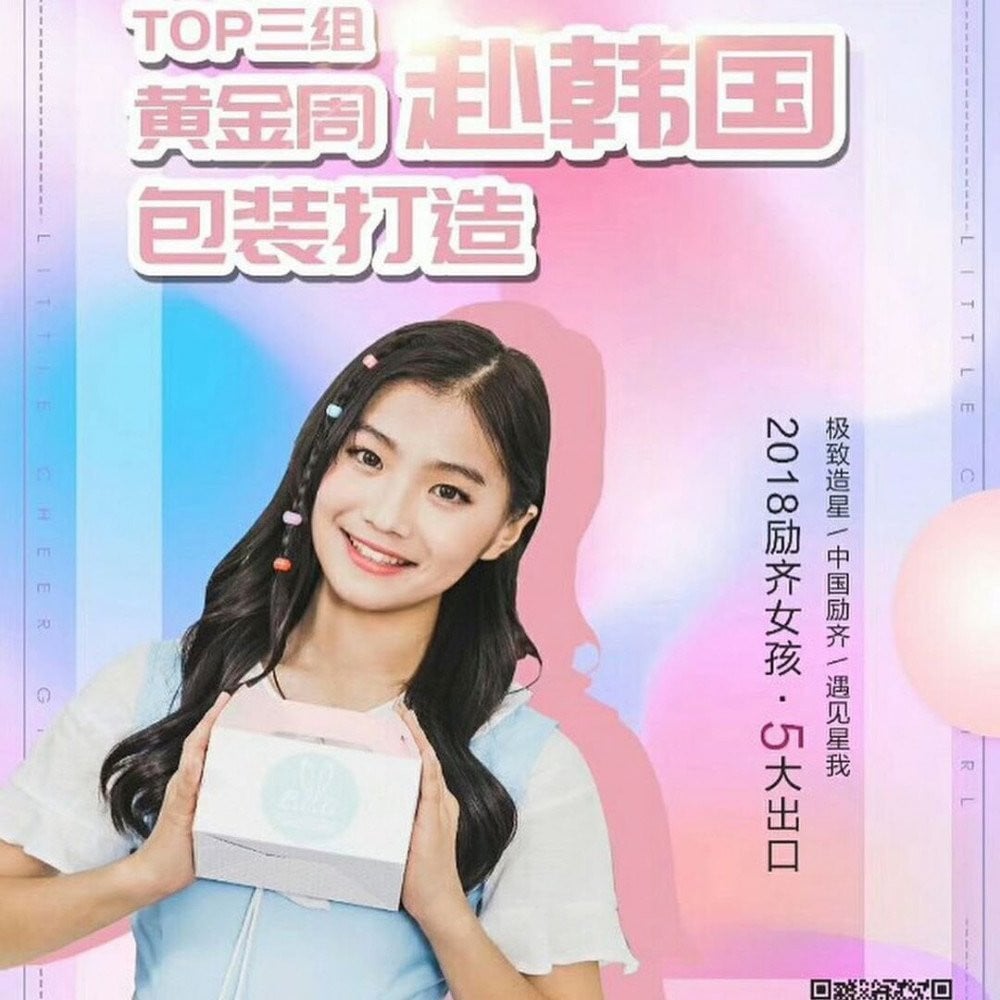 Hayeon is a former Chinese model who is fluent in Korean, Chinese, and English. She also was in a Korean idol group called "Somsatang."

We look forward to seeing these cuties debut.