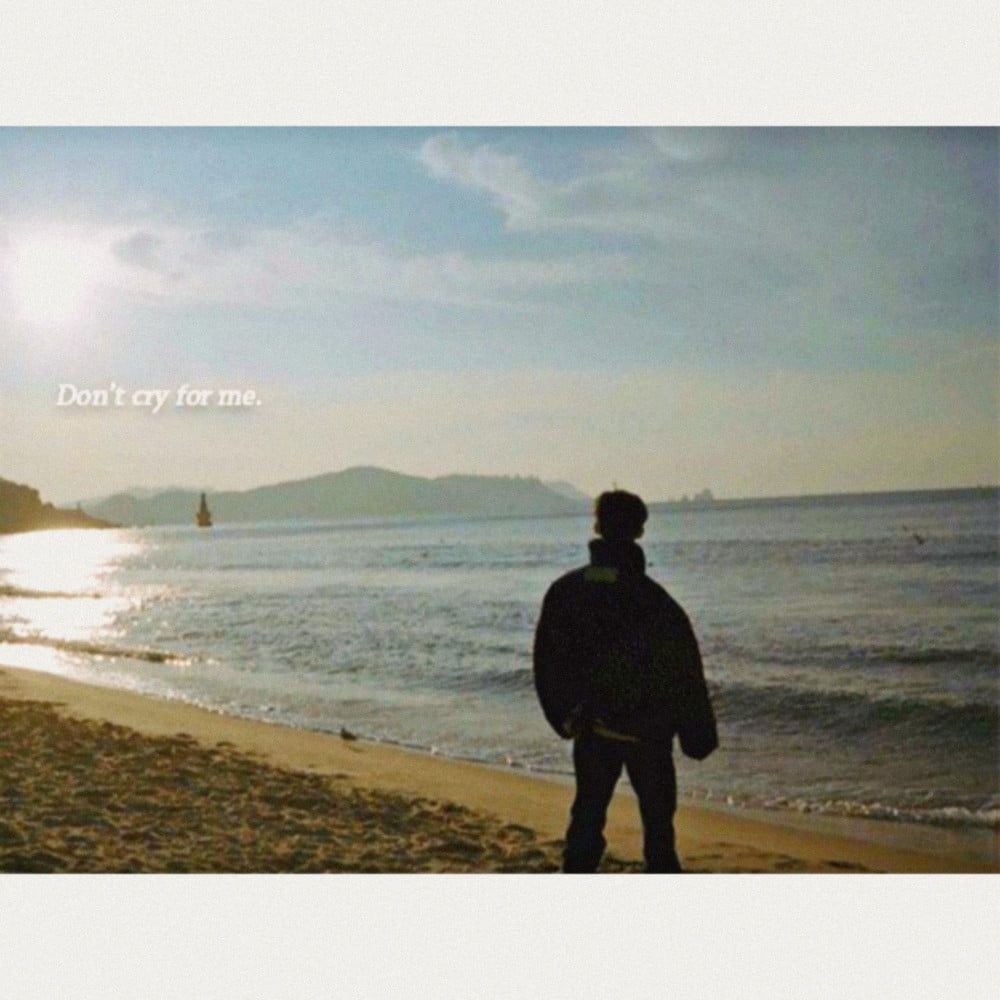 Ever wonder how iKONICS especially BINICS keep talking and holding onto him even after so many months without properly hearing anything from him?
The truth is Kim Hanbin is iKON and iKONICS irreplaceable one and only. It's impossible to forget when it's Hanbin, through the years the bond he has formed with fans and members is so powerful that no one and nothing could ever break it apart.
Hanbin still remains as one of the most admirable, selfless, strongest, and amazing person out there. Time and time again he had shown how selfless he is. Even in this time when he's the one who is surely suffering more, telling fans to not cry for him is a proof of selflessness.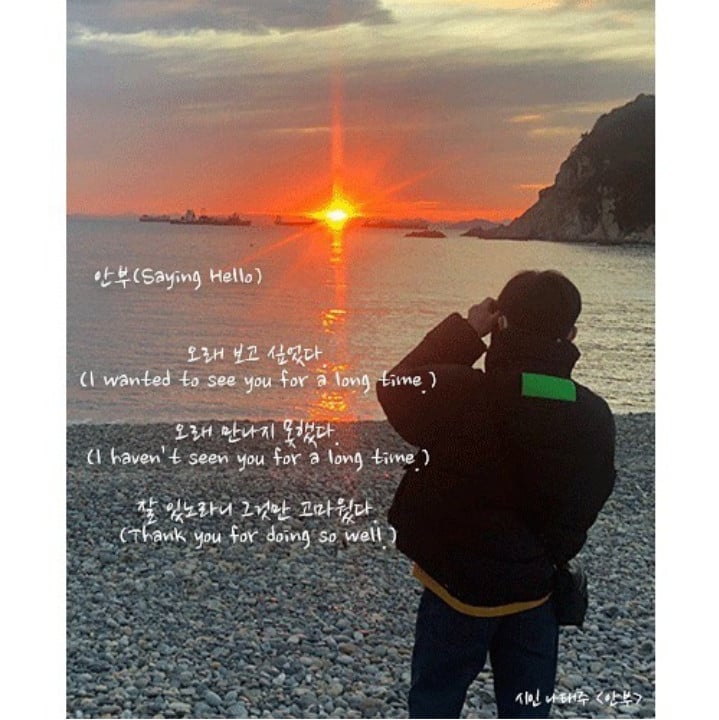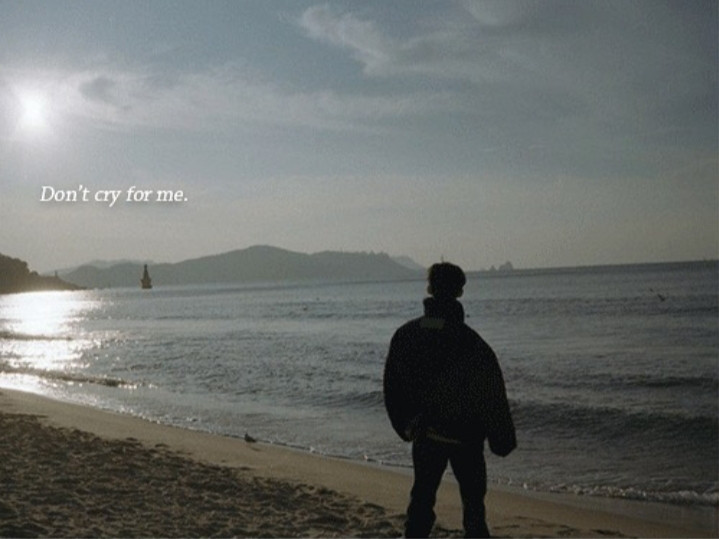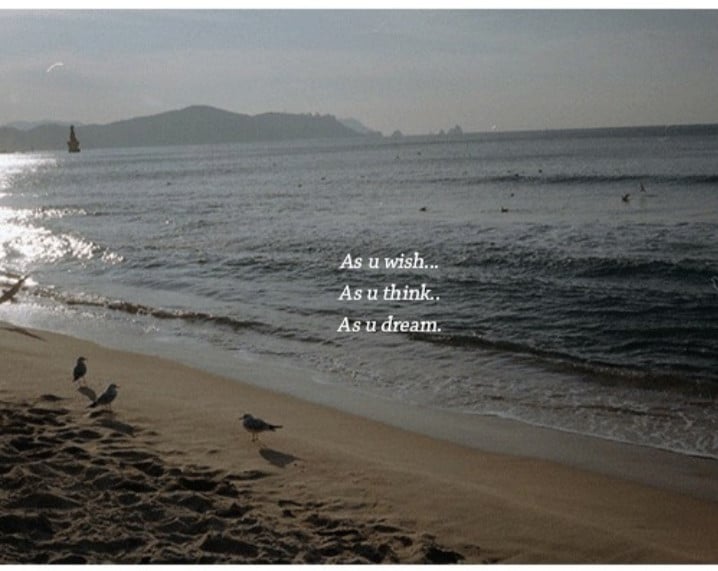 (Photo credits: lab5gam IG)
Here are some attributes that makes Kim Hanbin the definition of selfless:
✓ FOCUSING ON OTHERS: Many people spend their entire life thinking about themselves alone. Rarely do we take time to think of the feelings or needs of other people, or how our actions affect them. Hanbin on the other hand is a selfless person who will always want to put others first and think less of himself.
Remember when he was asked about his solo album and he answered like this:
"Solo album? Of course the solo album needs to be released but I think it's better for iKON to come back first!"
Without doubt and without delay when he was still there, Hanbin's priority is iKON above else first.
✓ LOVE: One thing that Hanbin possess is the great capacity to love others. There's no moment that iKONICS don't feel loved by him and the way he cares for everyone's well-being. This is the reason why people ain't stopping from standing by his side.
He still worries about us more than himself. He still cares for us more than himself. That's why it really is not understandable how other people still hurt him. He is so selfless and he is absolutely a good person.
✓ FORGIVING & GRATEFUL: A selfless person is a forgiving and grateful person. If anybody does him wrong, he is ready to forgive them. He is ready to forgive those who hate on him, those who try to stop him, those who criticize his every move. He even once said that he doesn't hate anyone.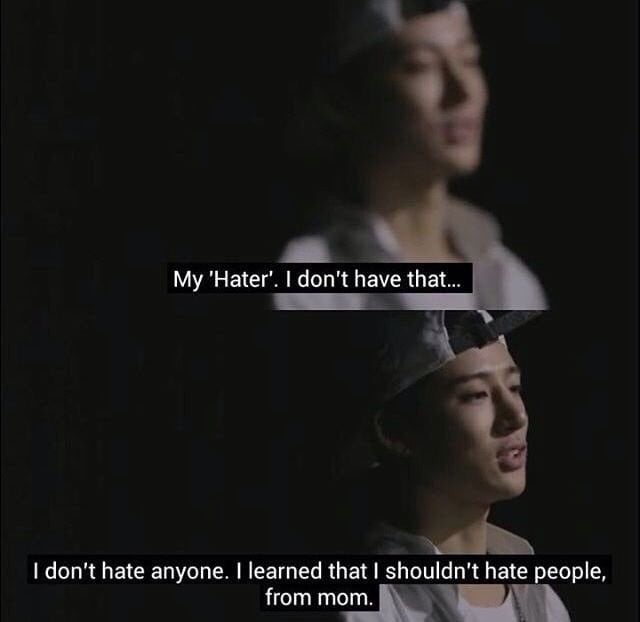 He is grateful. Hanbin has expressed his gratitude many times, to his fans, to his members, to his friends and to his family.
After iKON's 2nd Daesang Win at the 2019 Golden Disc Awards, Hanbin posted this picture with the caption "iKONIC, it's an honor to live as a part of your memories." on Instagram: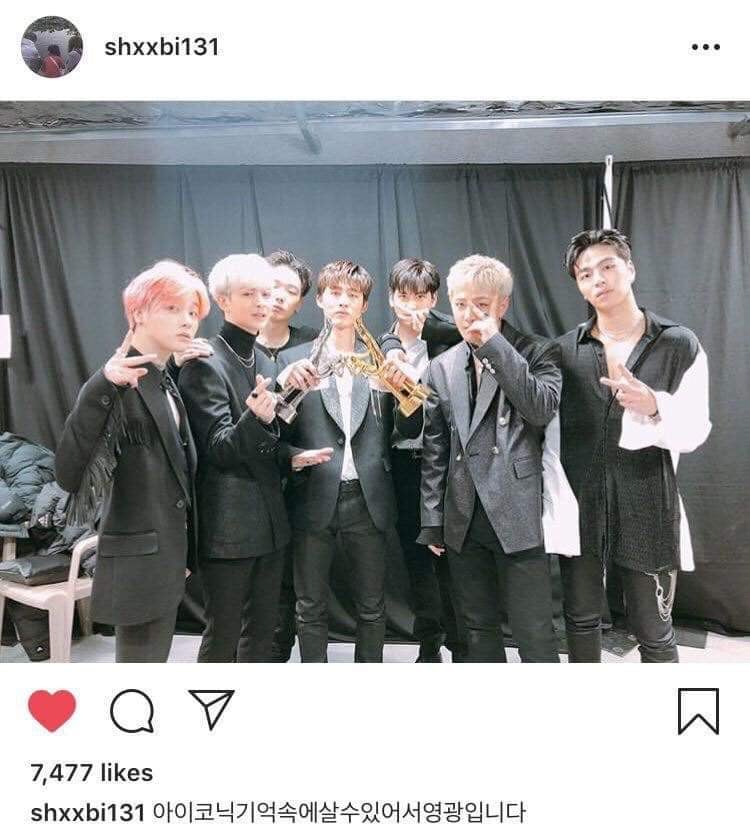 ✓ TIME: Everyone should know that time is precious, and it is one of the most valuable things that we have. A selfless person will always give out his time to assist others. The growth of iKON is the growth of Kim Hanbin. He has spent almost his whole life into being a responsible leader, and a pillar of the group. He is the mind, and the backbone of iKON. Sacrifice is something he knows well, often going for days with minimal amounts of sleep just to write music. The only way he thinks that he could protect his group.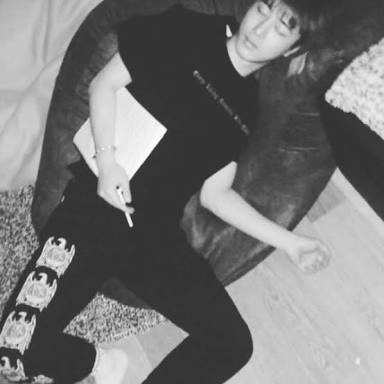 There's no way of knowing how selfless Hanbin could ever get but one thing is for sure whatever mistake it is that he may have done in the past, doesn't define him as a person. He still remains as one of the most genuine and kindest person out there. His time will come again for sure, despite all of these struggles Kim Hanbin will rise up again, stronger than ever.
Everyone will see this smile again, the smile that is brighter than the sun will once again remind us, that beauty indeed comes from pain that amidst the darkness, there will always be light.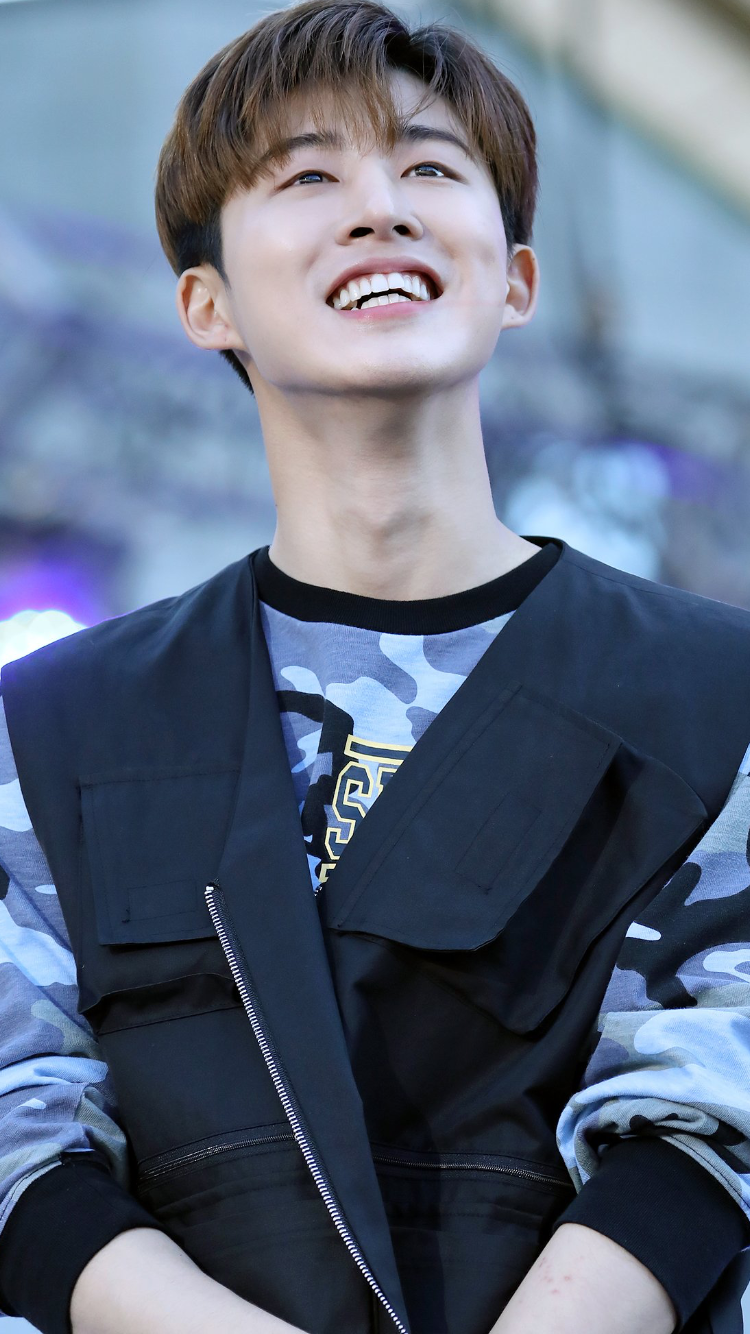 The light everyone has been waiting for will surely shine again soon, slowly at his own pace, he will reclaim his thrown and come back to where he truly belongs.