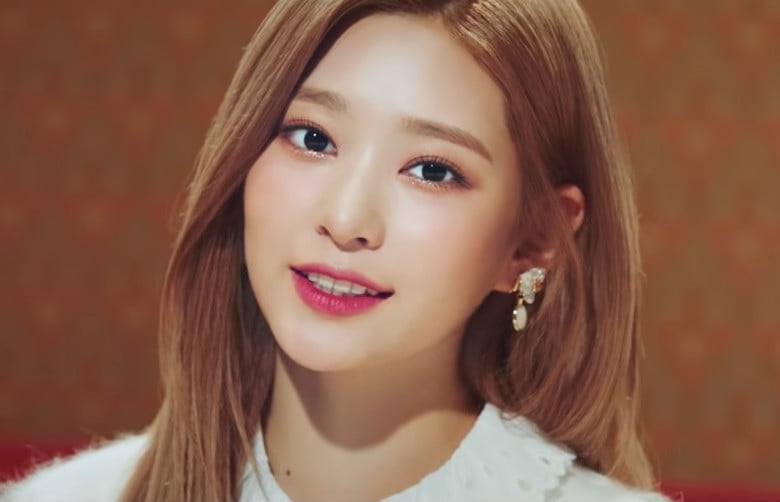 IZ*ONE just broke another record! Girl group made their comeback with "BLOOM*IZ" full album and it's already an bestseller. IZ*ONE tops current ranking of best selling albums released by girl groups on Hanteo (2010-2020).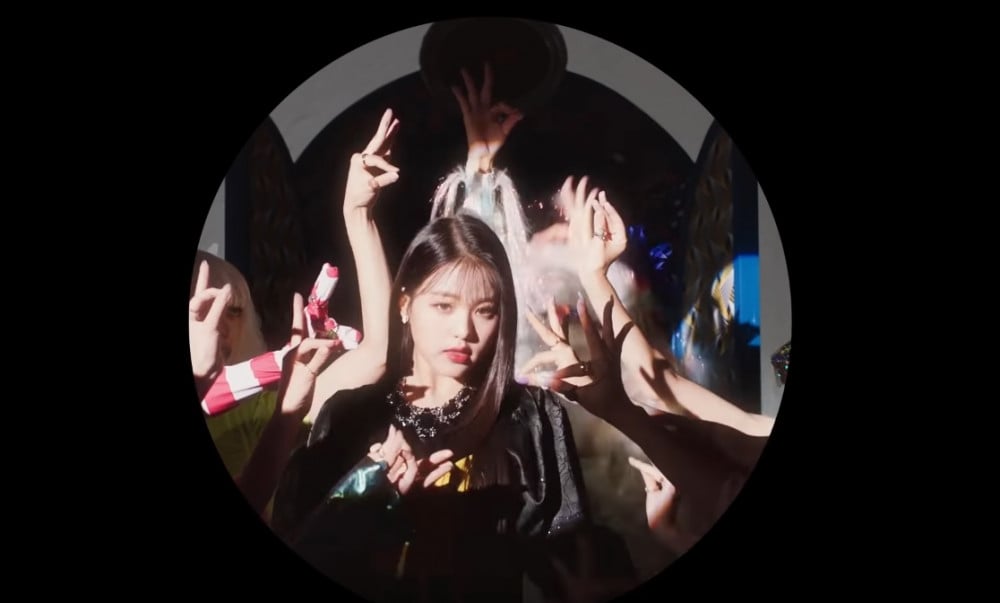 1. #IZONE 256,768 *counting 2nd day*
2. #TWICE 255,239
3. #TWICE 224,792
4. #IZONE 202,655
5. #TWICE 197,646

What's important here is fact that number of sales are still counting and it's only 2nd day after premiere. It's expected that group will pass 300k total album sales in next days.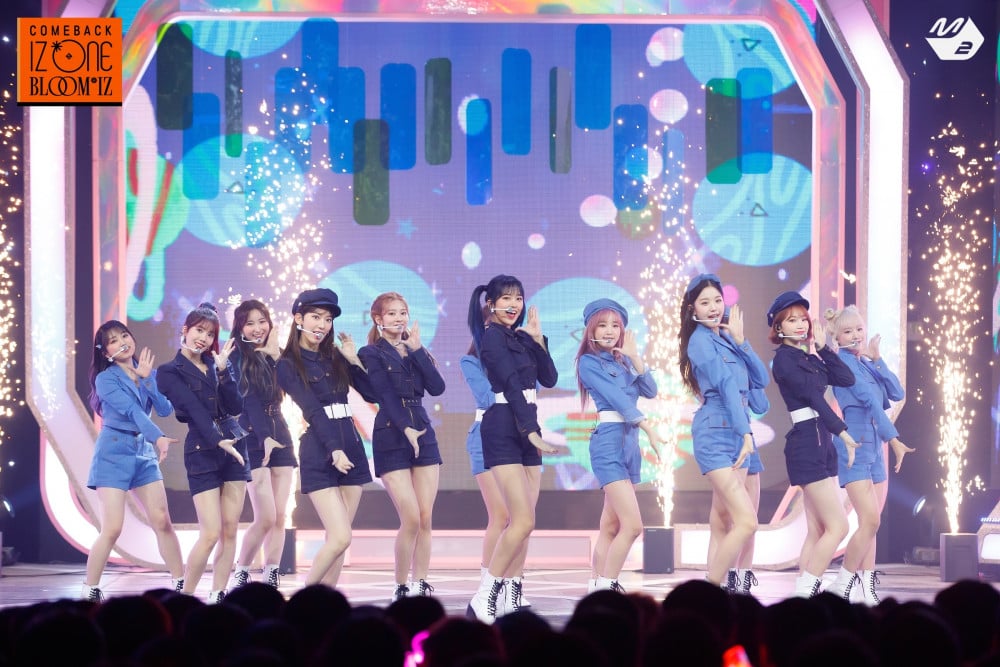 You can watch IZ*ONE BLOOM*IZ special episode here