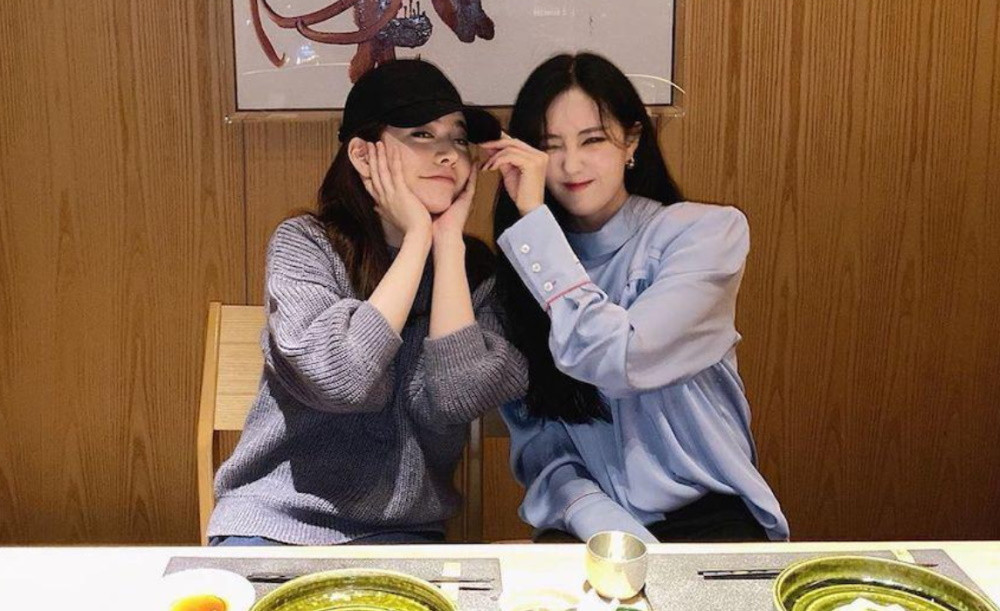 Girls' Generation's Sunny and T-ara's Hyomin celebrated their 10-year friendship.

As fans know, Sunny and Hyomin met on the KBS variety show 'Invincible Youth', which ran from October of 2009 to December of 2010. On February 7, Sunny posted the photo of herself and Hyomin at a restaurant with the message, "We met on a TV show, but over the past 10 years, we've grown together and whether we're feeling down or happy, we're always by each other's side. She's a friend I'm grateful for. #Invincible Youth #Precious friend #Sudden explosion of feelings."

Hyomin also shared the same photo and wrote, "My Sunny, who gets drunk with me when I'm having a rough time and feeling lonely."

How cute! Stay tuned for updates on Sunny and Hyomin.