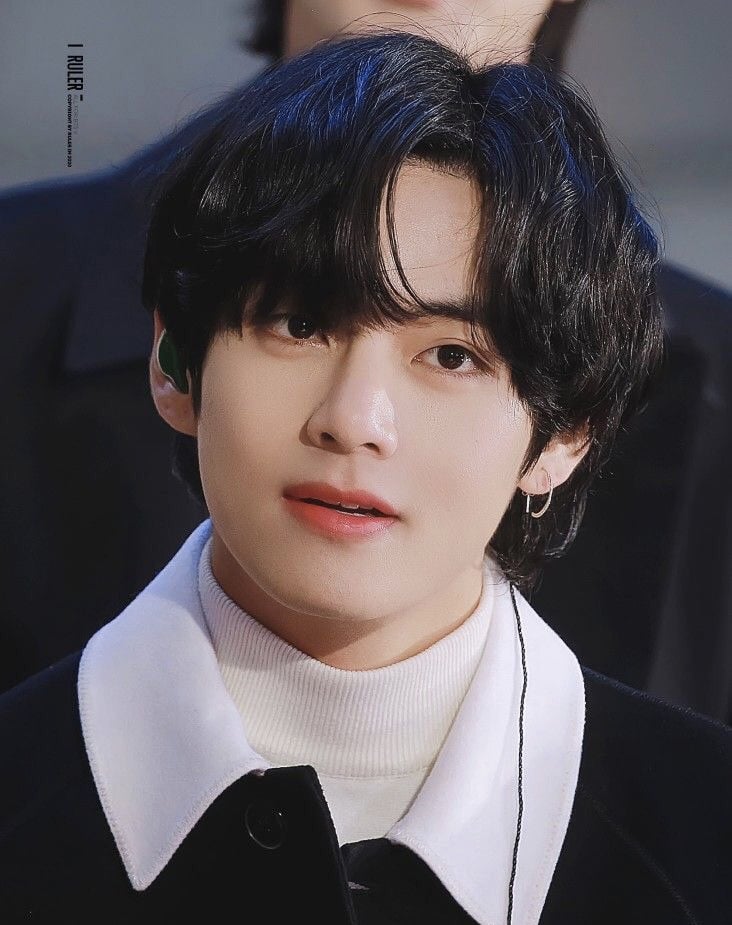 The widely anticipated "Map Of The Soul: 7" by the global pop star, BTS dropped last Friday. The album features fifteen new songs including subunit tracks and solos from each member.
V's solo, an anthemic track titled "INNER CHILD" is a heartfelt letter dedicated to his younger self.
Billboard described the song as: "a sweeping, soaring track full of celestial metaphors through which the deep-toned vocalist effusively sings about how change comes".
With the track, V has outdone his own group by claiming the #1 spot on the Hanteo Chart in Korea for three days straight.
Hanteo Chart is where various Korean music and music distributors announce the rankings of the real-time sales of an album accumulated in every 24 hours.
V's solo track was recorded as the highest-selling single on the album, surpassing the much-awaited title track "ON".
Inner Child steadily maintained its #1 spot on the chart for the first three days since the release.
The Korean media outlet, TVX emphasized that the achievement highlighted V's immense popularity and stated "Despite it being a non-title track, the song recorded a high performance. These indicators prove V's extraordinary popularity."
Inner Child has been receiving a lot of love and praise from the fans and media alike. We look forward to seeing what more records V will create with the track.