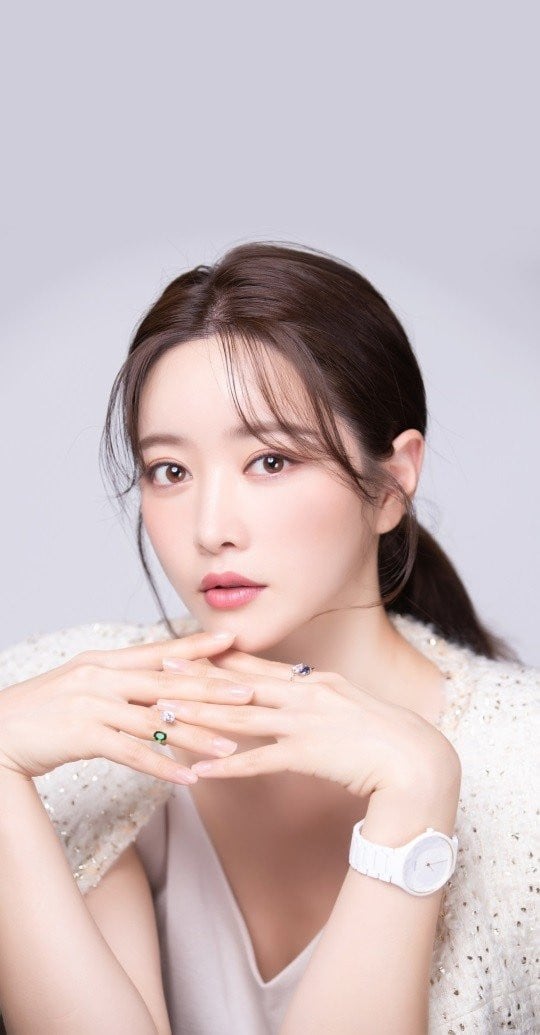 Actress Hong Soo Ah talked candidly about her plastic surgery experience and how it helped her become a leading actress.
Although many stars avoid the topic of their procedures, Hong Soo Ah openly acknowledged that she received double eyelid surgery and admitted that it helped her as an actress. She made her return to Korean dramas in 2018 after promoting in China.
In an interview with HeraldPOP, Hong Soo Ah stated: "I don't regret getting surgery. While I was in the Chinese version of drama 'Heirs', I played the first love of the main character. I put on heavy makeup was told that it may be better to touch up my eyes instead to have a more delicate image. There were many times where my eyes seemed puffy because of my eyelids. Although people may curse me, I don't regret it at all. It's comfortable seeing and I was able to take on more roles because of it."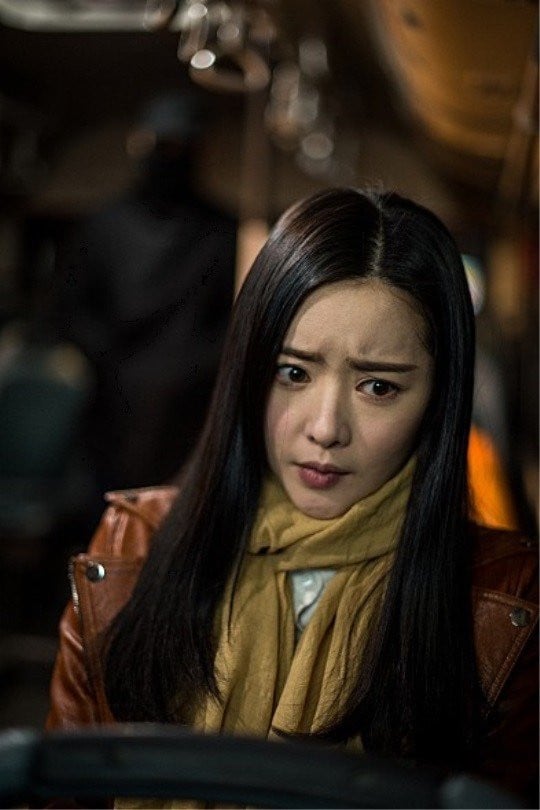 Surprisingly, netizens have been defending her decision online, stating:
"She's succeeding and that's a good thing. I like the honest interview."
"What regret? She probably wished she did it earlier given her success."
"It's her decision and her satisfaction."