Focusing in Celebrity world make fans curious about what make the stars stunning in screen, as result they search to find their beautiful childhood and pre-debut photos , as result many stars show off their unchanged beauty.
BTS Jin is one of them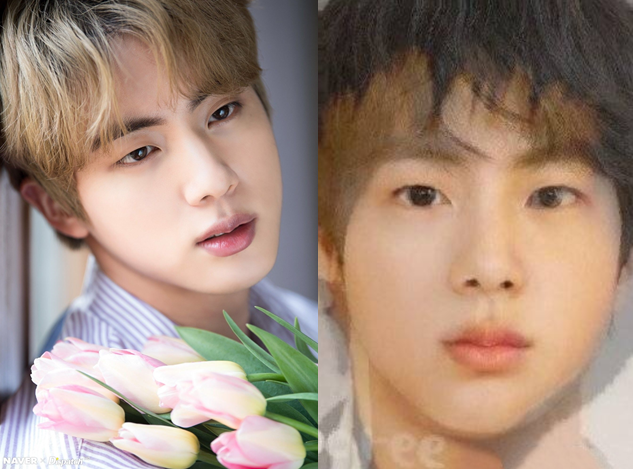 Recently a community post about jin's Natural Beauty garnered attention, a fan made a face morph photo of BTS Jin include his childhood, teenage and current face. This photo amazed netizens as how awesome the kpop star grow up.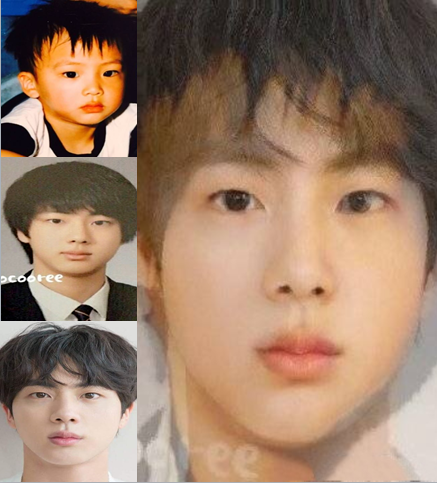 The article pointed out the fact that Jin selected as scientifically most handsome Asian male by plastic surgeon, with his Worldwide handsome face, His character is as good as his face.
Netizens unanimously agreed that his unchanged beauty is stunning. responded with various reaction such as "Crazy beauty, the older he get, the more handsome he looks ","Kim seokjin is perfect"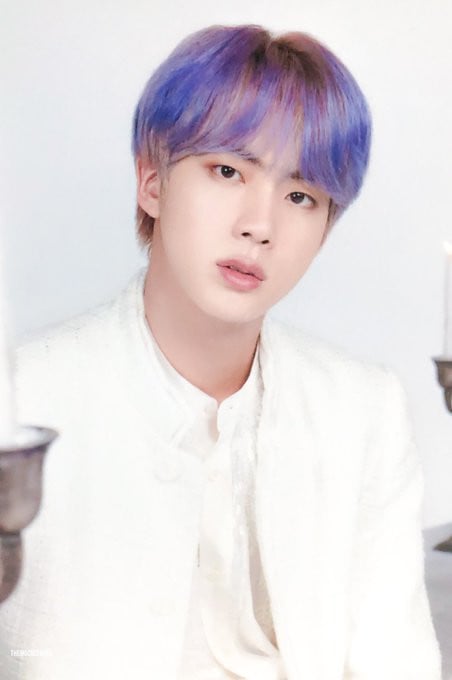 others praised his character commented that "Isn't it really amazing? I was really amazed to see you say hello on your knees" (Jin greeting politely Pengsoo in Golden Disc Awards).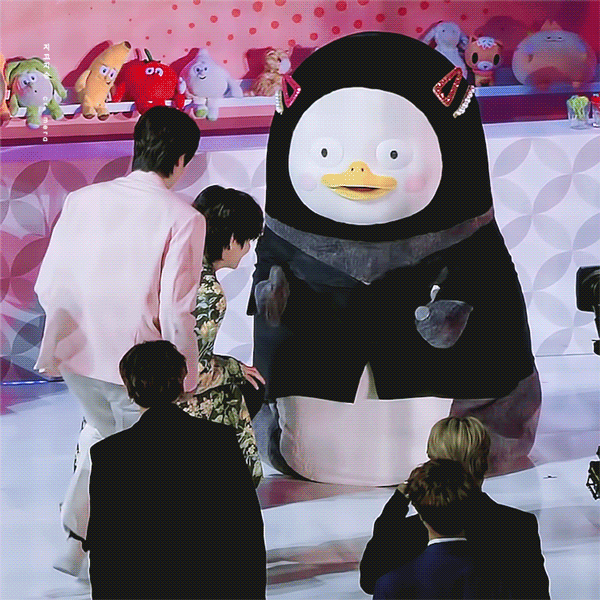 Having awesome personality is as good as his worldwide handsome visual.