Despite the generational gaps and the vast differences in the genres,legendary rock band QUEEN has praised K-Pop'sinfluence and movement. Guitarist, Brian May, stating "It's a different generation than us but even we can feel just how great this movement is."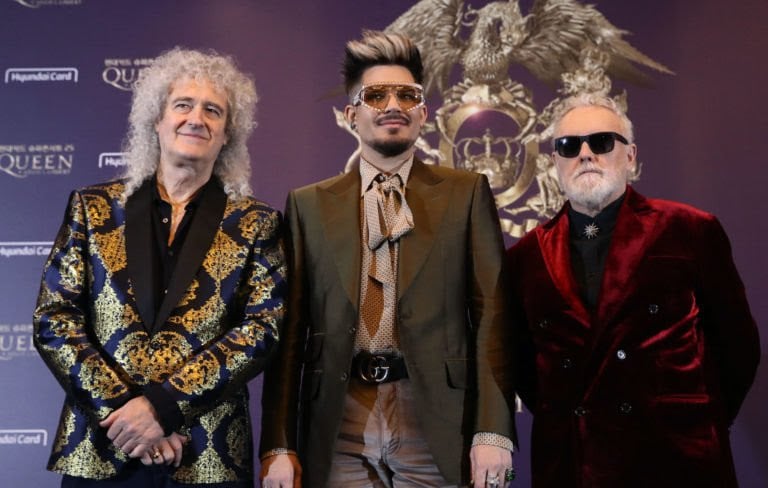 The band were speaking at a press conference in Seoul ahead of their show at Gocheok Sky Dome that night.

When the topic of conversation turned to K-Pop, the Rock legends had nothing but respect for the genre and it's influence on the next generation. Brian May, said "I've learned about K-Pop in the UK. We always welcome people who use their own ways to spread a new influence to this generation. I'm sure they are going to continue to do great."

Referring to the rise of K-Pop May stated

"It's very interesting for me to wonder how it will evolve because when we were young, rock music was the language of the kids and it grew up and everybody thought rock and roll will be finished after a few years," May said. He continued by saying "It's very interesting to see what happens when K-pop does grow with the generation, does it continue to be the voice of the generation?"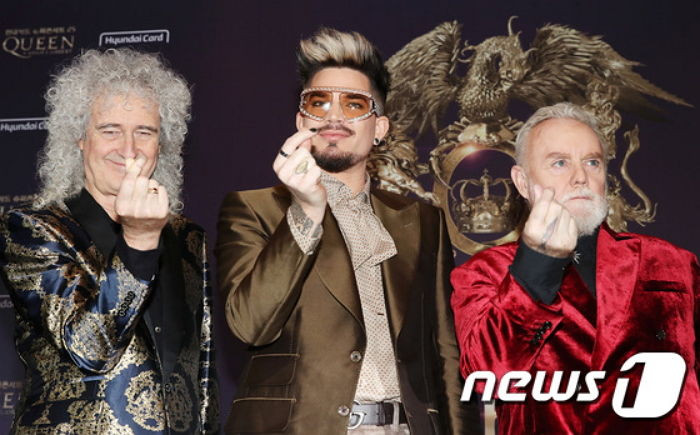 Frontman Adam Lambert says that the
visuals in K-Pop serve as inspiration to the band stating "K-Pop's visuals are amazing. The visuals are more than just something fun to see. It gives us inspiration" he cited Korean mega group BTS saying "I've seen so many amazing visuals from BTS"
The band is currently on their worldwide tour 'The Rhapsody Tour' following the success of the biopic film Bohemian Rhapsody.


Authors Note: I know an article has already been made but it was grossly misworded and a bit of a mess.