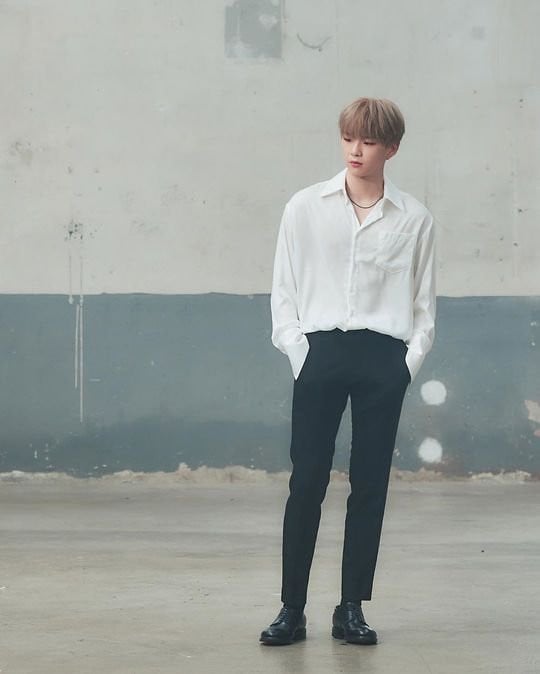 Kang Daniel has updated fans with some behind the scenes cuts in the midst of his hiatus.
The photos were posted to his Instagram page with multiple captions, one of which states: "Daniel's legs are 1210 meters long..." which boasts the stars lithe body shape.
Check out the rest of the pictures below! Do you miss Kang Daniel?