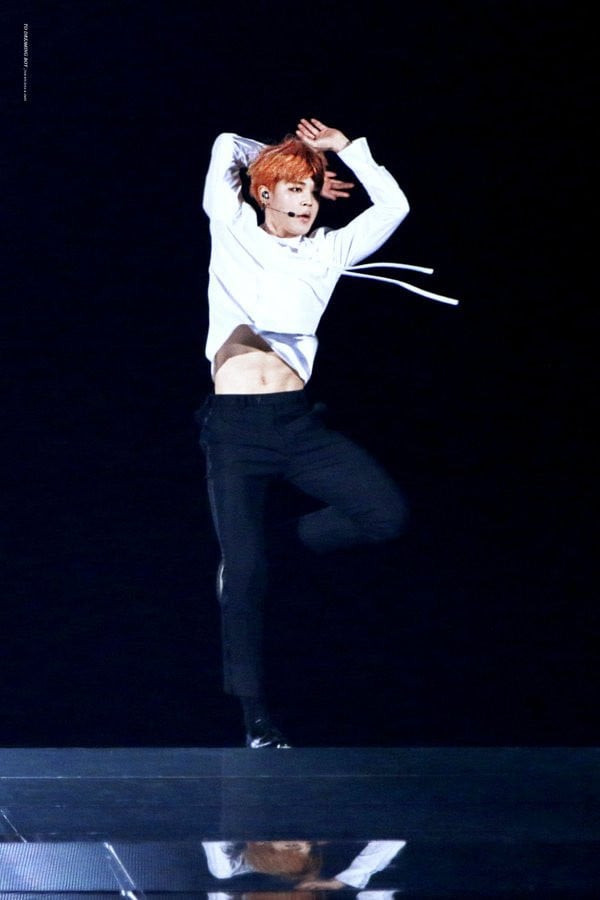 BTS Jimin, the lead vocalist and the main dancer in BTS is well known for his outstanding dancing skills since highschool. Born in Geumjeong Busan, BTS Jimin attended Just Dance Academy to learned popping and locking dance. Prior to becoming a trainee, BTS Jimin then studied contemporary dance at Busan High School of Arts and was a top student in the modern dance department. After a teacher suggested he audition with an entertainment company, it led him to Big Hit Entertainment. Once he passed the auditions in 2012, he transferred to Korean Arts High School, graduating in 2014. BTS Jimin was the last member to join BTS after six months of trainee years. He is known as one of the idols who debut in short training period for being very talented.
Recently, Just Dance Academy shared a few photo of BTS Jimin on their official Instagram account. Posted on their Instagram stories, they shared how BTS Jimin continue to show support toward their academy throughout the years. BTS Jimin attended Just Dance Academy for free in the past as his teacher saw how talented he is in dancing. Regardless of how popular he became, BTS Jimin always remain humble and always expressed his gratitude to his school, teachers and many more.
In addition to that, BTS Jimin who is known for his outstanding contemporary dance skill trended in several countries following the released of BTS reaction video to their first single, "Black Swan" video performance by MN Dance Company. In the video, BTS members, especially RM, SUGA and Jin encourage Jimin to dance prior to his dance background. This lead to a hot topic as fans around the world agreed with BTS. The thoughts and encouragements from fans make BTS Jimin trend in 36 countries with 38 trends and 4 different keywords.
Check out the reaction video by BTS
Clarification, the part where BTS Jimin said "he was nowhere near their level" actually referred to BTS fans' ability to interpret their music videos and songs. It does not refer to him not on the level of MN Dance Company dancers. As BTS Jimin stated, what the dancers performed in the video, are what he learned in the past hence he is indeed able to perform as good as the dancers in the video.
Check out some of BTS Jimin's dance during pre-debut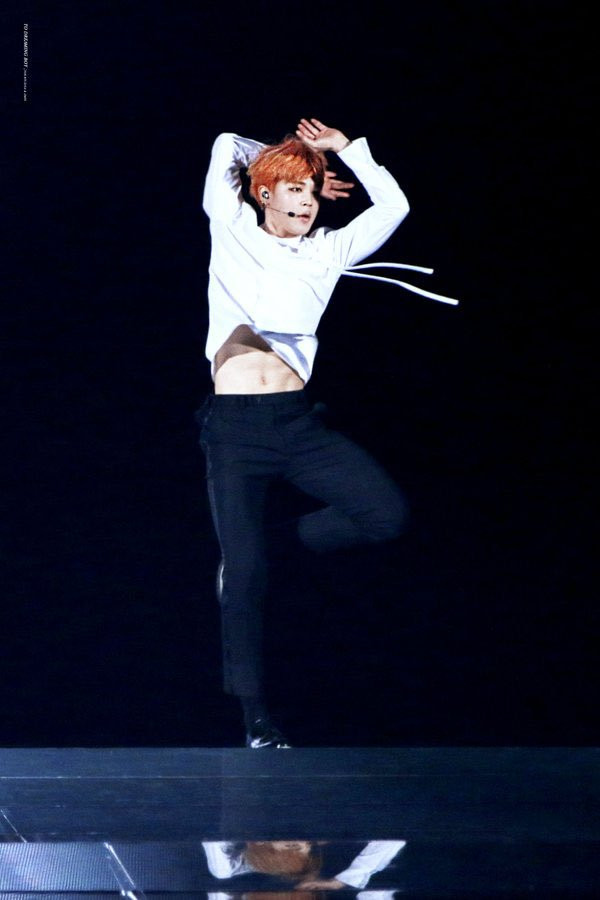 Source
https://instagram.com/justdanc...
https://m.insight.co.kr/news/2...