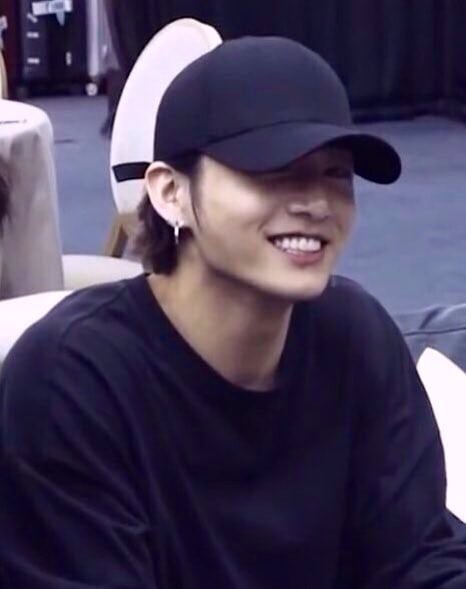 BTS' golden maknae's with his many talents is no stranger to the South Korean act's fans and non-fans. Jungkook who is coined "Rennaissance Man" by media, uploaded his latest G.C.F on Bighit's official channel on December 27, 2019. The video, featuring all 7 members of BTS, was so professionally made and edited that it soon entered YouTube's global trends and had professionals' admiration.
The video was captured in Finland, so a group of Finnish fans got inspired by it and decided to make a cover of it. The result was so beatiful and the video was shared by thousands of army praising the efforts of the Finnish fans and the accuracy of it. The video has garnered nearly 150k views on Twitter and has made it to the news too once again proving Jungkook's influential power.

https://twitter.com/rosalminen...


https://twitter.com/cvteseokji...