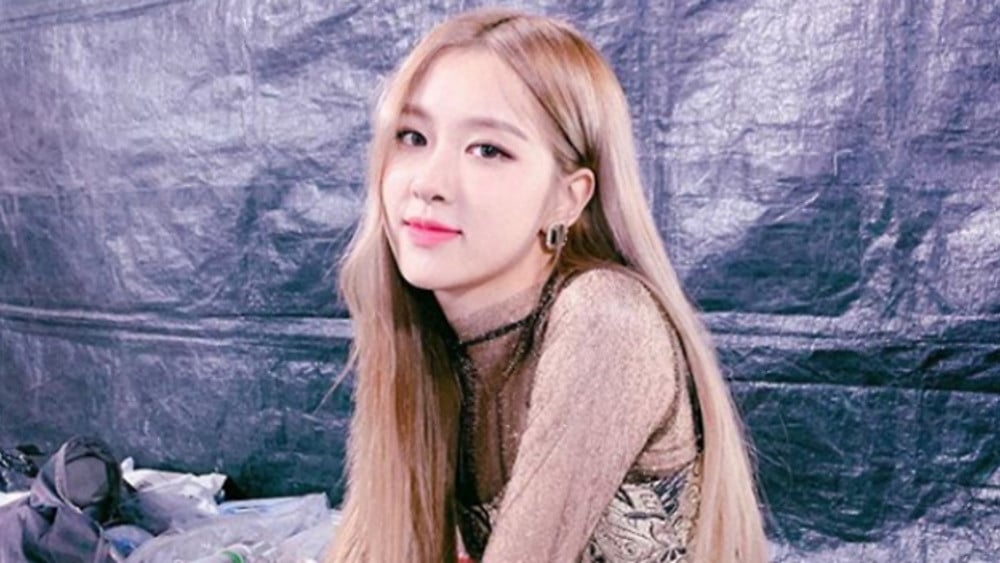 BLACKPINK's Rose asked fans to support relief for Australia's wildfires.

On January 9, Rose posted the below images of animals affected by the ongoing wildfires in Australia. She wrote, "It breaks my heart to see this. Australia is on fire, and it has been for too long now. I am heartbroken for the people and homes suffering from the fires and the millions of innocent and beautiful wildlife creatures that are injured and dying right now," and also linked pages for relief efforts.

Check out Rose's full post below.