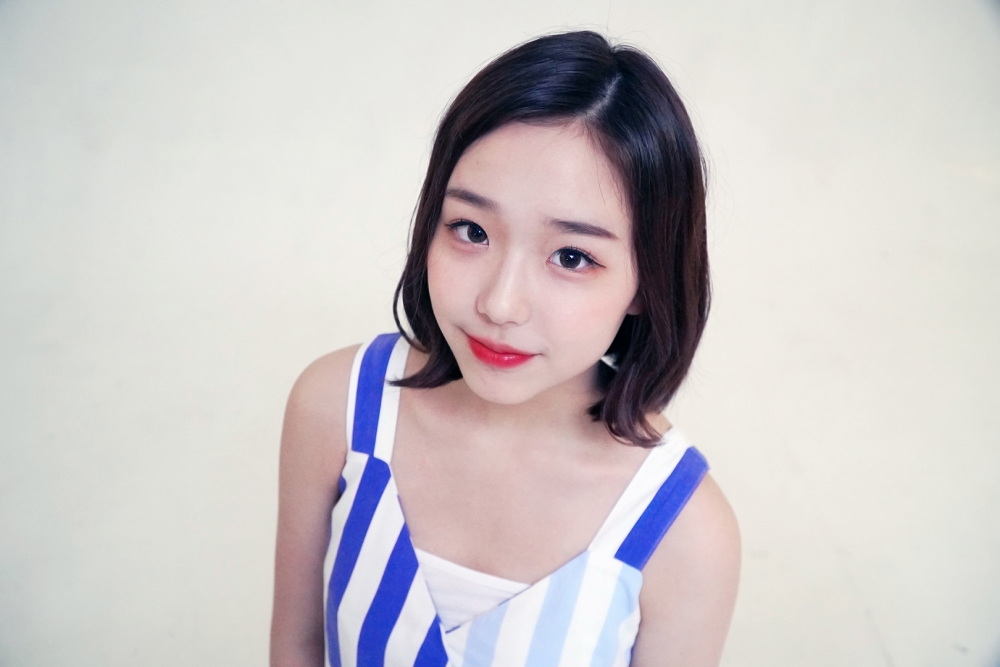 Busters member Chaeyeon is currently a host of the show 'Tok! Tok! Boni Hani' on EBS 1TV.

After the recording of the show on December 10, 2019, a fan uploaded a video that shows Chaeyeon tugging at the shirt of her coworker, Choi Youngsoo, to seemingly ask him a question or stop him from leaving the set. Youngsoo then is seen swinging around aggressively, and allegedly punching Chaeyeon on her left arm. The action of the alleged punch is covered as another coworker walks past the fan's recording, however, you can hear the impact in the audio of the video. After the alleged punch, Youngsoo walks away angrily and Chaeyeon is seen in shock but then quickly smiles as he walks away.
Fans are upset at the video not only because of the alleged assault itself, but because Chaeyeon is only 15 years old. However, some netizens believe it may have been a joke or play-acting by both parties. Regardless, fans are demanding an explanation and statement from the show and from Youngsoo.
[UPDATE]
Since the original clip has grabbed the attention of more and more netizens, some have uploaded an extended version of the previous clip that shows Chaeyeon after the alleged assault.
In the extended clip, it shows Chaeyeon laughing after the alleged punch while touching her left arm, but then as soon as the coworker can no longer be seen, she drops the smile and crossed her arms while she stands alone seemingly uncomfortable.
Fans have also taken to using the hashtag '#RespectChaeyeon' on SNS to defend the 15 year old idol. However, nothing has been confirmed so far on any front as to what this interaction was, or if it is as serious as the video makes it seem.

What are your thoughts on the instance?