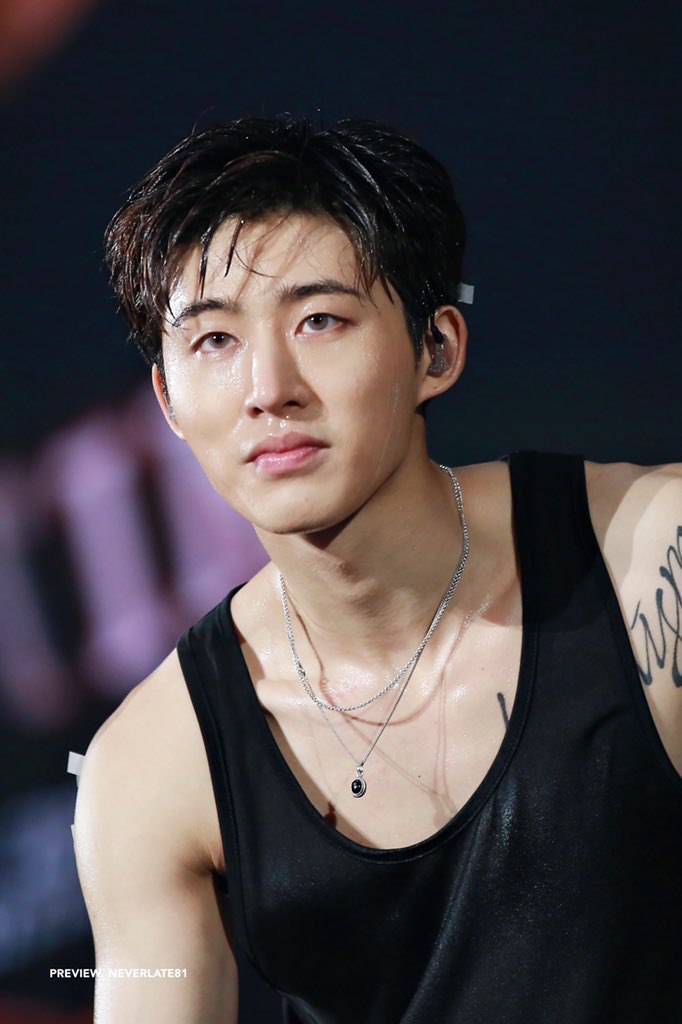 December 12 marks the 6-month anniversary since the departure of B.I from iKON.
Summarizing what has happened to B.I, it started on June 12 after Dispatch leaked screenshots of a Kakaotalk talking about buying illegal substances. His contract with YG Entertainment was terminated just hours after the news broke. Whether or not that information is true, no actual evidence was released from the police.
Fans of B.I. are still fighting and waiting for him. Starting with the daily hashtags that international fans have started since his departure.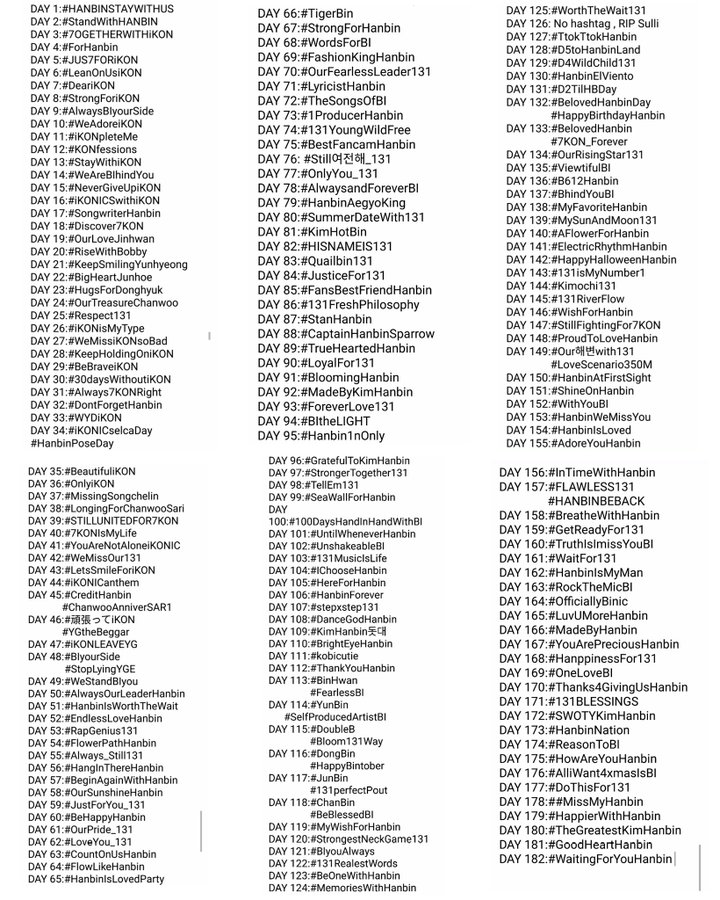 Fans have also splurged on buying B.I. music equipment for him to continue making music. For now, there have been no pictures or information on his whereabouts and activities.

Remembering back to June 12th of this year will be hard for iKON fans.