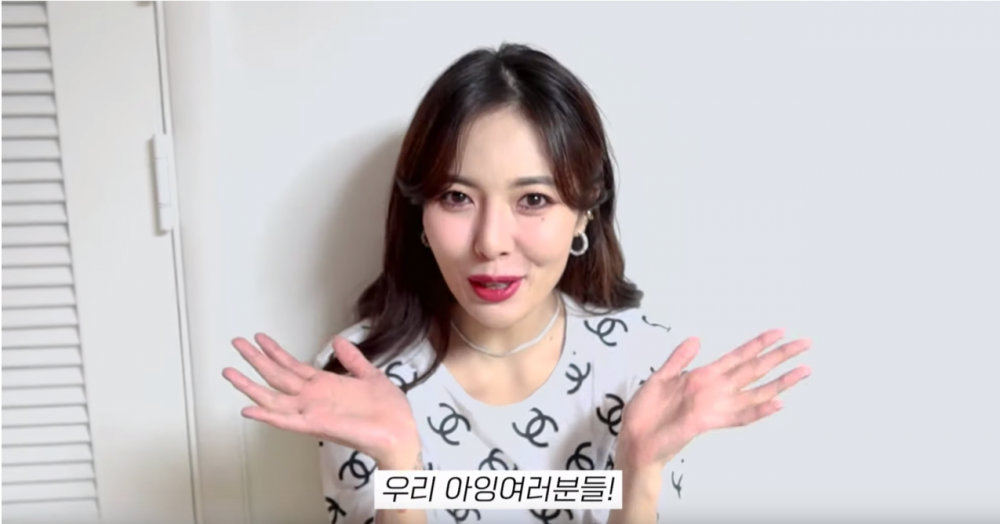 HyunA recently took to her official YouTube channel to announce that her official fan club 'A-ing' are officially recruiting!
In the video, HyunA announces that she and her fans will now have an official shared space they can use to communicate with each other. She states that this shared space will be available through Naver V.
She also states that the deadline is January 31, 2020. So, A-ings have plenty of time to register and be a part of the official fan club channel!
If you're interested in applying, you can visit the link provided in the YouTube video's description: https://vlive.tv/fanship/A97AB7
Check out the video announcement below!
Let's look forward to more good news from HyunA!