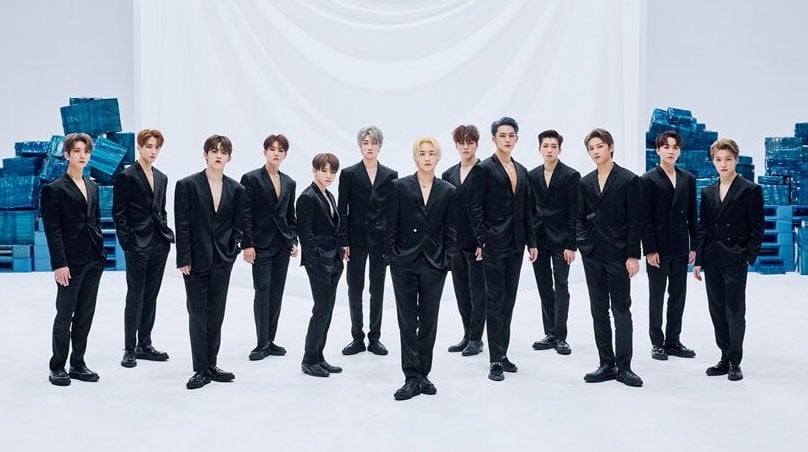 This year, The 40th Blue Dragon Film Awards K-POP representative star is Seventeen. They will be performing 'HIT' and 'Very Nice' at the awards night on November 21.

Seventeen members stated, "We are so happy and it's very meaningful that Seventeen can perform at the big award ceremony, The Blue Dragon Film Award, it's a festival and an award show that many filmmakers enjoy, we will show the Seventeen's energy in our performances. "

The K-POP stage will also grow one step further. Blue Dragon performances were presented every year by Top K-POP artists representatives like TVXQ, IU, Kara, 2pm, Wonder Girls, Miss A, Twice and Mamamoo that filled the stage with their amazing performances.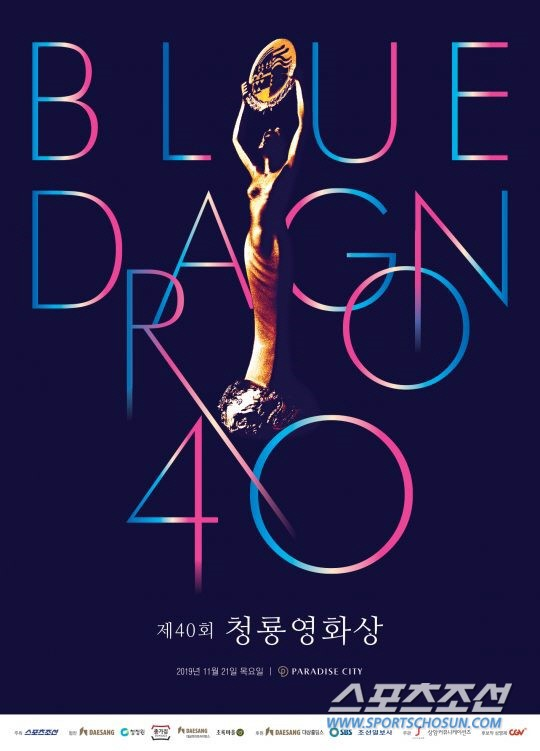 The 40th Blue Dragon Film Awards will be held on November 21.