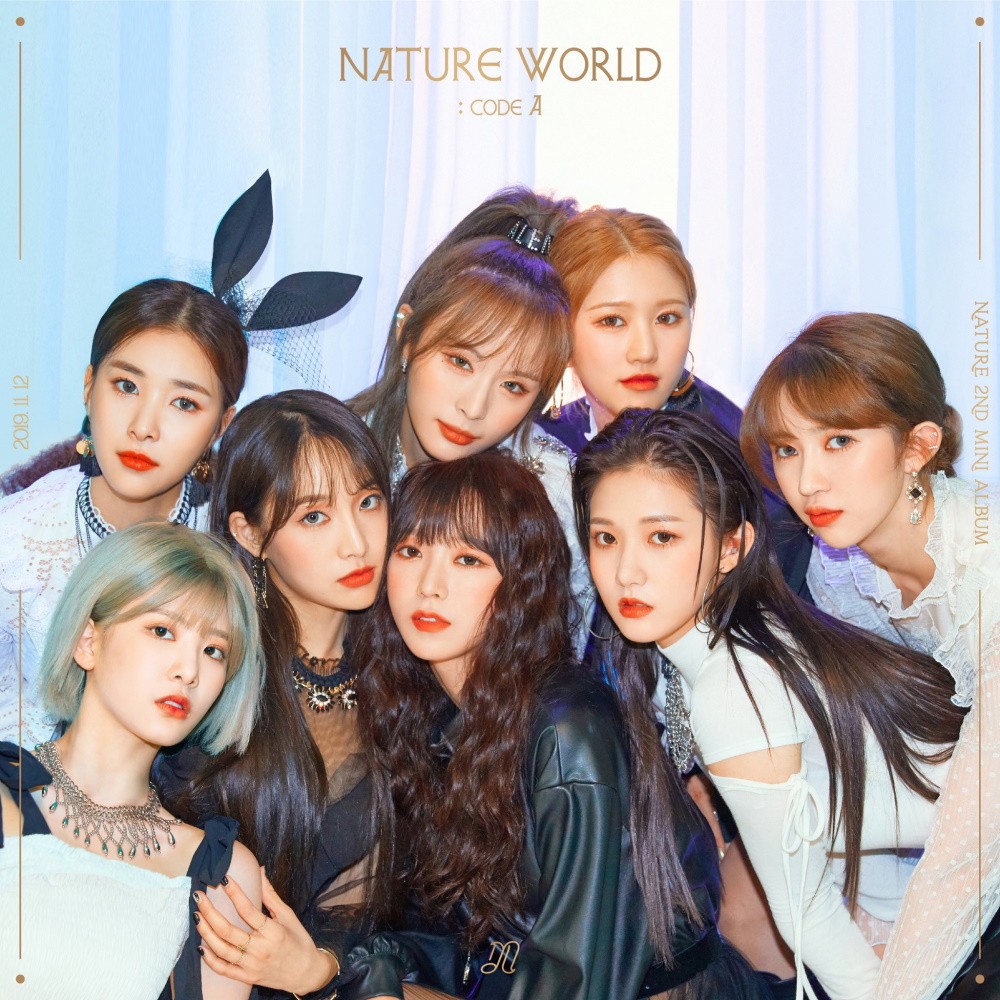 Nature grouped up in the latest teaser image for 'Nature World: Code A'.

In their group teaser, the Nature members reveal a modern yet Victorian-inspired concept in leather and lace for their 'Moby Dick' themed teasers. 'Nature World: Code A' is Nature's upcoming second mini album.

Stay tuned for updates on Nature's comeback!