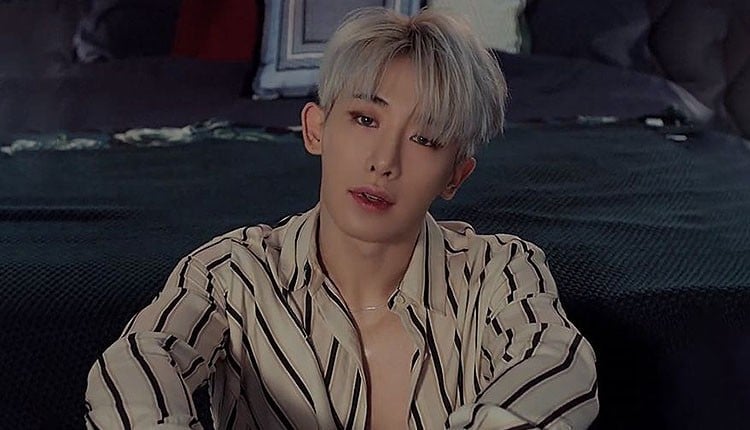 Fans Questioning Where The Government Is Using Wonho As a Cover-UpFor New Sewol Ferry Videos
With recent events of Monta X's Wonho withdrawing from the group Monbebes and fans around the globe have had their hearts broken. Many fans are outraged by the news and many hashtags have been trending worldwide with some fans stating
"WE WILL BE THE FIRST KPOP FANDOM WHO BRING MEMBER BACK TO ITS GROUP LETS DO IT" - divine lacusta
Although many fans are saddened by this news many are confused as to why the news of Wonho is everywhere whereas news of Woojin is nearly nowhere. This has led many people to believe that this has turned into something bigger than Wonho.
Recently there has been a newly discovered video from the Sewol Ferry Disaster (2014) that showcases a rescued student who was still alive being sent to the hospital on a patrol boat, although at the time there were three different helicopters that were available that could have taken the student to the hospital in 20 minutes, but instead it took him 4 hours to get to the hospital by boat and by the time he was already there he was already pronounced dead.
Reports state that the helicopters didn't take him because they were too busing taking high ranking maritime police officers back to land.
Fans have started to speculate that the recent blow up in news coverage of Wonho is because the South Korean Government is trying to contain the amount of coverage this new video will obtain.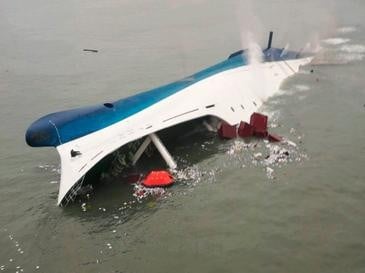 Video:


This is what fans have to say about this situation:
"The government is using Wonho to cover this up. That's why it seems like everything is against him. Please spread this and blow it up. Don't let them use him as a coverup "

#원호는정책의스크린아니다
#원호사랑해

- @MonstaX_US

"The boy was transferred from one boat to the next 5 times before he was DOA at the hospital 4.5 hours after he had been rescued.
I cannot express my anger in words."

- @YongKim62961403
"Anger is such an understatement. How can they treat these students' life like that. Whoever did this they have no human soul at all, they should be punished. Poor students. May they rest in peace"
- @mikroorganisme
"My heart hurts so much, sir. Sorry. ㅠㅠㅠㅠ"
- @shfkd0708
"So they killed a child and are now destroying another's career to bury their crimes."
- kosmoseve


"Poor student got failed by govt.."

- @gyuwoo666

"I won't be shocked that there are big news about Kpop industry coz the government want to burried this news the important news that knetz should be aware of. They need to ruin 1 kpop idol's life for diversion of publics attention..SK media play everyones asses.."
- @iAmLonerErnie

What do you guys think?


Credits:
-@AskAKorean
-MBC NEWS