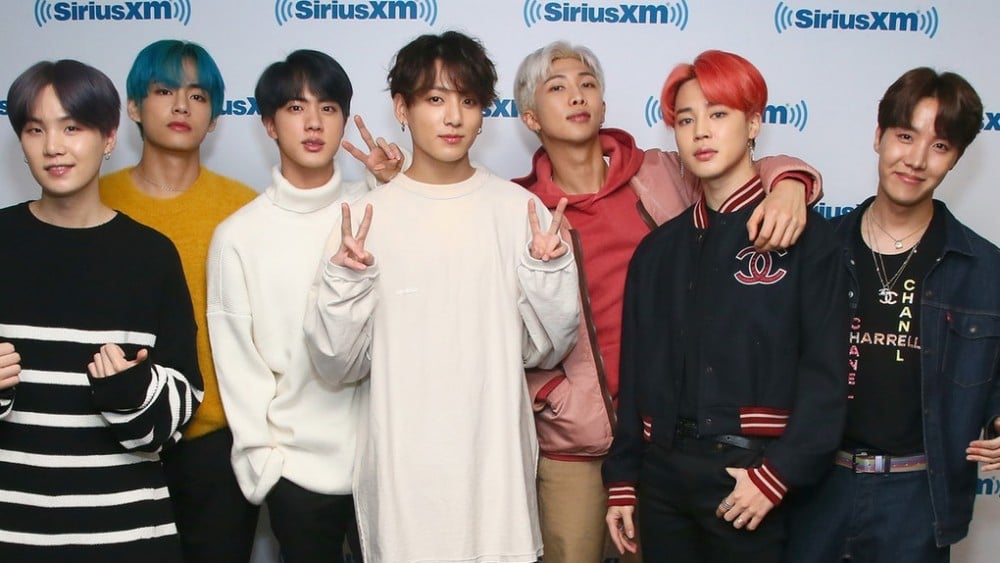 With the controversy surrounding the E! People's Awards, ARMY have resolved to show their support for the boys by buying Map of The Soul: Persona.
On the US Album Charts, Persona is currently at number 2 and it won't be a surprise if it reaches number one.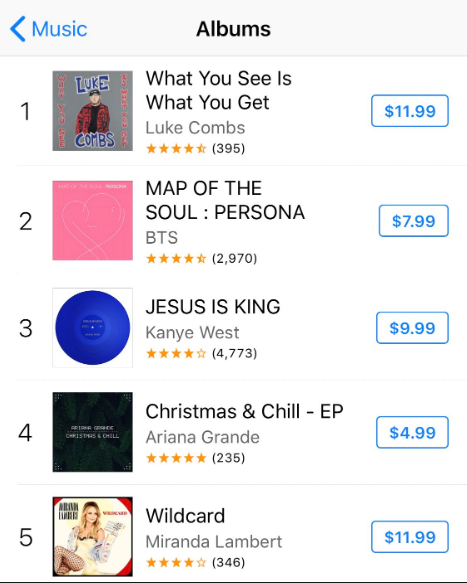 ARMYs believe that change will come from showing people who they really support, no matter what awards they show. They realized that bashing the E! People Music Awards was not going to work so they showed something else. Unity. The #BuyPersonOnITunes has amassed almost 600k tweets and has only been growing over the day. ARMYs around the world hope to show people they will always be behind the bangtan boys no matter what.
If you have Chart News for any other country, please be sure to comment below!!!
EDIT:
WE HAVE NEWS THAT MAP OF THE SOUL PERSONA IS NOW NUMBER ONE ON WORLD CHARTS TOO!
EDIT 2:
ARMY IS TAKING OVER THE WORLD!!!!!!!!!!!!



Thanks for the chart @lynne001