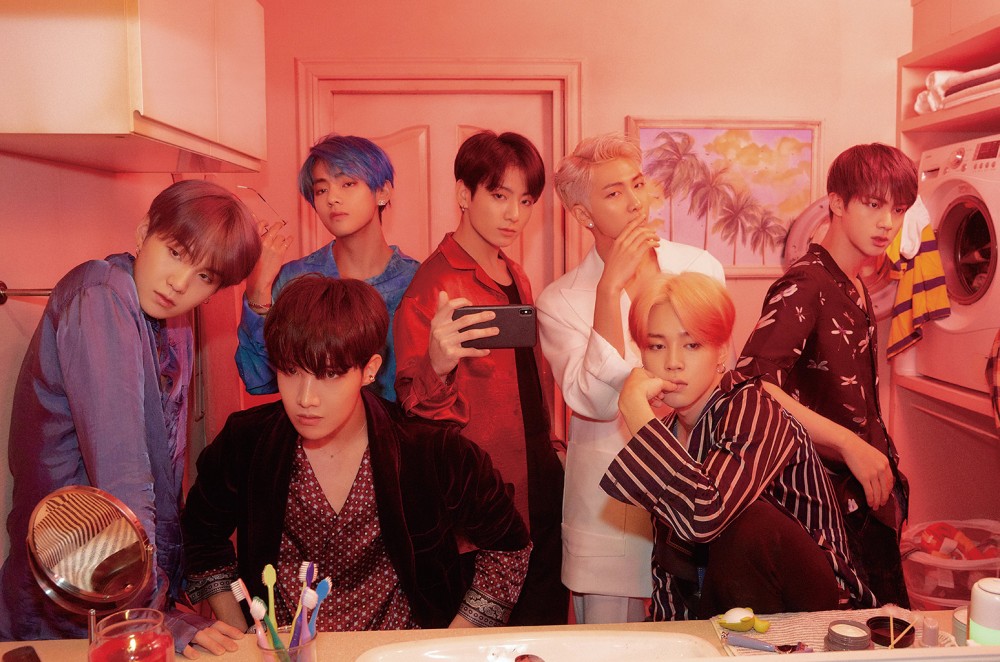 It seems like global fans are demanding subtitles on content as BTS's popularity continues to grow worldwide.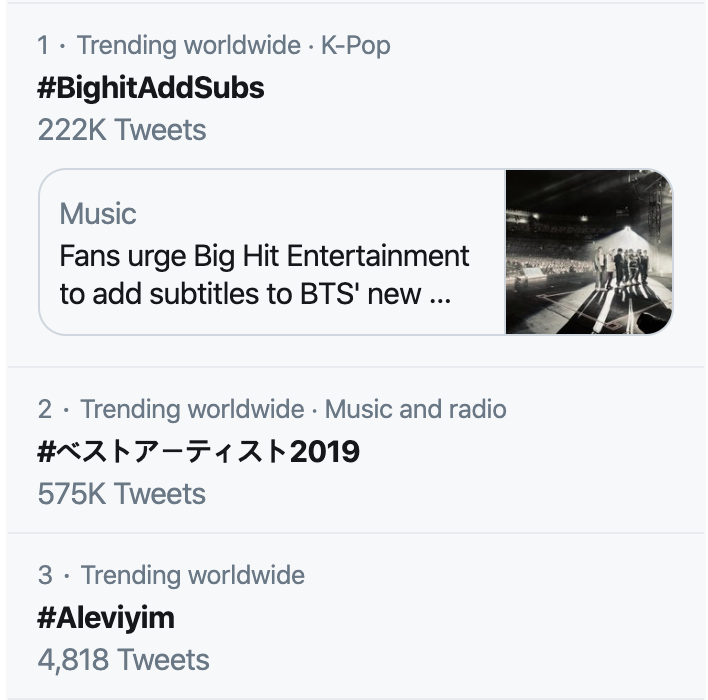 The hashtag #BigHitAddSubs is trending #1 worldwide on Twitter as global fans demand subtitles so they can understand the content. The call to action came after a new BTS DVD was released without subtitles.
What do you think of this situation?