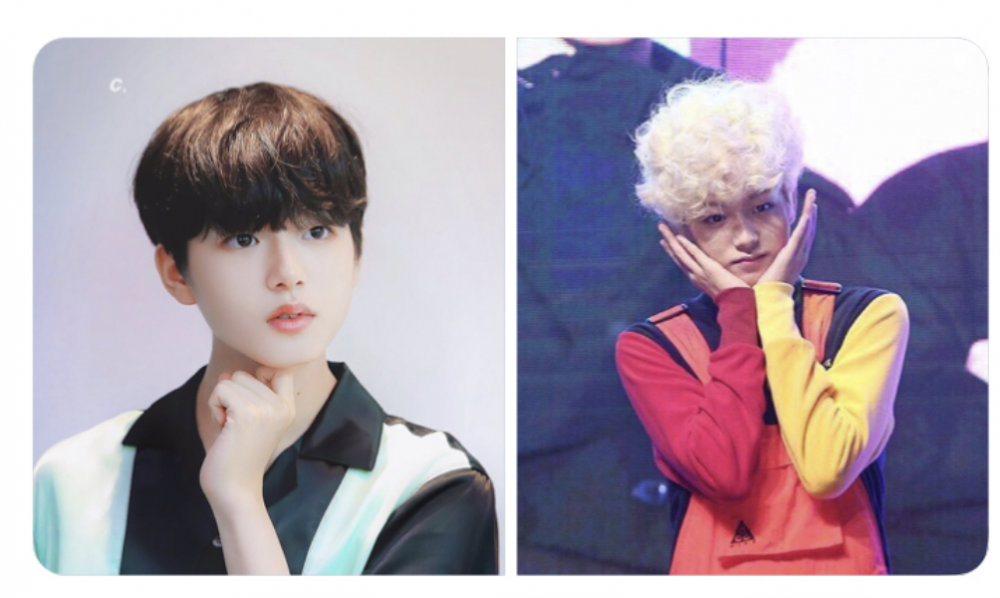 Lee Jin Woo fans are furious at Maroo Entertainment for the rookie idol's "poodle" hairstyle change.
Lee Jin Woo rose to popularity after appearing on 'Produce X 101' and recently debuted in boy group TEEN TEEN. Fans are raising issues with the blonde curly hairstyle that they believe is unattractive.
"I can't see anything because I'm crying."
"Why did you turn him into a poodle?"
"Is his own label an anti-fan?"
What are your thoughts on the look?