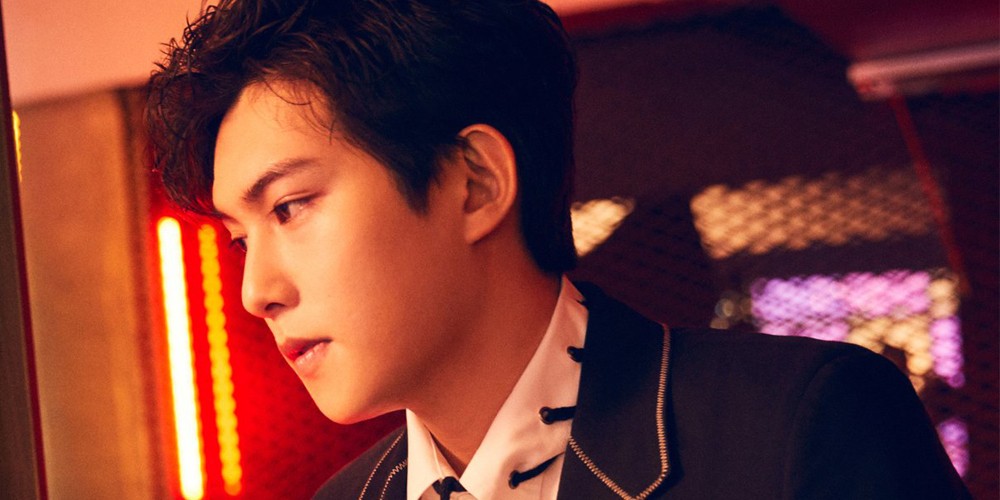 Not more than six months after when Jonghyun admitted to watching illegal videos in Jung Joon Young's Kakao chat rooms, the CNBLUE member was supposedly spotted making advances toward a female YouTuber from his own verified account. The YouTuber captured his DM and published them via social media, commenting, "Eh? CNBLUE is this real...?"
His messages read, "I'm enjoying your YouTube videos, please upload more fun videos,"
and "Your tummy fat is so cute," leaving many netizens disgusted at his "inappropriate behavior".



1. [+750, -8] This ba$tard still hasn't woken up

2. [+680, -10] Eh? This gives me goosebumps

3. [+646, -10] I'm telling you, people don't change ㅋㅋㅋ

4. [+52, -3] He's trying to get with her ㅋㅋㅋㅋㅋㅋㅋ

5. [+50, -2] At this point, I have to wonder if he's a psychopath?

6. [+47, -1] This YouTuber is smart ㅋㅋㅋㅋㅋㅋㅋㅋㅋㅋ

7. [+45, -1] Got caught trying to get something goin

8. [+44, -0] He's a total crazy ba$tard

9. [+40, -1] It hasn't even been long since all that scandal ㅋㅋ he sure is on top of his stuff

10. [+34, -0] ㅋㅋㅋㅋㅋㅋㅋㅋㅋㅋㅋ Yup, people don't change ㅋㅋㅋㅋㅋㅋㅋㅋ

11. [+29, -0] Pathetic

12. [+28, -0] I'm sure he got with a ton of other girls like this