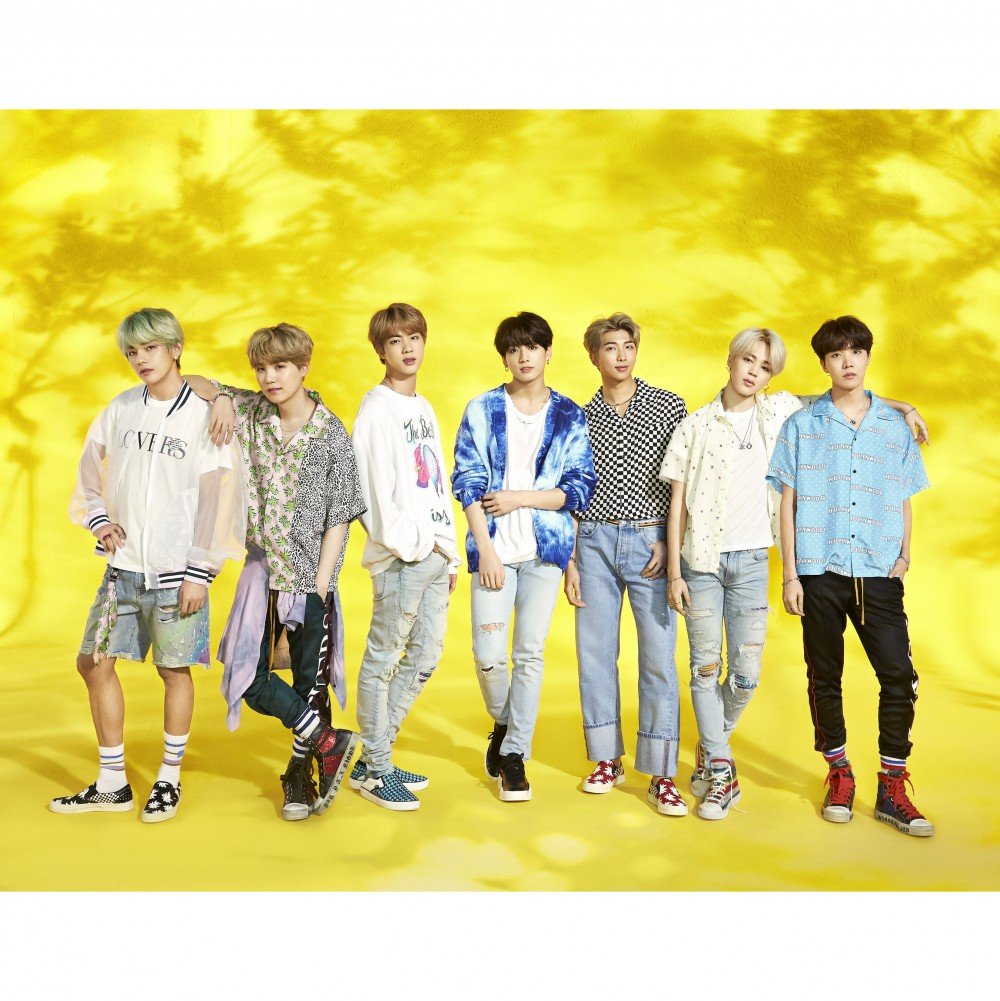 On August 14, Oricon updated its monthly ranking for the month of July, with BTS' latest Japanese single 'Lights/Boy With Luv' ranking first by selling over 750,000 copies during the month of July.

Furthermore, TWICE's back-to-back singles 'HAPPY HAPPY' and 'Breakthrough' also ranked fourth and fifth, selling over 300,000 copies and 260,000 copies respectively.

Lastly, TVXQ! latest single 'Hot Hot Hot/Mirror' ranked at number ten, selling over 50,000 copies.

Congratulations to all the artist!