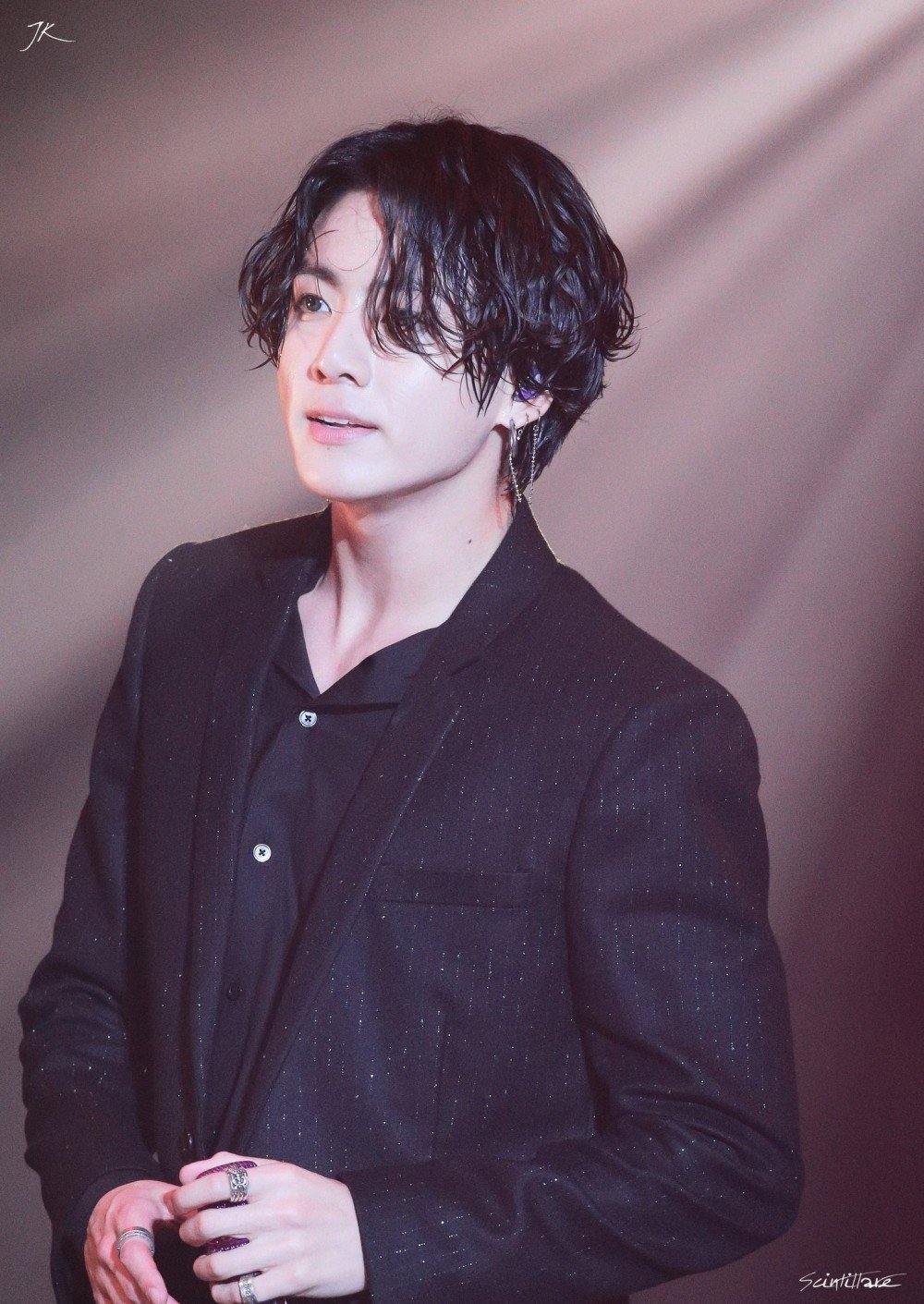 Jeon Jungkook the main vocalist ,lead dancer and center of kpop super group BTS continues to be leading on several platforms. As reported by media he was the most searched idol on GOOGLE and YOUTUBE. To add to his YOUTUBE'S RECORD , he has the most number of 1 million fancams out of BOY GROUPS and is the only Idol with 2 fancams over 30M views.
His impact doesnt end here though , as reported by FORBES he was the most popular kpop Idol on TUMBLR and currently is the idol with the most charting weeks on TUMBLR'S week in review in 2019.
His iconic "bad guy" tweet also is the 3rd most liked tweet of all time and is the most viewed , commented and liked tweet on BTS's official account.
He's also listed in the top 30 pop singers in the " Famous Birthdays" website and has the highest global brand reputation according to the Zig Index. To top it off he's the recipient of the INSTAGRAMMER GLOBAL AWARD at the MTV millennial awards and has the biggest fanstagram. All this without an individual account of his own!