Just recently after the news of the singer's departure from JYP Entertainment, rumours have been circulating around regarding herpossibly dating rapper Masewonder based on various evidences compiled by the fans on Twitter and on Instagram.
Fans compiled instances of @doyoulikewonder's continuous comments under the artist's posts as well as interactions through Instagram stories, one which appeared to have been a double date!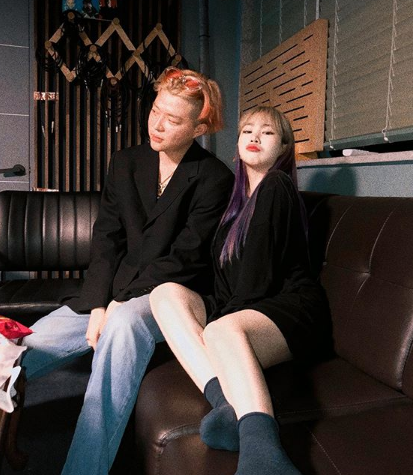 Posted by @jiminxjamie on Instagram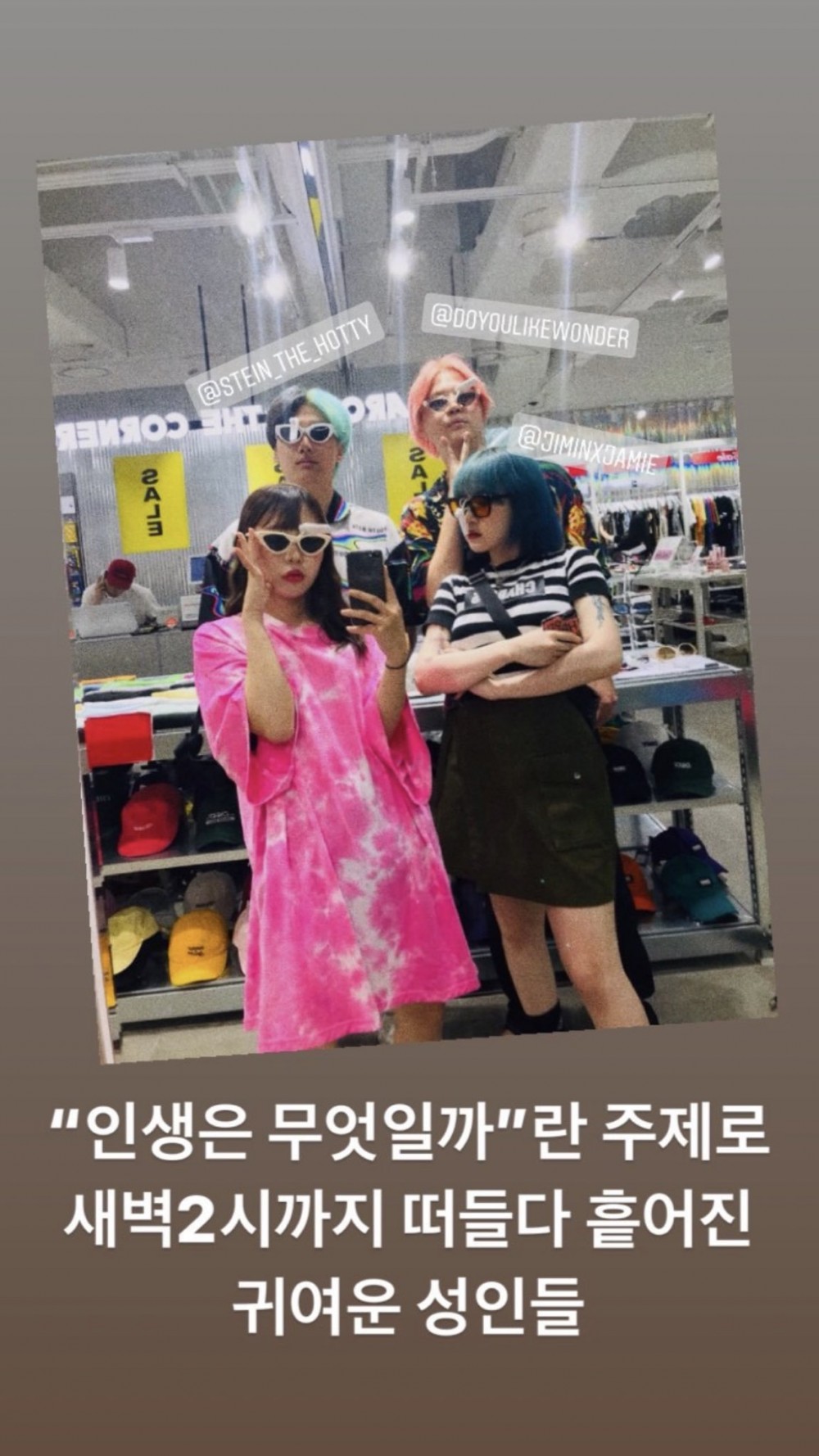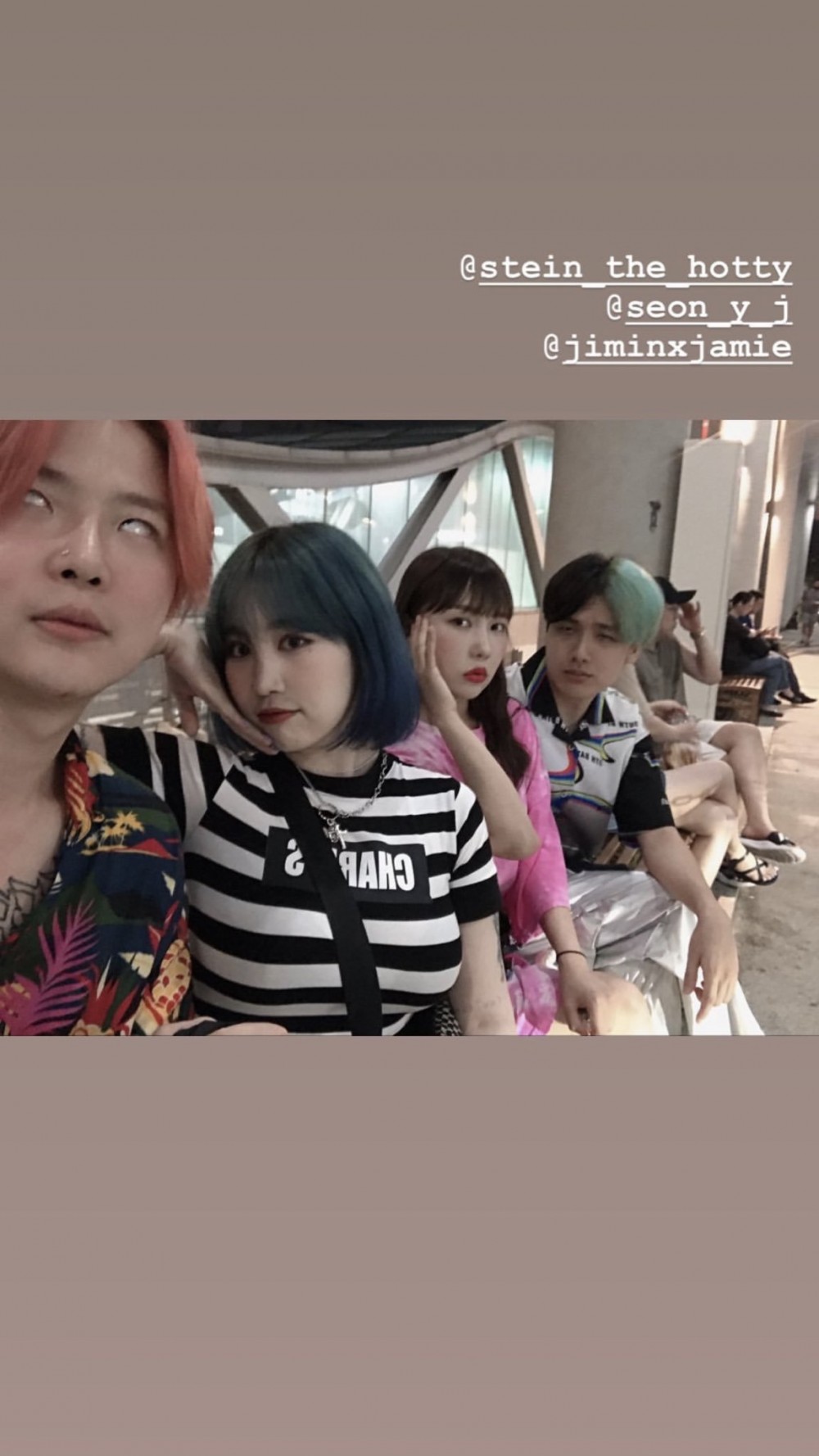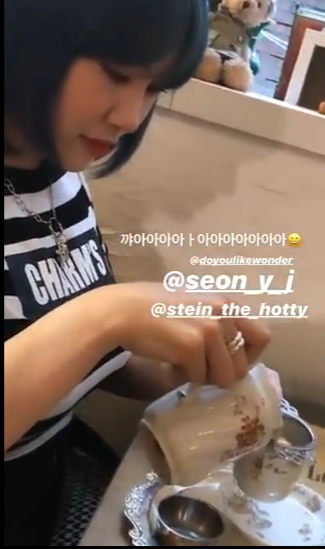 The singer is also expected to have her final comeback under JYP Entertainment, titled "Stay Beautiful" on the 26th.