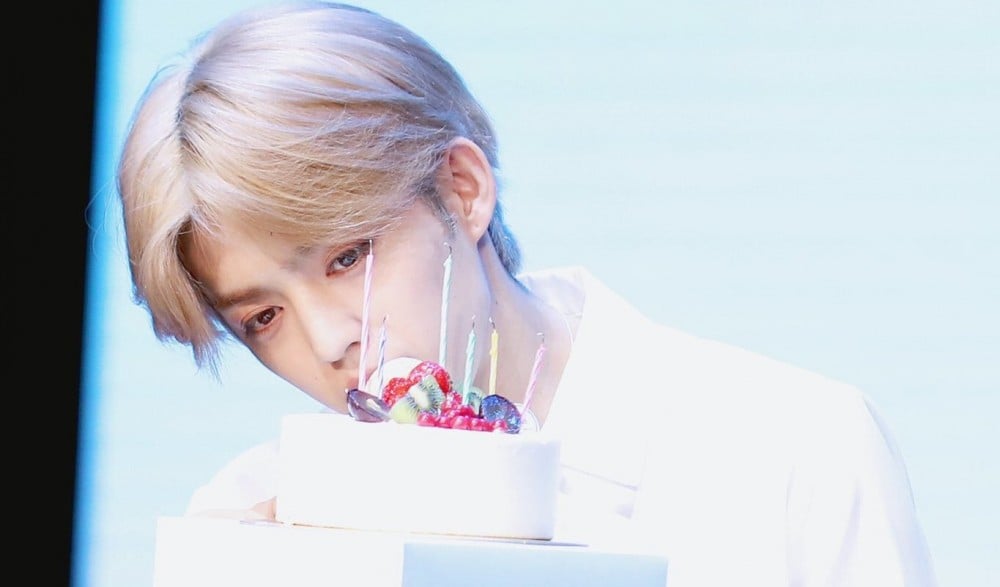 Seventeen's S.Coups is celebrating his birthday today and fans are congratulating him on social media.
The hashtags #BestLeaderCOUPSday and #여름은_장마철_생일은_최승철 (Summer is Rain, Birthday Choi Seung Cheol) are trending worldwide as CARATS celebrate. S.Coups has also released a thank you statement to fans, saying he will read all the posts made to celebrate his birthday.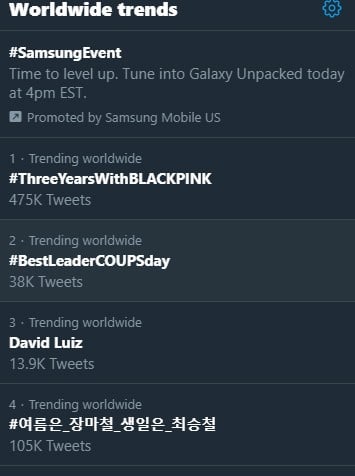 We hope S.Coups has a wonderful birthday!