TWICE dominates Japan charts as physical copies of "Happy Happy" were officially released. According to Tower Records, all versions are selling well. In fact, it took the no.1 spot in all their stores' charts across Japan.
One of the songs included in "Happy Happy" is the Japanese version of TWICE's Korean track "The Best Thing I Ever Did" which also peaked at no.1 on LINE Music's Real Time Chart.

According to Oricon, the recorded sales of their new Japanese release, so far, is 114,905. To sum up all the album sales of their Japanese releases, just two years after their Japan debut, TWICE has already sold a total of 2,052,838.
The figures are expected to increase significantly in the coming days as the physical copies of their Japanese release "Breakthrough" will be out on July 24.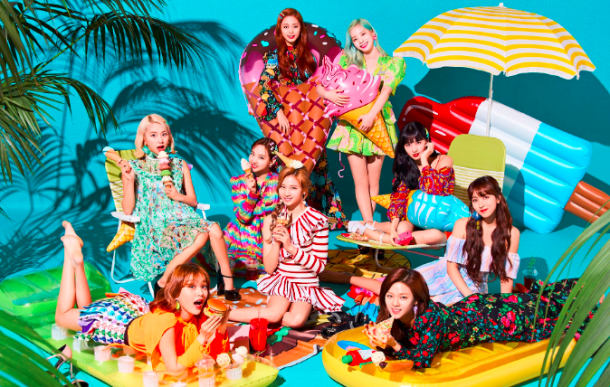 Congratulations, TWICE!
Images from: subjectkpop