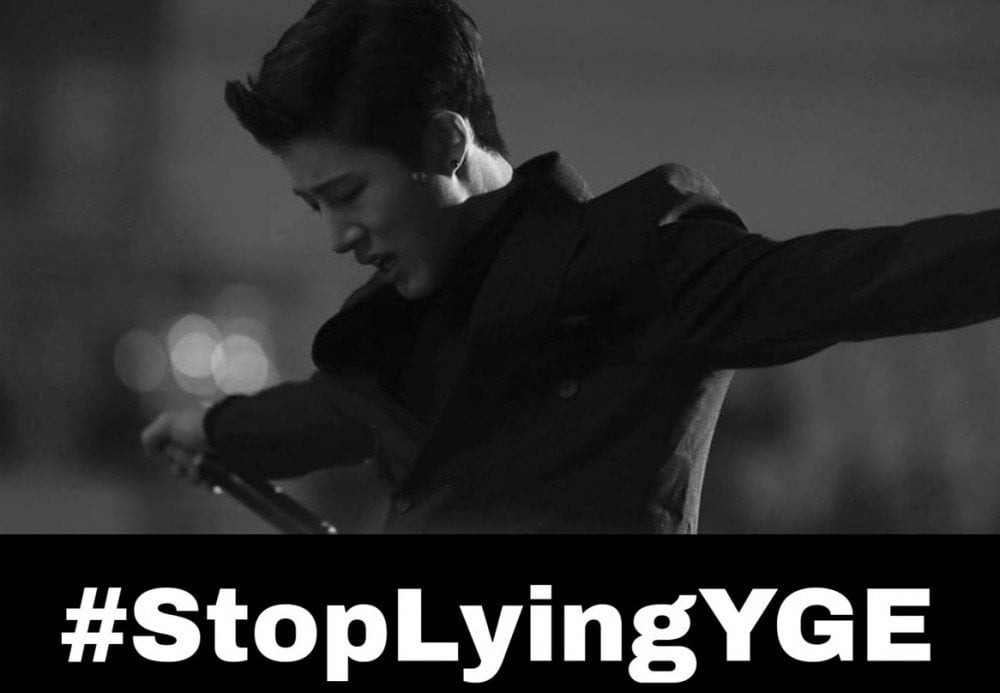 It was claimed that B.I left iKON not because of his own will, but because of the coercion of YG and the source of this news is said to be an iKON member.
On June 30, a SBS reporter made a conversationin the morning current Radio news in Korea.
She said; "As far as I heard, I heard that B.I did not leave because he wanted to, but since Yang Hyun Suk has received criticism about him dealing the Seungri situation before, he told B.I to leave. I've heard from the member."
Korean fans claim that she is one of the most reliable journalist in the country. This reporter is the one who exposed Seungri and Jung Joon Young's kakaotalk case.
Now, fans are angry about why YG Entertainment told lie about leaving iKON and the company were B.I's own decision. They say YG Entertainment's statements lost credibility. Even fans don't believe YGE's last statement which B.I requested to have his name out of credits for his self-produced song; "Worthless" from Eun Jiwon's new album.
Fans believed that B.I's "choosing" to leave made him look guilty because of YG and B.I wouldn't leave behind his brothers from childhood as a leader, trainer, composer and producer of iKON. They say that B.I sacrificed his half of his life for his group from the beginning and he overcame many challenges for his music and members; so he doesn't deserve to be separated from his members and music.


iKONICs started a hashtag (#StopLyingYGE) to learn the truth from YGE. It trends worldwide on Twitter.
What do you think about that?