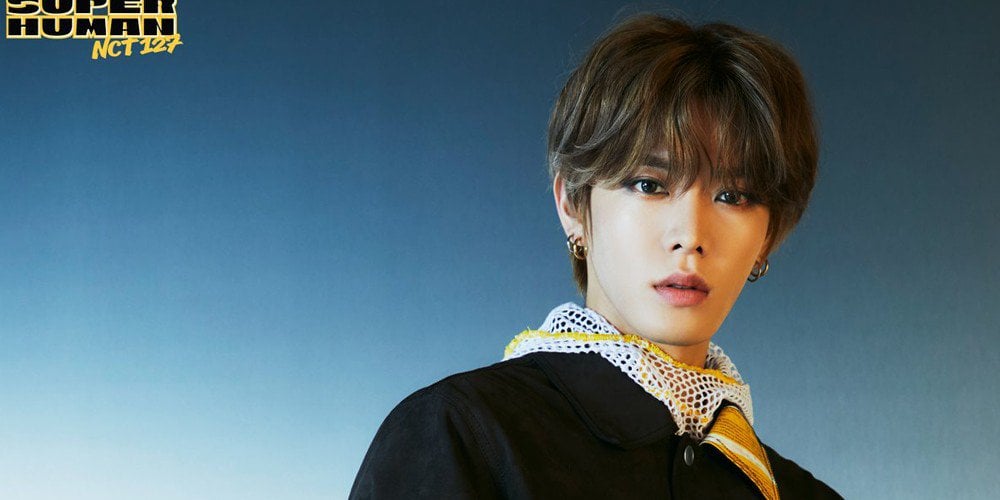 NCT 127's Taeyong, Yuta, and Johnny are up next with their own, unique take on being one's own "Superhuman".
The last 3 members up in NCT 127's first set of individual teaser photos, Taeyong, Yuta, and Johnny rock trendy styles combining whites, bright yellows, and dark denims. NCT 127 will be making their first comeback of 2019 this May 24 with their 4th mini album, 'NCT #127 WE ARE SUPERHUMAN'. The album contains a total of 6 tracks including title song "Superhuman", as well as pre-release single "Highway to Heaven", "Jet Lag", and more.

Look forward to the NCT 127 boys' unit teasers, coming next week!