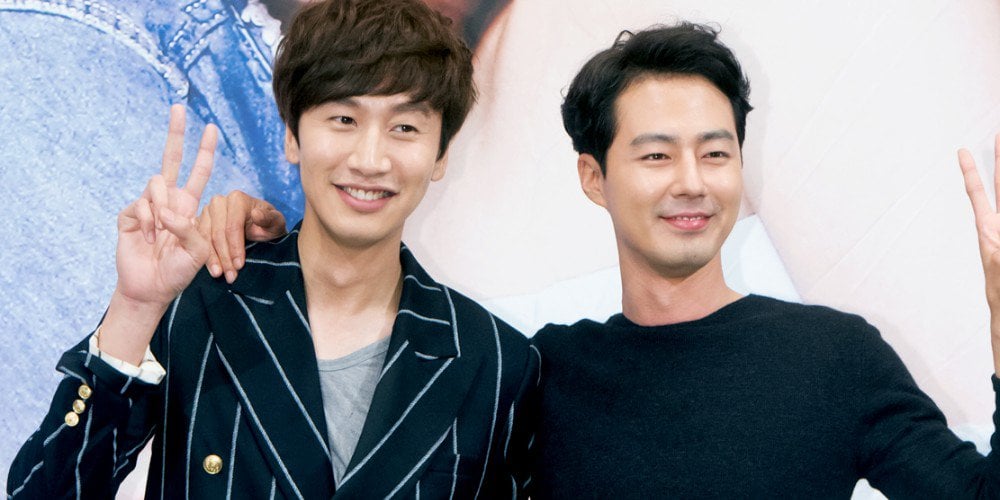 Lee Kwang Soo expressed affection for Jo In Sung.
In an interview for the new film 'My Special Brother,' Lee Kwang Soo said, "In Sung hyung is my special brother, just like the movie title."
He explained, "I tend to turn to In Sung hyung first whenever I have a concern. I also shared my concerns with him when I received the offer for this movie. Hyung was first to point out the parts I was concerned about, then told me that I should try."
Lee Kwang Soo and Jo In Sung became close after working together in the 2014 SBS drama 'It's Okay, That's Love.'
Meanwhile, 'My Special Brother' is scheduled to release in theaters on May 1.