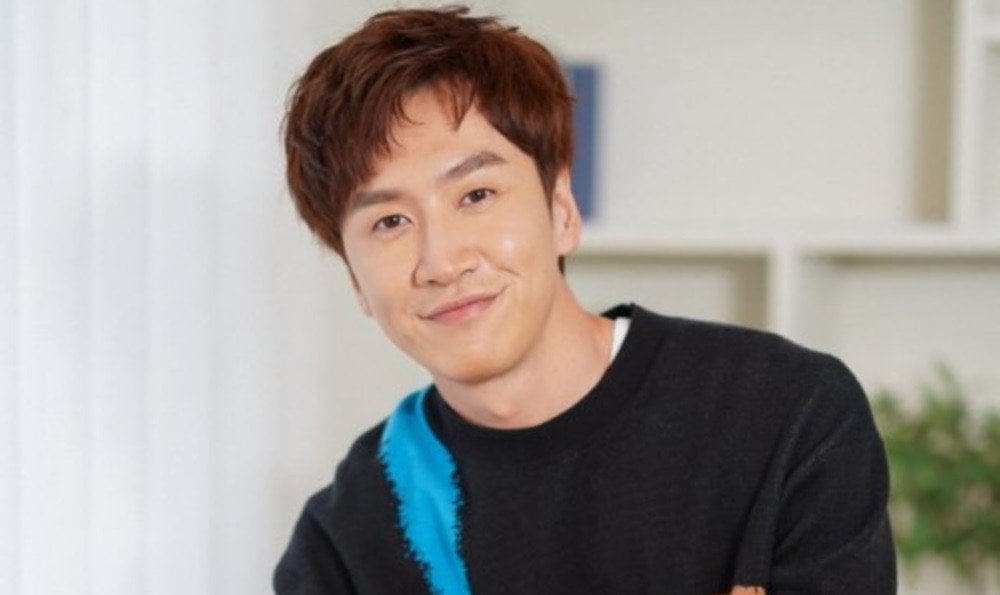 Lee Kwang Soo revealed how he and girlfriend Lee Sun Bin spend time together.

During a recent interview for Lee Kwang Soo's upcoming movie 'Inseparable Bros', Lee Kwang Soo talked about going public with his relationship in December of 2018. He said on their relationship, "It's just normal. Usually, we just do what other couples do. We talk about our daily lives and go on dates... We don't really talk about work that much. We're both actors, but we don't discuss our special projects or acting with each other. We really spend time together like normal couples do. We're doing well."

When asked if he's at all jealous about the tough roles his girlfriend has played as he's known for playing silly characters, Lee Kwang Soo responded, "I'm not jealous. It's really not like that."

In related news, Lee Kwang Soo shared his thoughts on marriage with Lee Sun Bin.