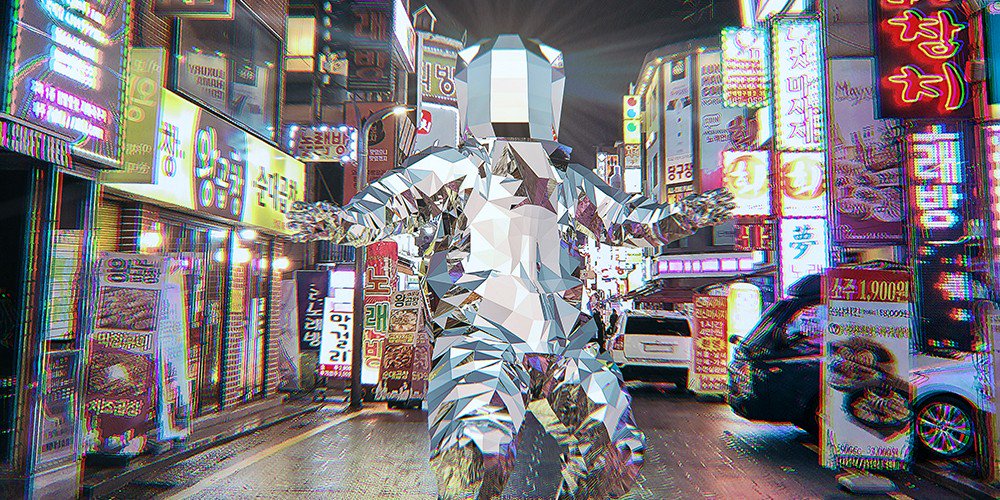 EDM Musician Hitchhiker is up next as the 12th artist for 'SM Station 3'!
Hitchhiker will be releasing his 'SM Station 3' single "NADA" will be released via various music sites this May 23 at 6 PM KST, also paired with a mobile game titled 'NADA-HH' via the App Store and Google Play Store, free to download.
Previously, Hitchhiker released "$10" through 'SM Station 1', as well as "Around" through 'SM Station 2'. Soon after his new 'SM Station 3' release, Hitchhiker also plans on embarking on a U.S. tour with stops in Los Angeles, San Francisco, Seattle, New York, etc.