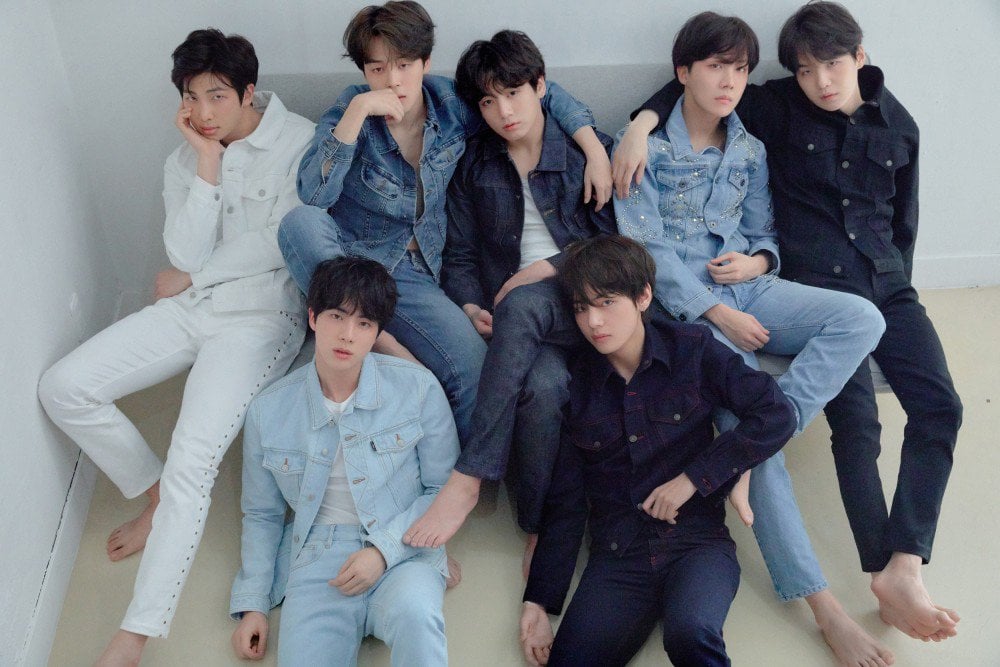 The Korea Institute of Corporate Reputation has placed BTS at the top of their brand value ranking for this month, with NU'EST and EXO taking the second and third spots, respectively.
More than 74 million pieces of data were analyzed between April 4th and May 10th, measuring their participation index, media index, communication index and community index through consumer behavior analysis to arrive at these final rankings.

BTS had a total brand value index of 24,925,833, which is a 54.4 percent increase from last month. The following four rankings are as follows, NU'EST with 4,772,695 points, EXO with 3,564,879 points, Super Junior with 1,956,308 points, and Seventeen with 1,956,308 points.
The May 2019 analysis included The Boyz, Stray Kids, SHINee, Monsta X, Pentagon, TxT, NCT, WINNER, Infinite, VERIVERY, FT Island, JBJ95, BtoB, Nukidd, DBSK, 2PM, Shinhwa, Hotshot, VIXX, IKON, GOT7, Astro, Highlight, VAV, Dongkiz, Block B, GreatGuys, Ize, JYJ, Noir, SF9, Trei, AB6IX, Vromance, BAP, B1A4, M.O.N.T, AlphaBat, Romeo, Cross Gene, Golden Child, MXM, B.I.G, and 2AM.
Congratulations to BTS!