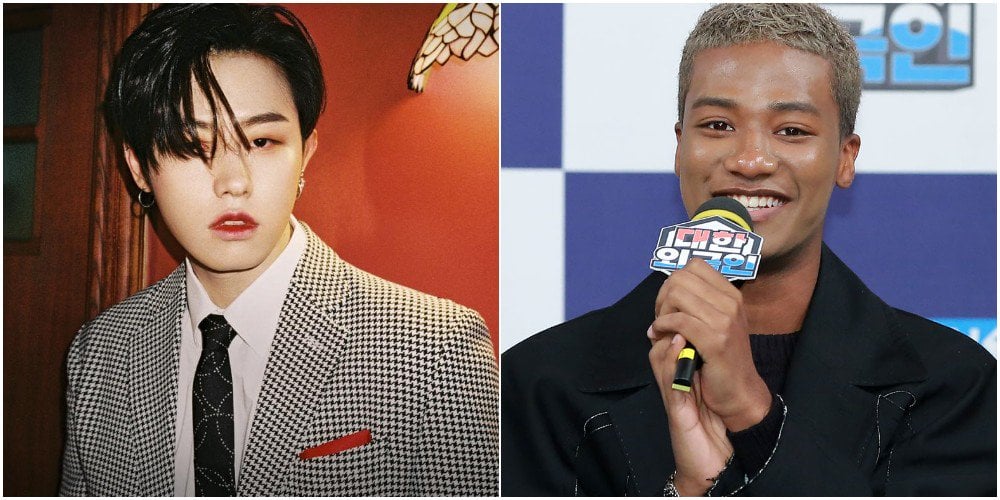 Block B's U-Kwon reacted to model Han Hyun Min's dance.
On the May 8 airing of MBC Every1's 'Korean Foreigner,' U-Kwon appeared as the 'Dance Expert.' The idol shared tips on how to become a good dancer, and said, "You have to watch and try a lot."
He then showed off his moves to randomly played songs, proving his superb dance skills. U-Kwon also gave Han Hyun Min dance lessons on the spot. However, the model presented an awkward performance. Seeing this, U-Kwon brought laughter as he commented, "He has a body that cannot be saved. He has two left feet."