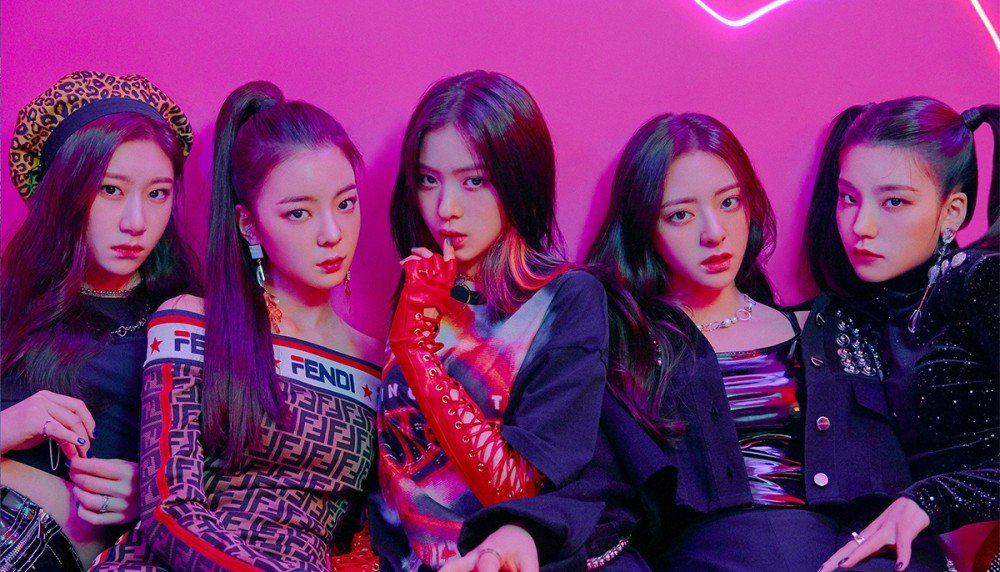 2019 has been a year of strong and powerful debuts in the world of K-pop, so let's look at the strongest group debuts so far in 2019.
Everglow
The choreography of Everglow's "Bon Bon Chocolat" really caught everyone's eyes and it was a hot trend among dance covers when it was first released. The addictive tune definitely makes this song a bop and impressed everyone when people realized that was their debut piece. In the group are also Wang Yiren and Kim Sihyeon from 'Produce 48,' who finally made their debut after their amazing performance on the show!
ITZY
Debuting under JYP, these girls had large shoes to fill and many were not let down by the amazing performance of "Dalla Dalla" the girls put up. The song itself has a mix of styles that show not only a girl crush side but also a bit of a cute concept which fits the concept of ITZY pretty well since their album is titled 'ITz Different.'
TXT
Following the footsteps of their labelmates, BTS, TXT which stands for Tomorrow x Together has been making waves with their debut "Crown". The five boys in TXT have proven themselves not only hardworking but also extremely talented as seen from their performances and this has gotten themselves a rather large following despite just debuting. They also just released an MV for another song, "Cat & Dog."
ONEUS
ONEUS, who debuted in January with "Valkyrie" is another group to look out for. The dark sound of Valkyrie is unique and fresh in its concept. Going with the theme of 'Light Us', which is the title of their mini-album, ONEUS hopes to create music which becomes people's lights. With this impressive groovy dance track as their first release, we can't wait to see what else they have in store!
Cherry Bullet
Cherry Bullet, which debuted earlier this year with their colorful song "Q & A" is also another amazing group that people should definitely not sleep on! The 10 membered groups have girls from Korea, Taiwan, and Japan. Many fans were also pleased to see that Park Haeyoon who placed at number 19 on 'Produce 48' has also made her debut with this group and finally has a chance to show her vocals as their main vocalist.
VERIVERY
Another group that debuted in January, VERIVERY, come onto the scene with a fresh and bright sound with "Ring Ring Ring". The 7 member group also just came back last week with another song "From Now" which shows off their versatility as it presents a dance track, highlighting the polished skills of all the members. VERIVERY is definitely very, very talented and people definitely need to start checking them out!
1TEAM

Last but not least, 1TEAM, also debuted in March with a chill, groovy track "Vibe". The song has extremely relaxing vibes and the rap line really shone in the song as they showed off their smooth flow to the slower beat of the song. It is an extremely nice track to unwind to and 1TEAM really deserves more attention for their unique retro song. We look forward to seeing more from them in the future!
Did we miss any other good debuts?