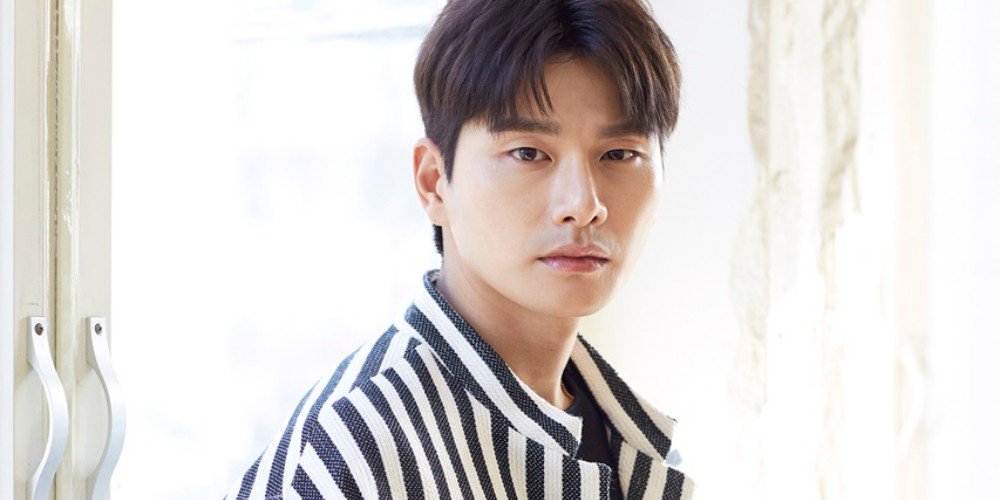 Actor Lee Yi Kyung opened up about dropping out of high school.
On April 8, JTBC's 'Please Take Care of My Refrigerator' continued to show the episode with Lee Yi Kyung and Sohee.
During the show, Lee Yi Kyung revealed he has been living alone for 14 years since he was 18 and said, "I quit high school at a young age."
The MCs commented, "But we heard your father is a CEO of a major company." Lee Yi Kyung explained, "It's been a while since he retired," and said, "My father recommended I drop out. I used to play a sport but I had to quit after an injury. I suffered from a mental illness after losing my dream."
Lee Yi Kyung revealed he had depression. Seeing him having a hard time, his father encouraged him to live the way he wants and allowed him to drop out.